Due to a water line break on campus, Ohio Hi-Point is releasing students for the day. Student drivers will be dismissed immediately. Our partner districts have been notified and bussing will be provided to students back to their partner schools as soon as the busses arrive. This will be treated as an early release and students are not required to complete any online coursework. If you have any questions, please call (937) 599-3010.

Remember our "blast from the past" post from last week? Well here's another one! Hunter Cooper was a student in our Welding program and is now with Regal Plumbing and Heating working on our building renovation and construction project.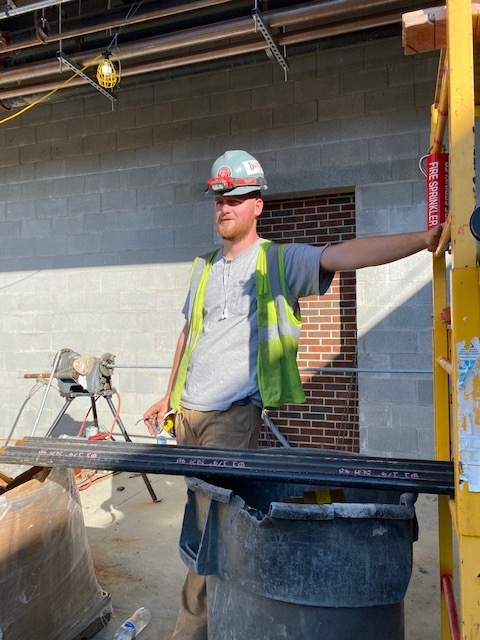 Today is National IT Professionals Day. We couldn't do what we do without the support of our Tech Department!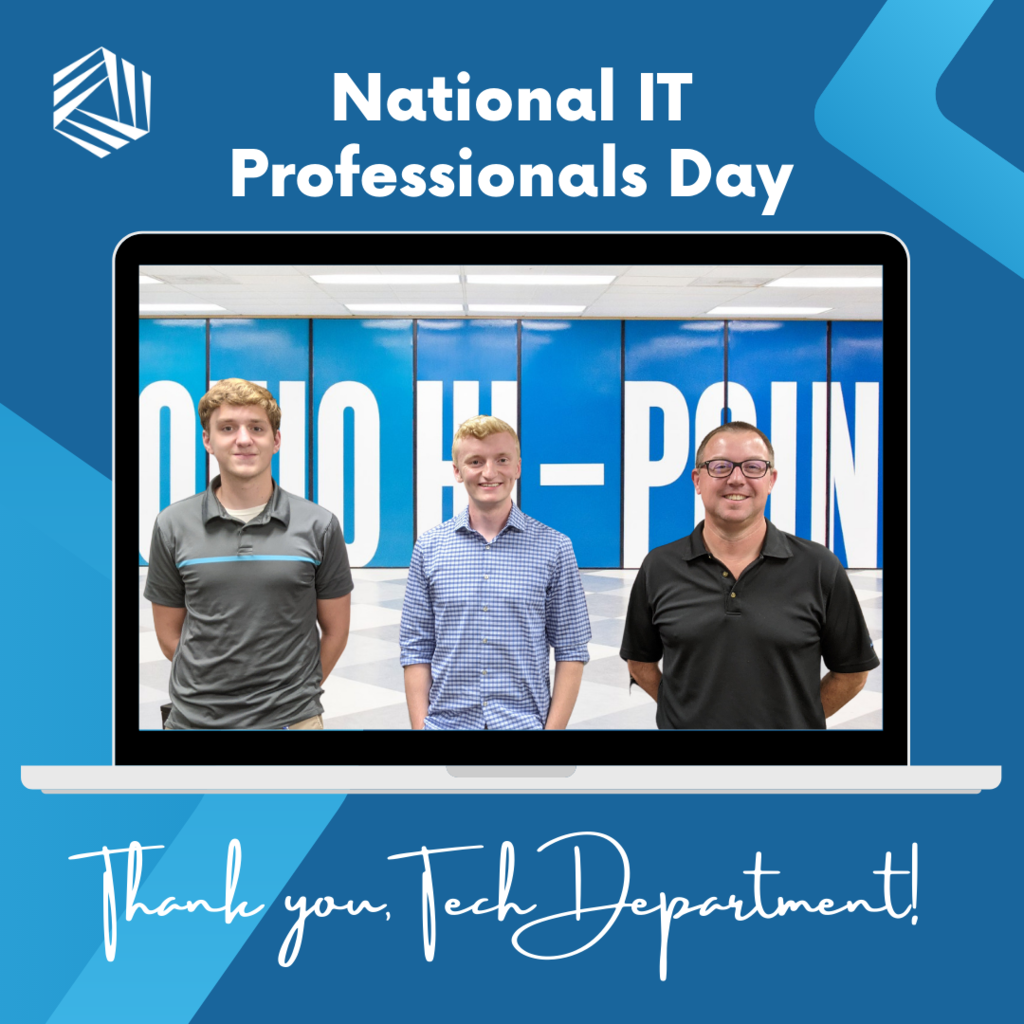 Happy Monday, OHP. Make it a great week!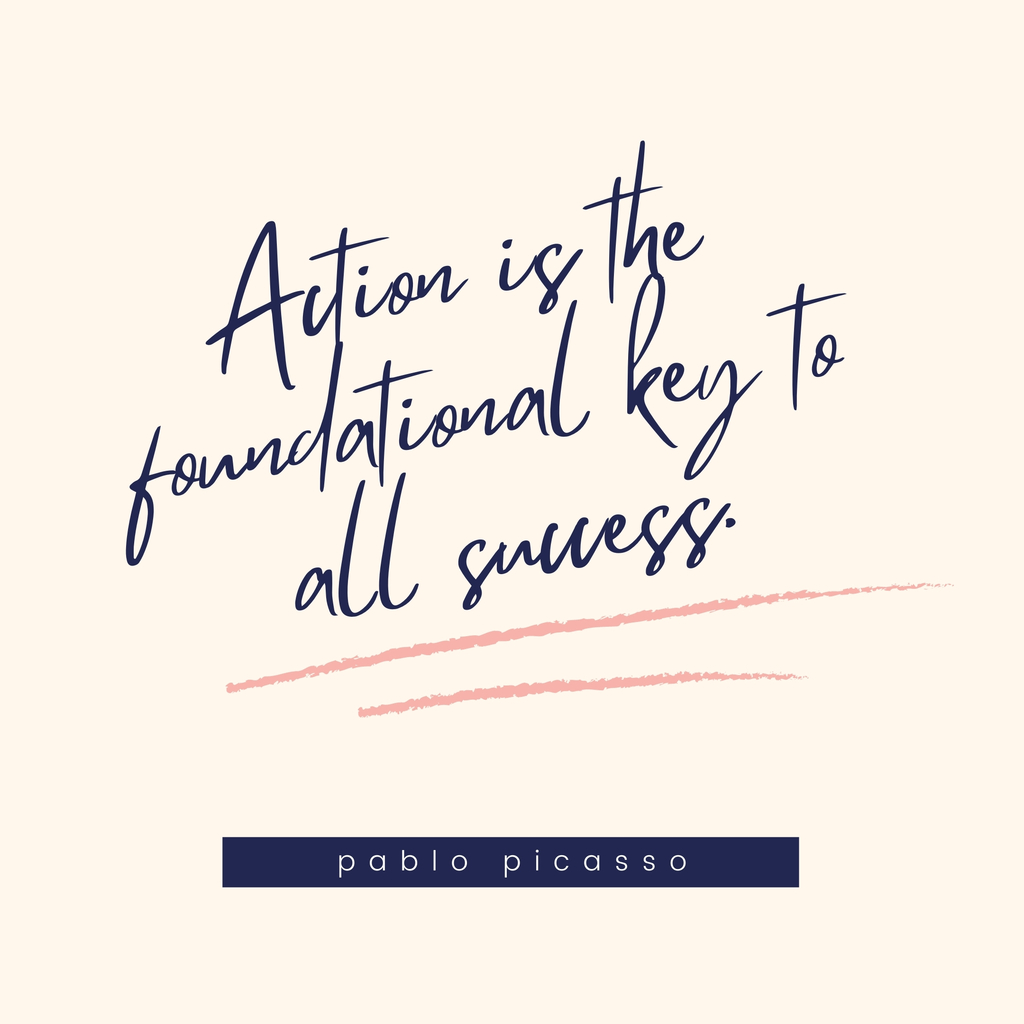 Alyssa Rostorfer from Adecco spoke to our Diesel seniors about resume building and interview skills. Then, Alyssa helped our Diesel instructor, Mr. Alig, conduct mock interviews for positions in the lab including general manager, parts manager, accountant, and more.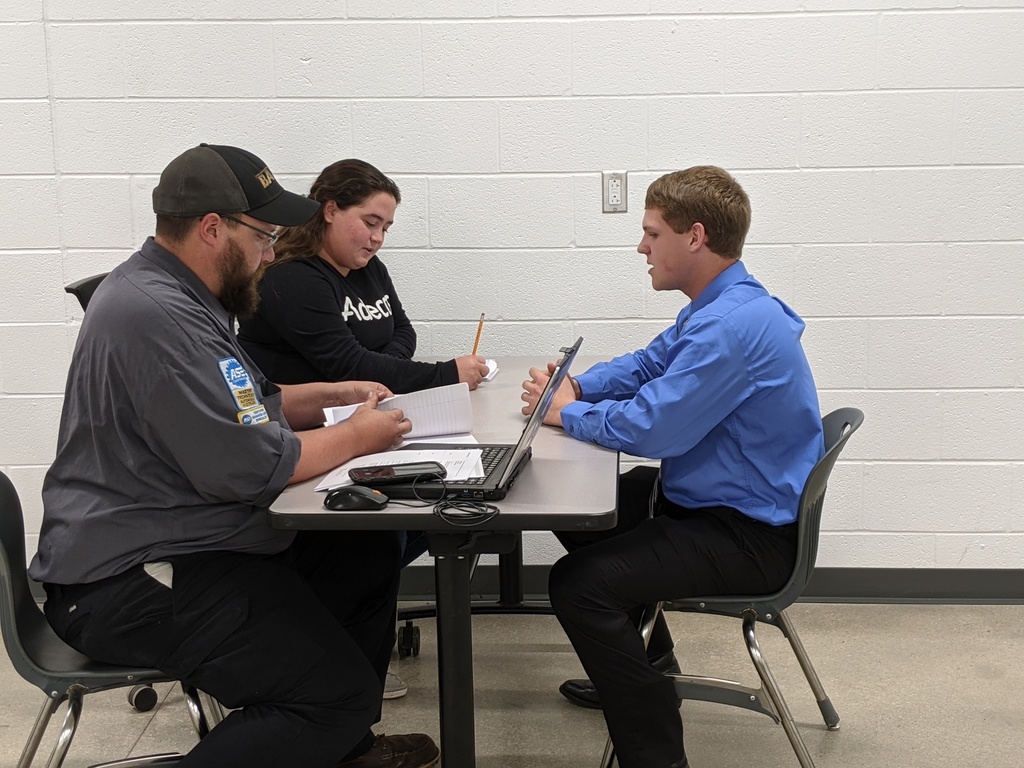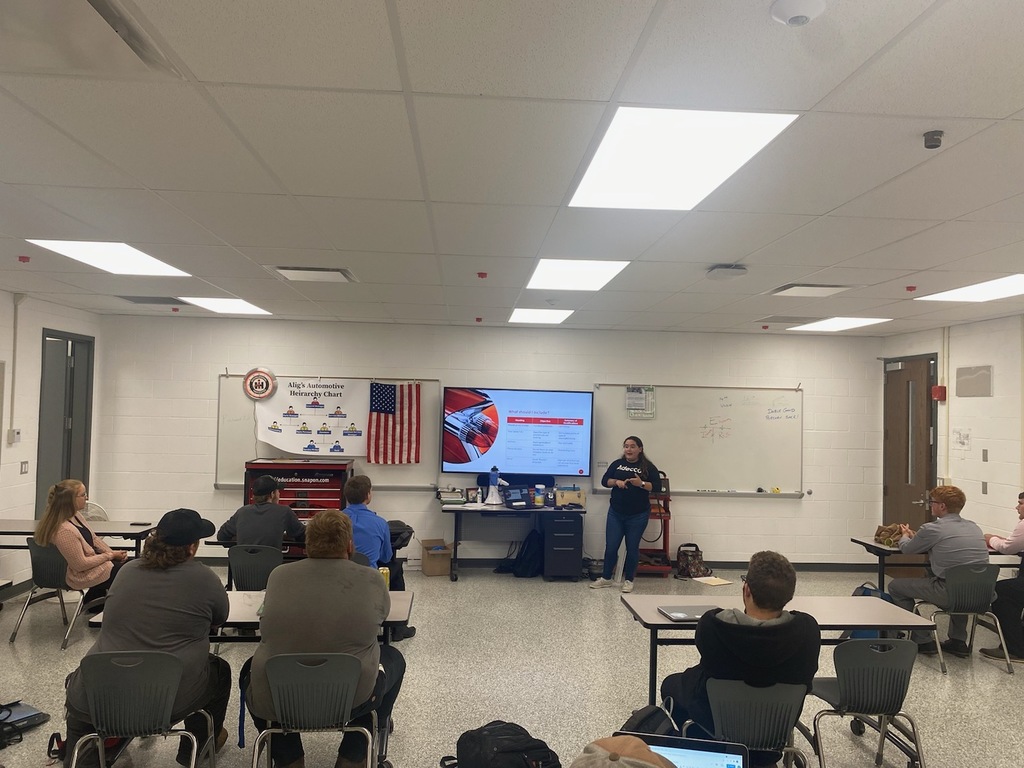 Blast from the past! Our Construction Trades instructor, Mr. Marsteller, was surprised by a former student this week. Samuel Lockwood was in Mr. Marsteller's program 20 years ago. He's back on campus as a crew member helping with the building construction project and installing the beautiful new windows on the addition.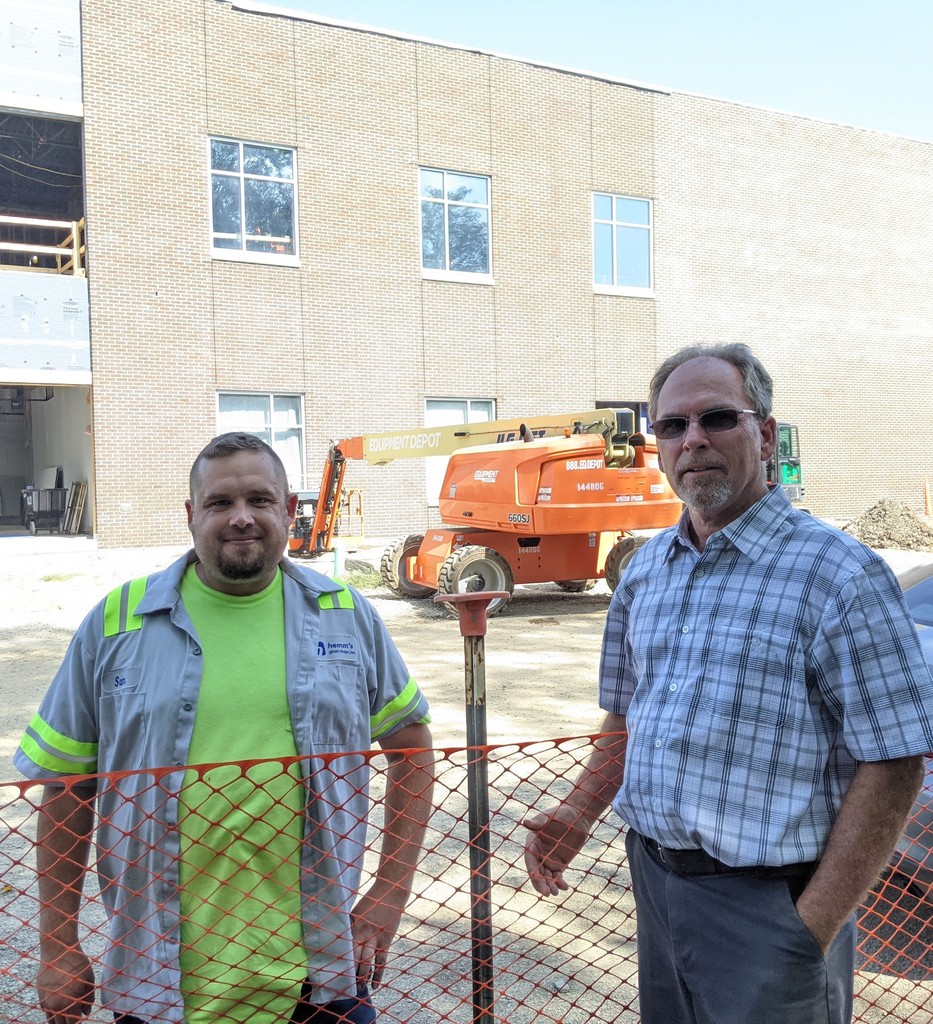 Alumni Spotlight! In addition to kicking off her career, Peyton also saved herself $30,000 by coming to OHP and taking advantage of our FREE Cosmetology program. #WorkforceWednesday #ohiohipoint #WhatsYourELoCo #Cosmetology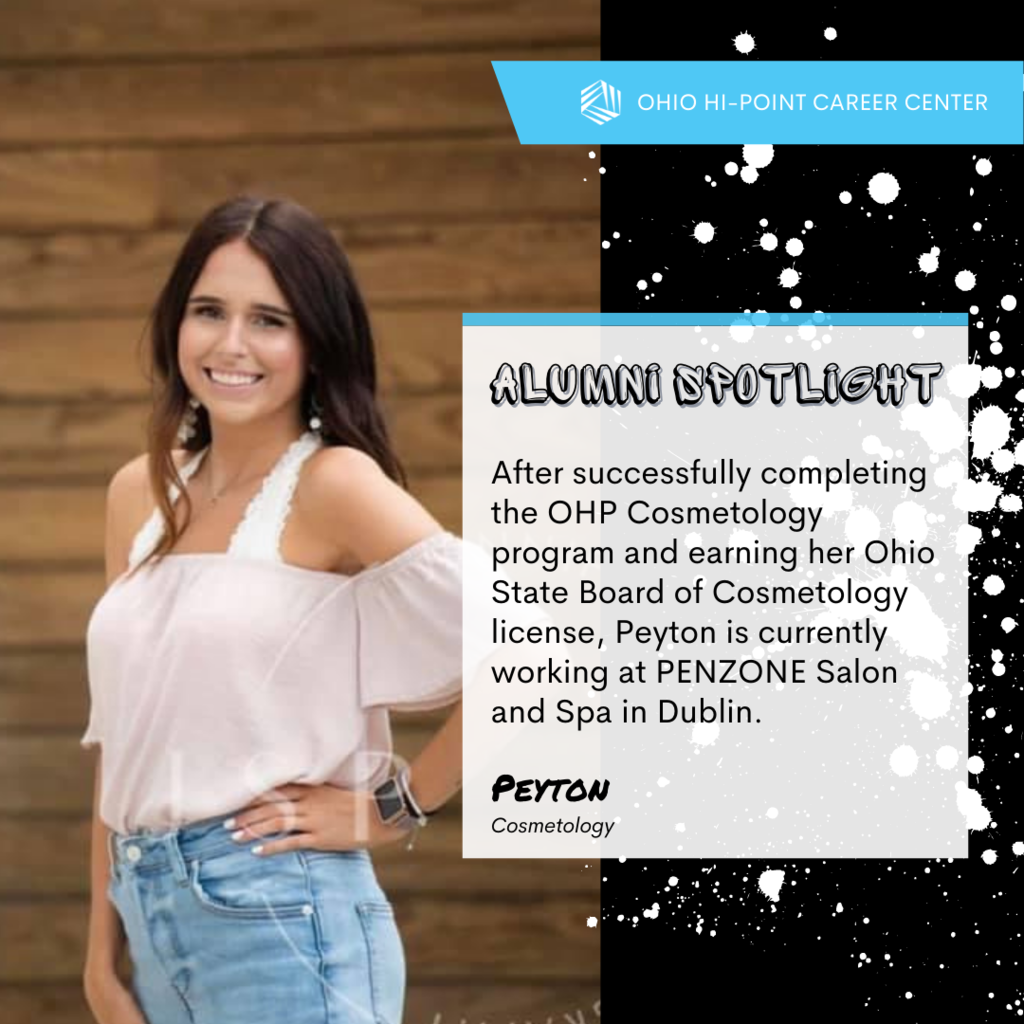 Thank you, Janet Piechoki, from Hobart Institute of Welding Technology, for speaking to our Welding students last week!

Happy Monday, OHP! Make it a great week!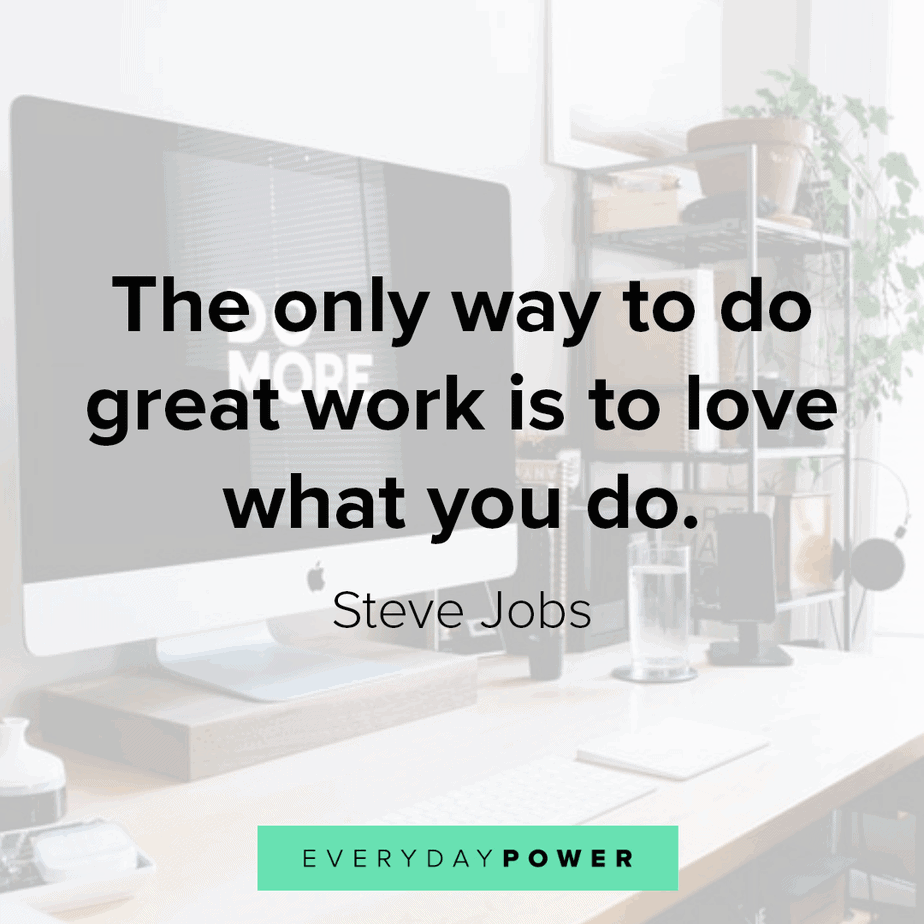 Deputy Adam helped out in Mrs. Priest's and Mrs. Preston's science classes to give students a hands-on scientific experience through search, rescue, and wildfire studies on the environment.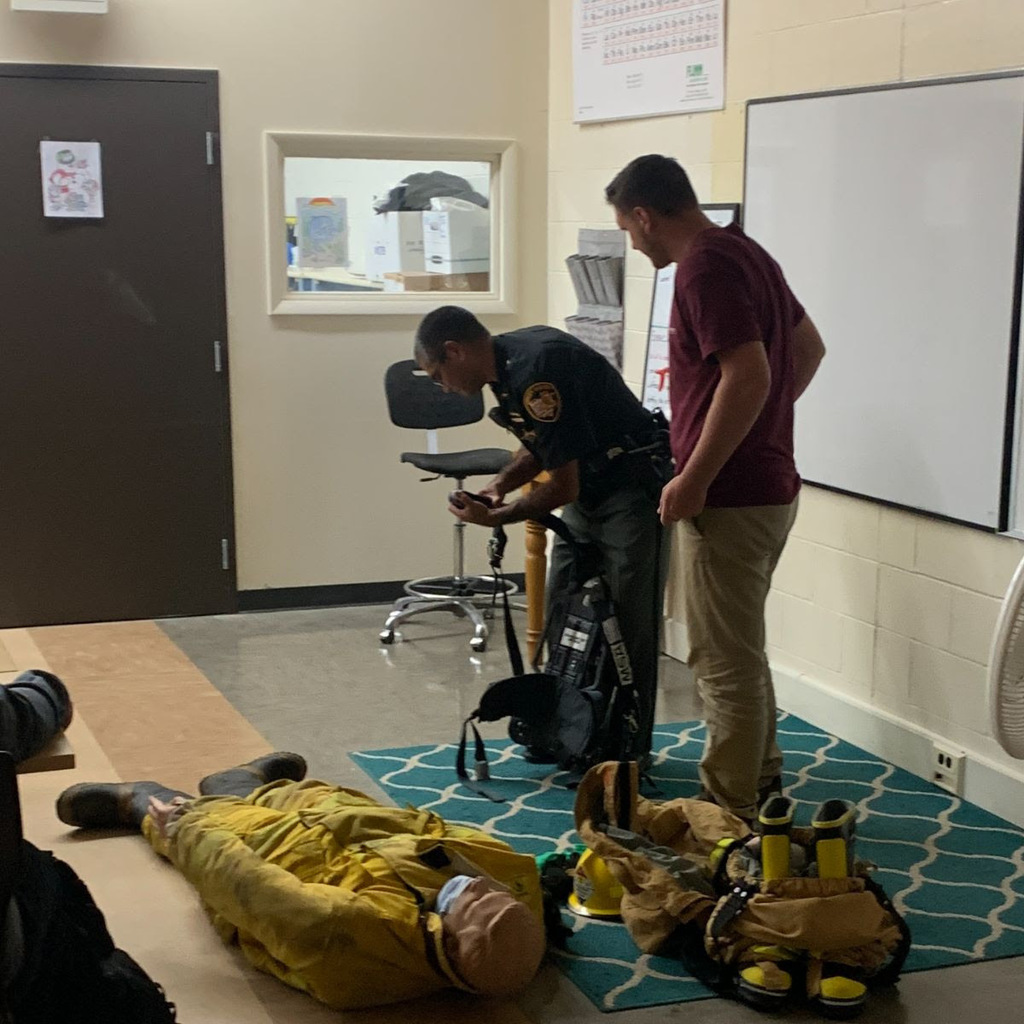 Alumni Spotlight! Our students are building their futures at OHP and jumping into exciting careers. #WorkforceWednesday #BuildYourFuture #WhatsYourE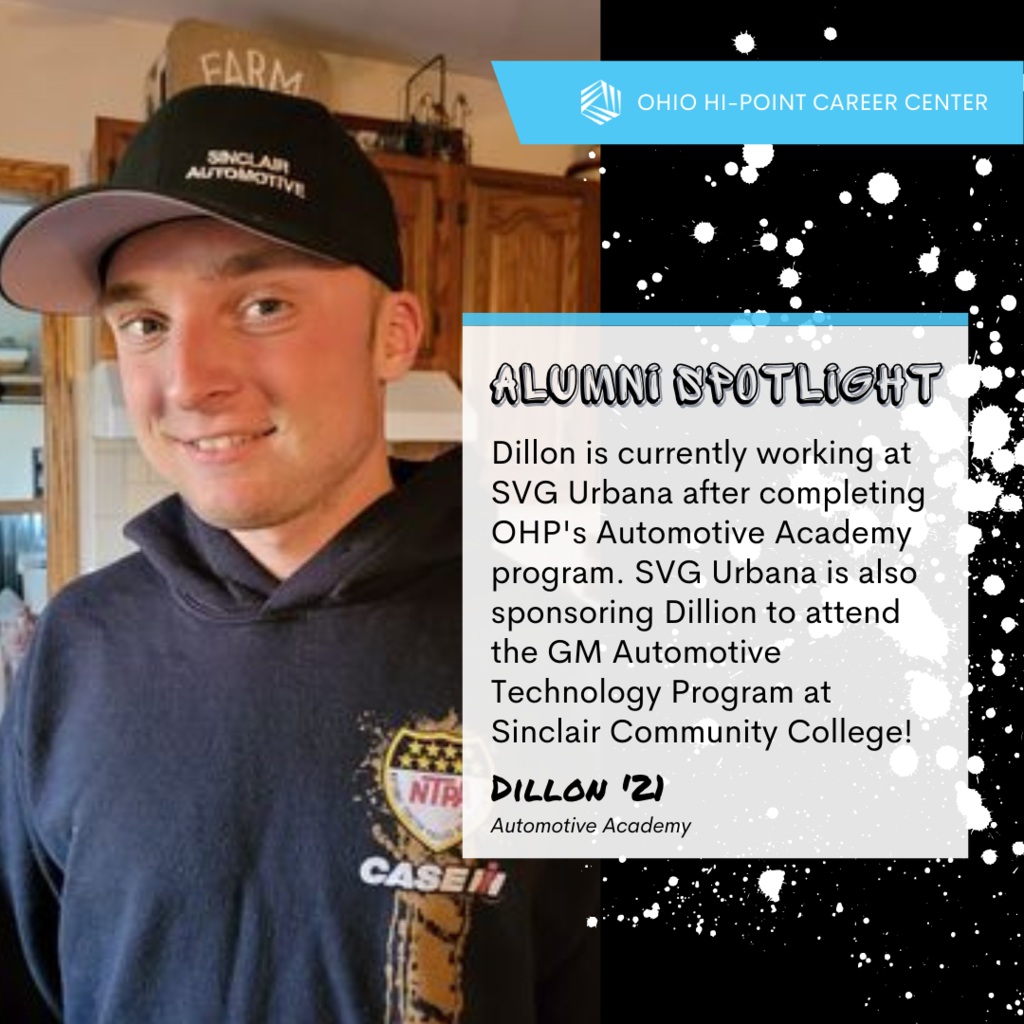 Make it a great week, OHP!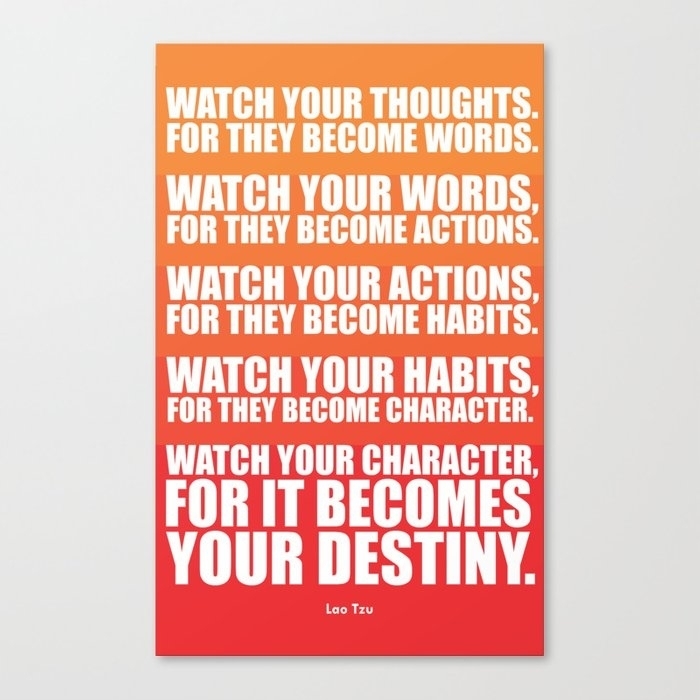 Enjoy your long weekend!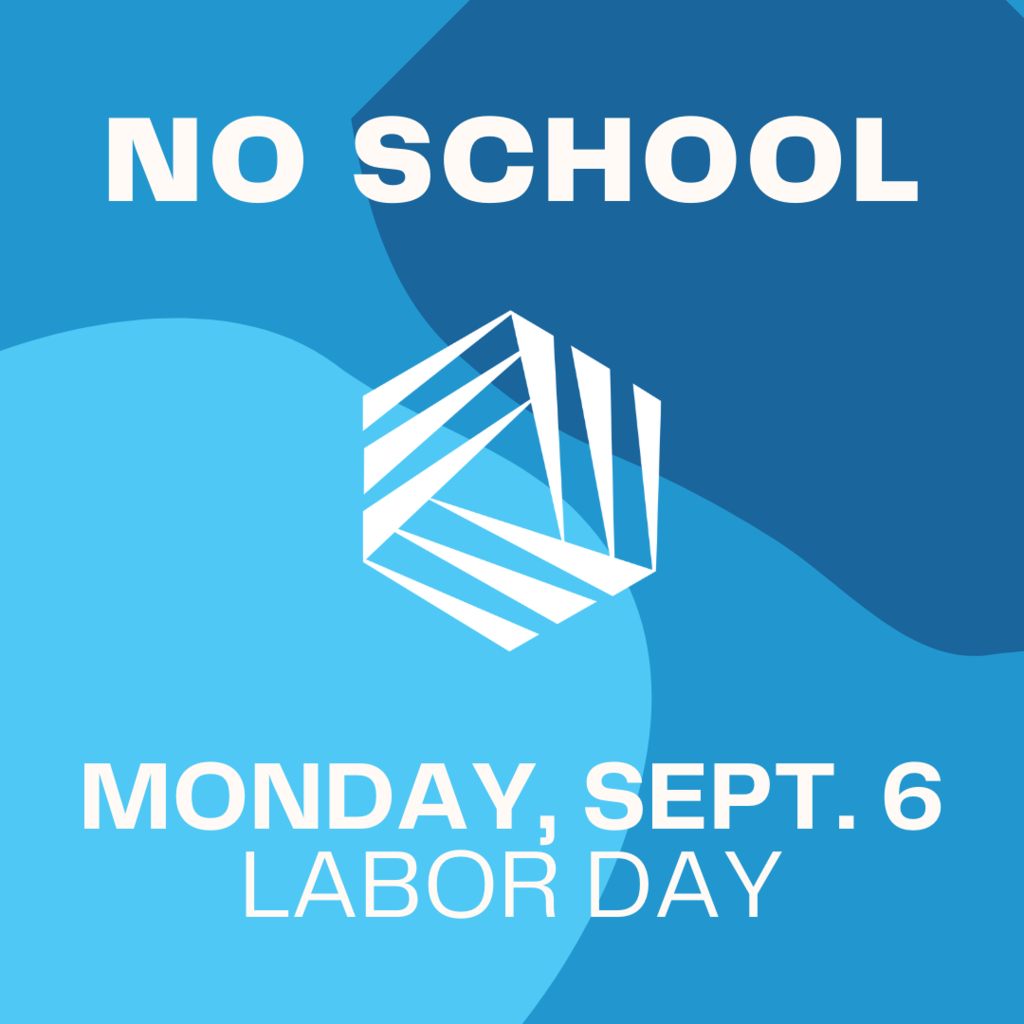 Our FCCLA Chapter on campus (consisting of Education Academy and Culinary Arts students) gave the student body a sweet send off to the long weekend by delivering fresh sliced watermelon to classrooms! 🍉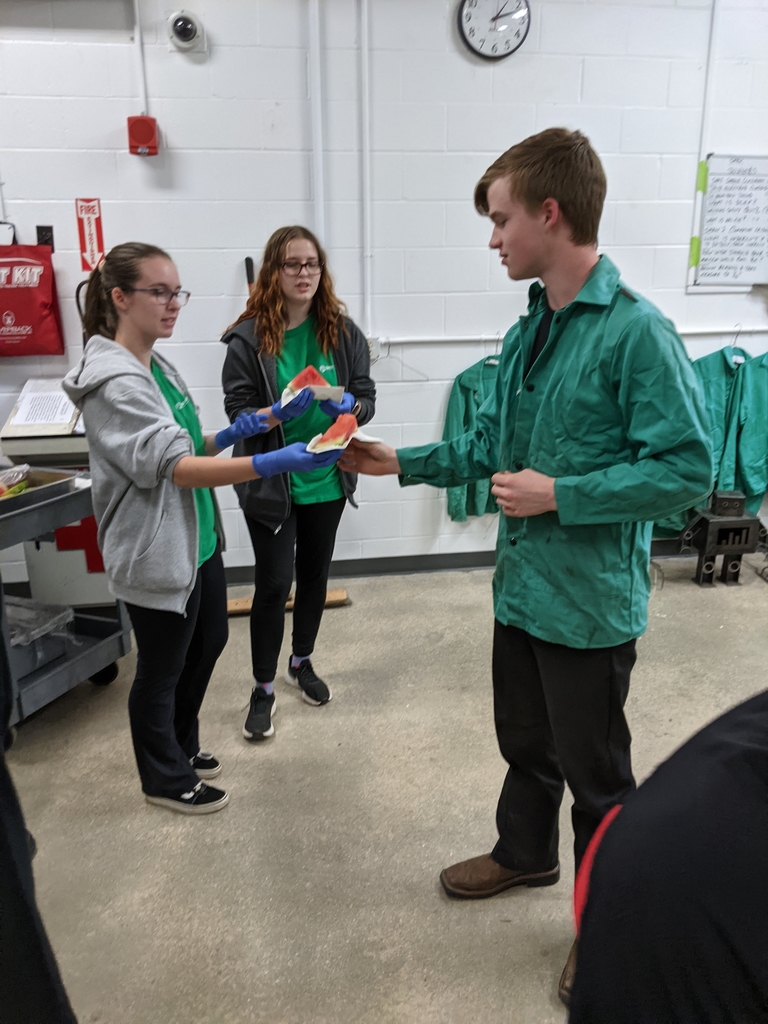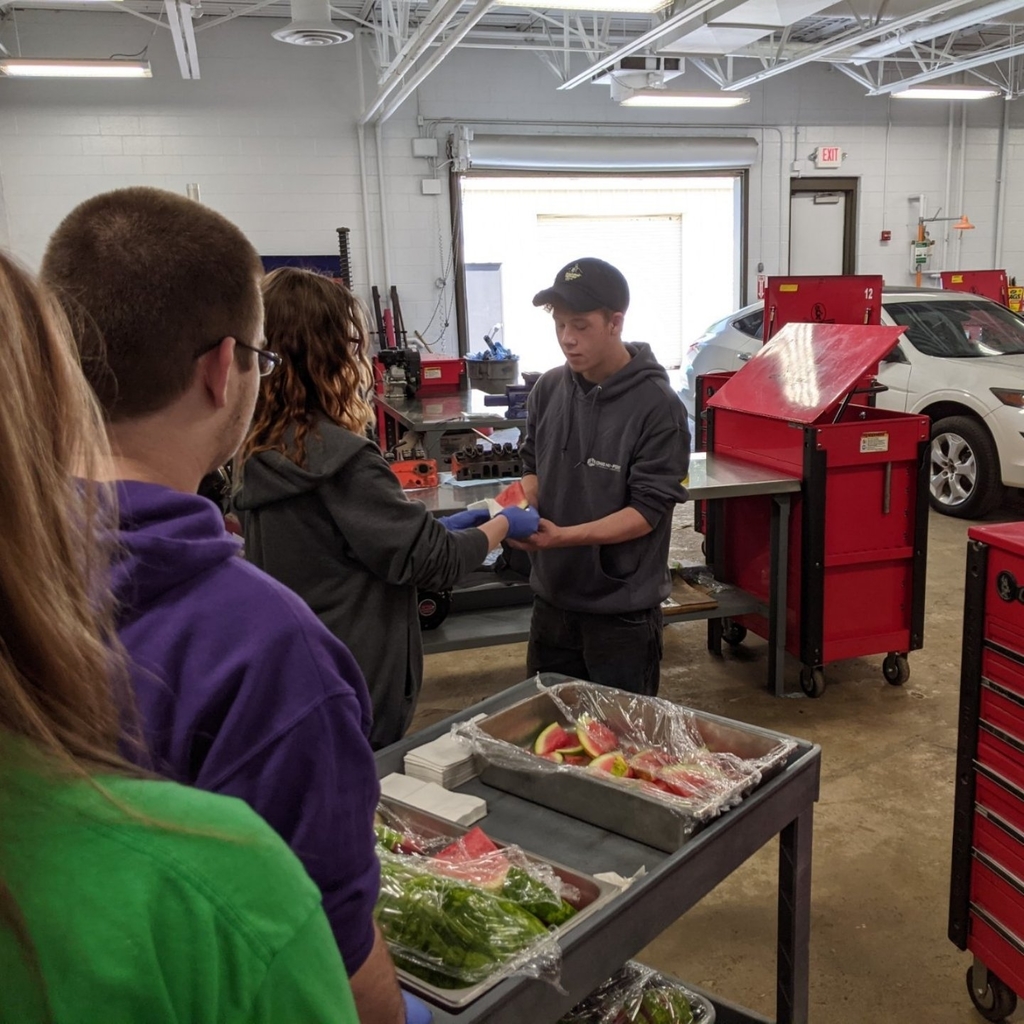 Happy Monday, OHP! Make it a great week!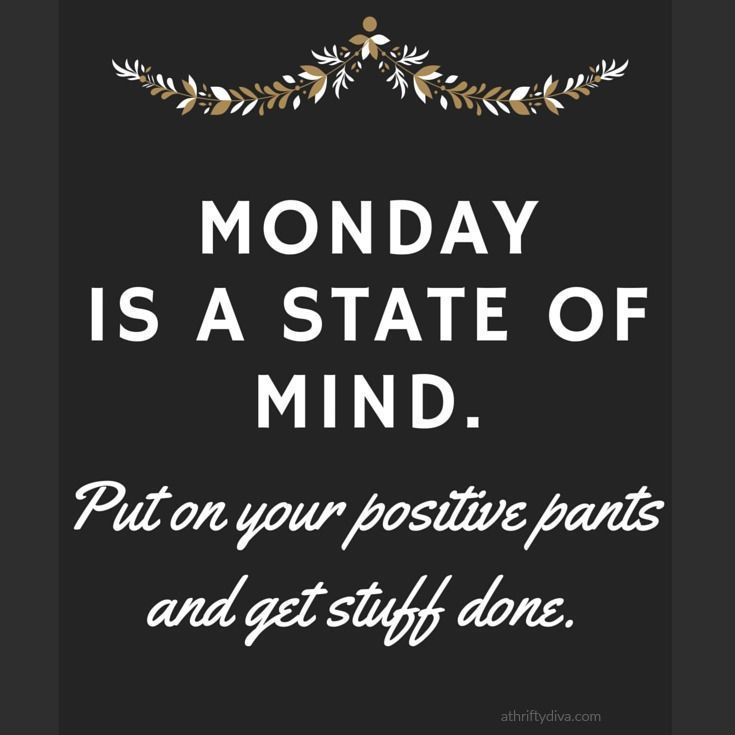 Our Build It Workshop 🧰 satellite course at Graham High School kicked off the school year today by teaching students about a variety of hand and power tools. Could you pass the pop quiz?

The Emergency Broadband Benefit is a temporary FCC program to help households struggling to afford internet service during the pandemic. To learn more and how to apply for this benefit, please visit our website:
https://www.ohiohipoint.com/article/517662

Make it a great week! #MondayMotivation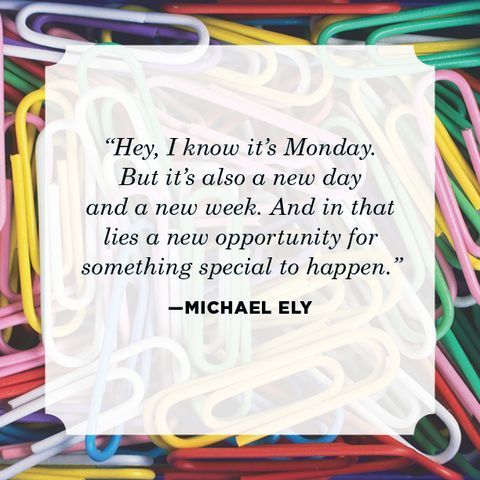 Our full Convocation Ceremony photo album has been posted on our Facebook page. Here's a sneak peak of some of the photos we captured!