Empowering Students, Inspiring Success
94% Placement Rate
94% of our graduating seniors are employed, enrolled, or enlisted after graduation.
600+ Certifications
The Main Campus graduating class of 2021 earned over 600 industry certifications.
200+ CCP Credits
Over 200 CCP Credits were earned for free last school year.
100+ Work-Based Learning Participants
OHP over 100 students placed in our Work-Based Learning program during the school year.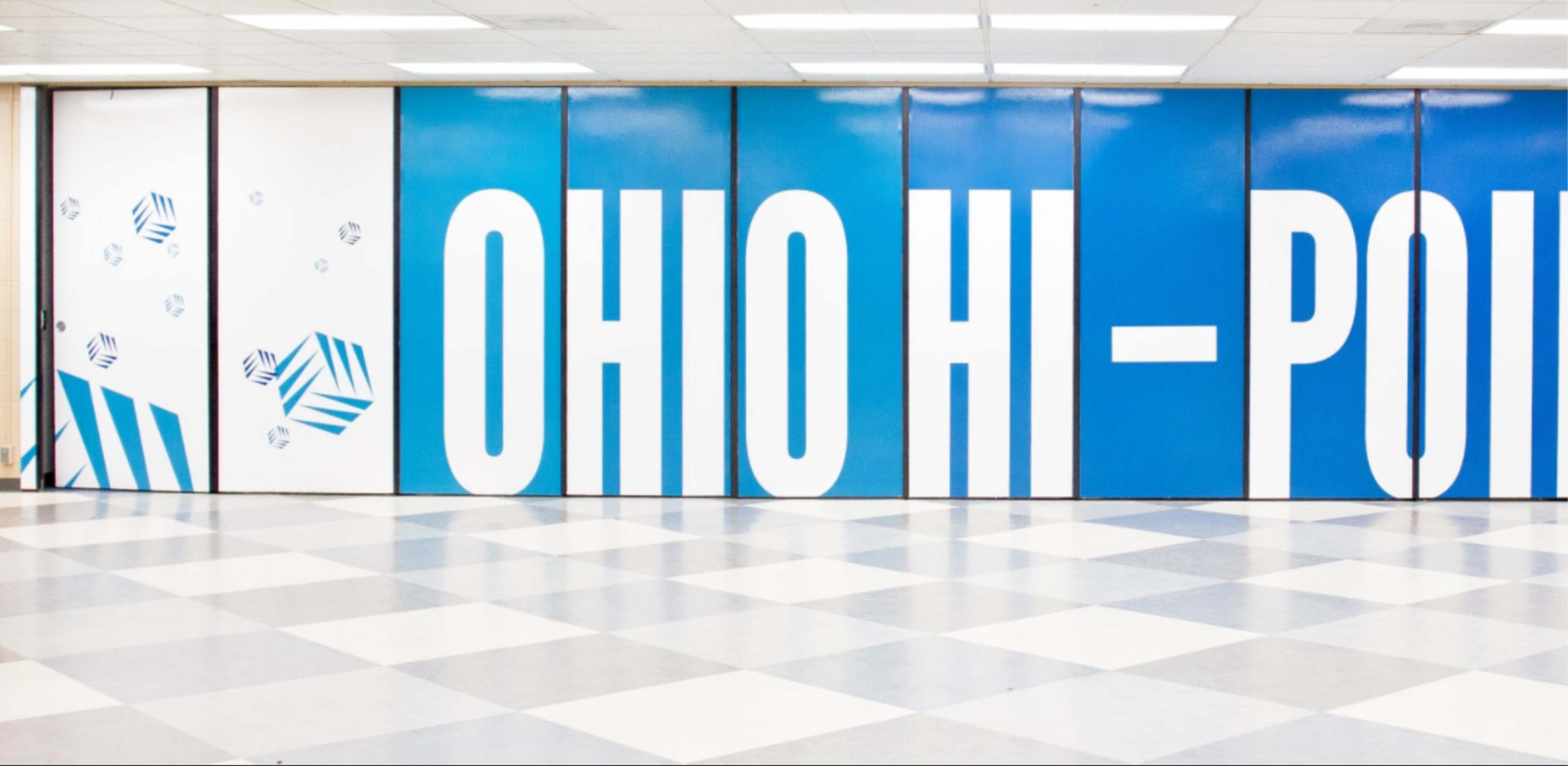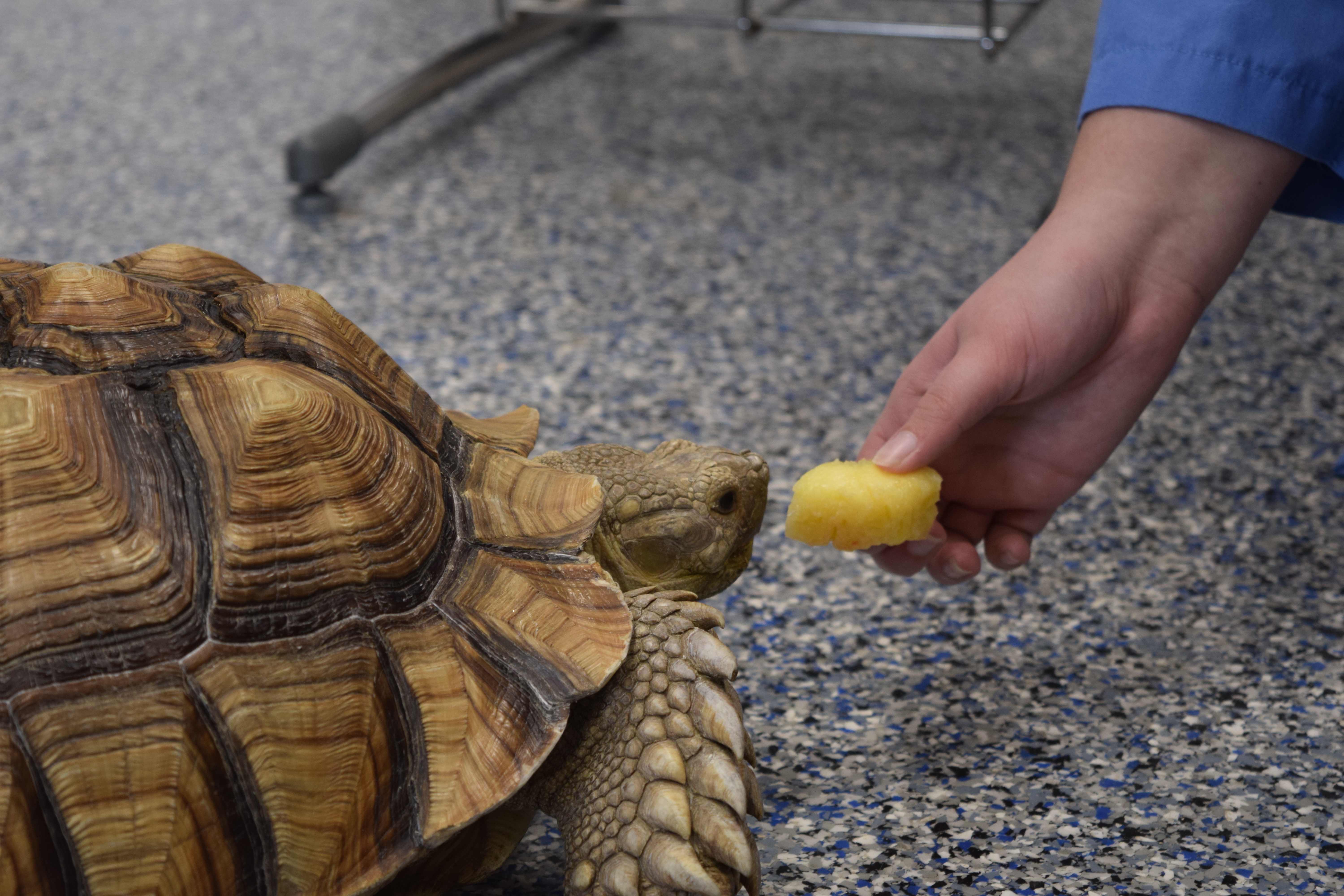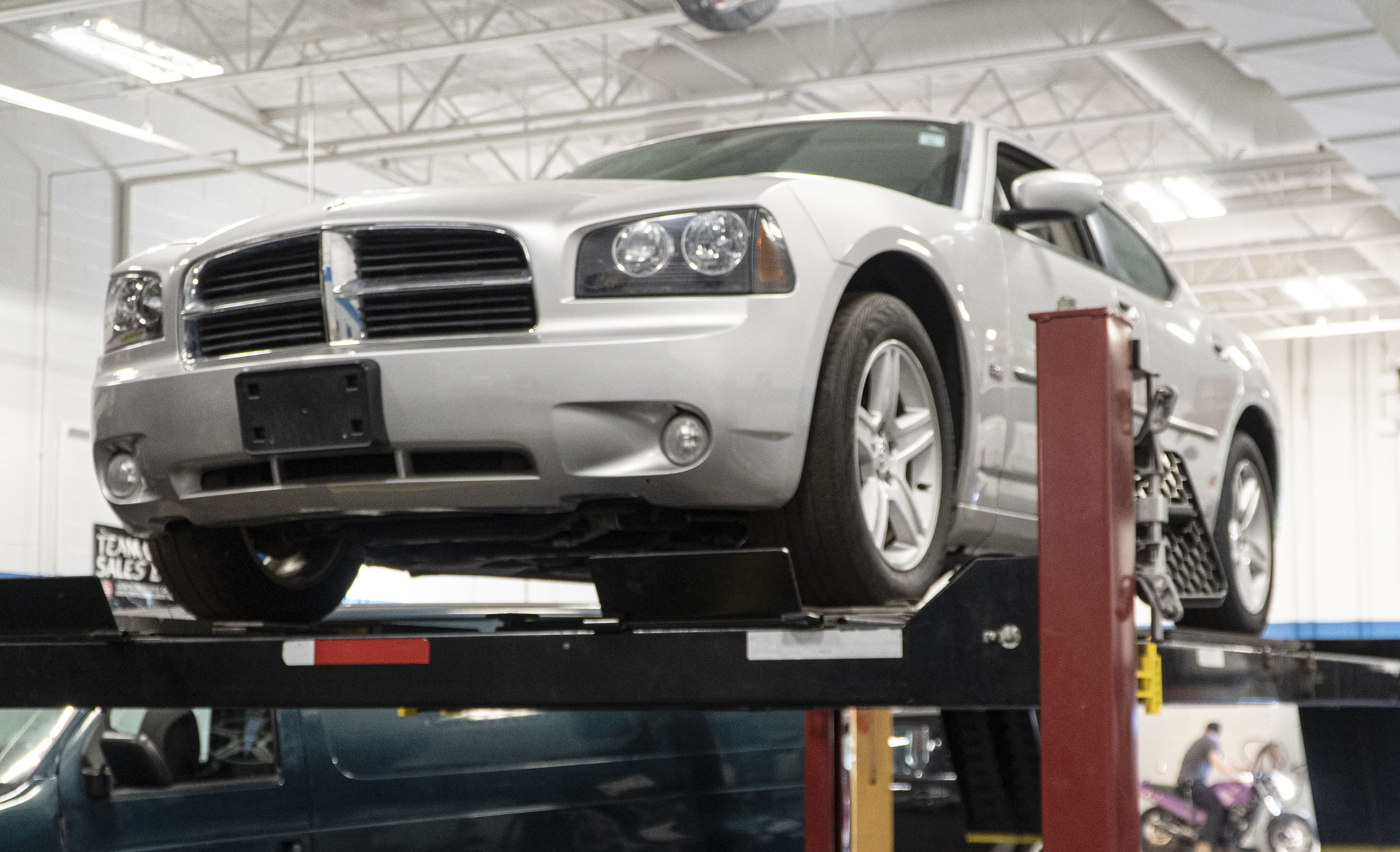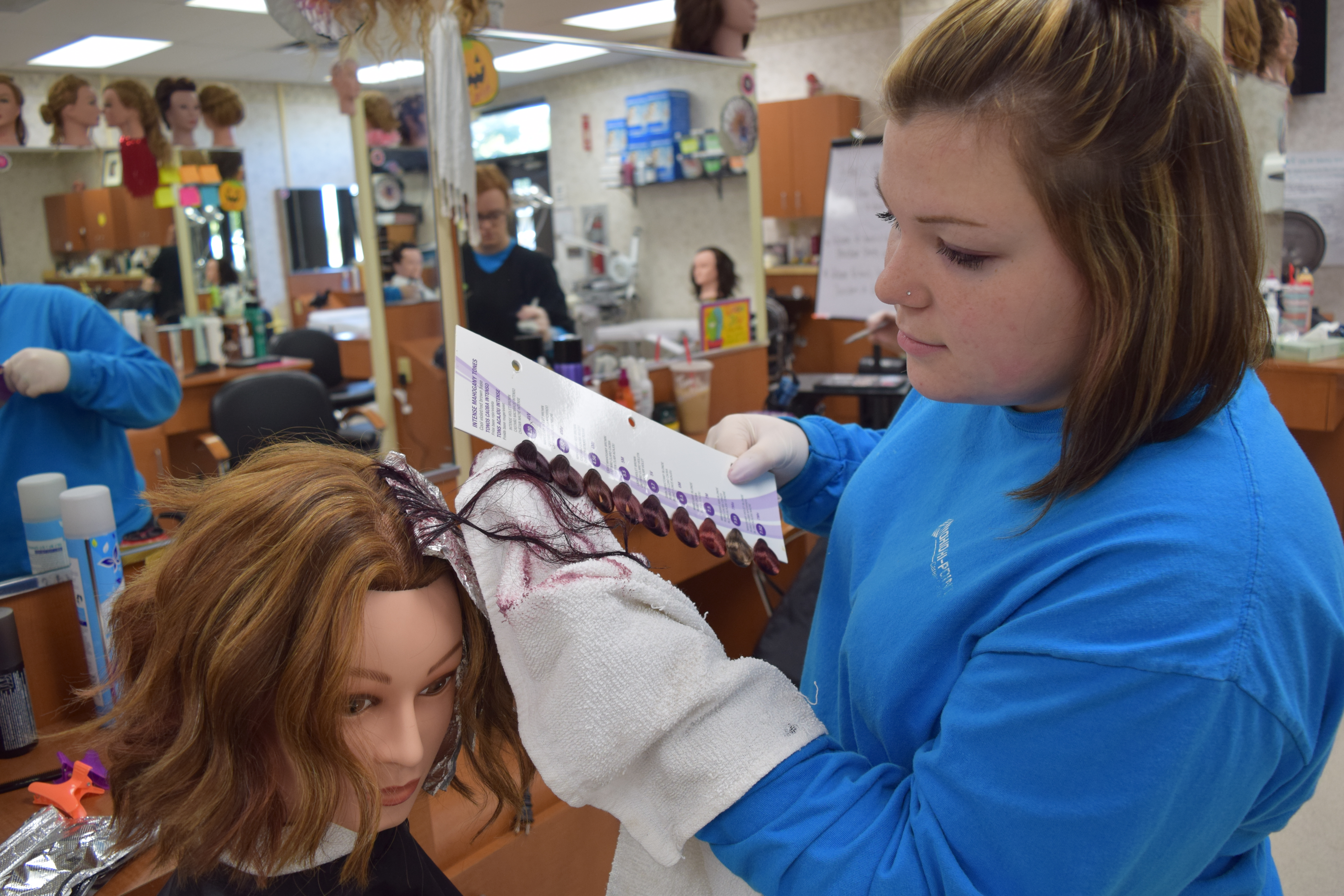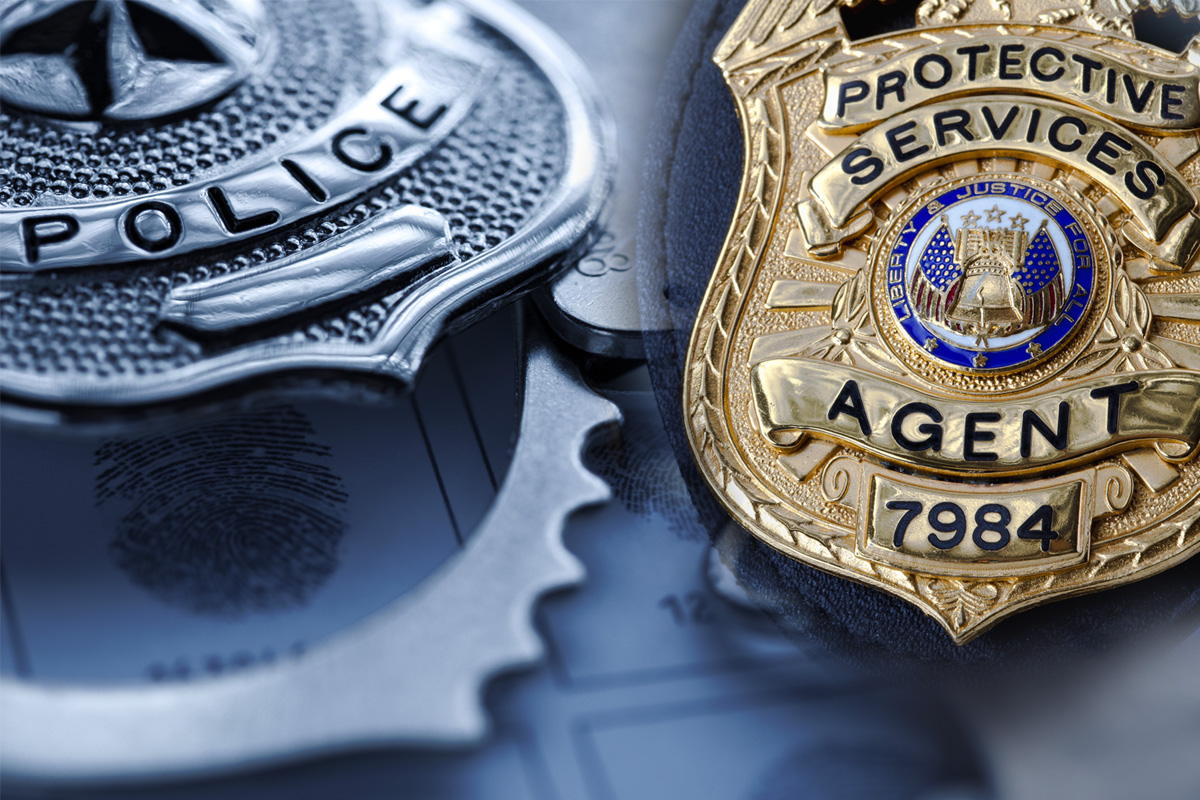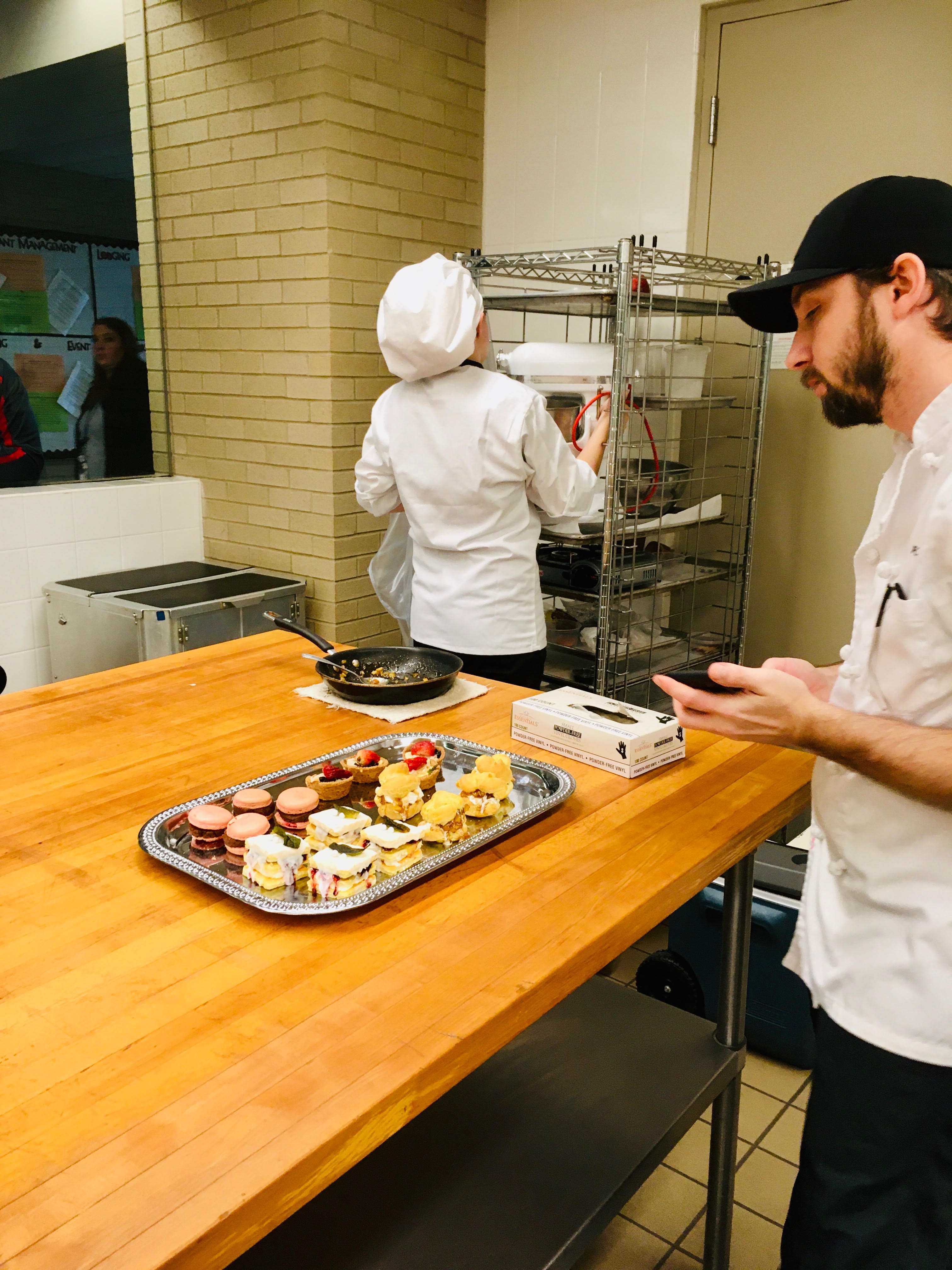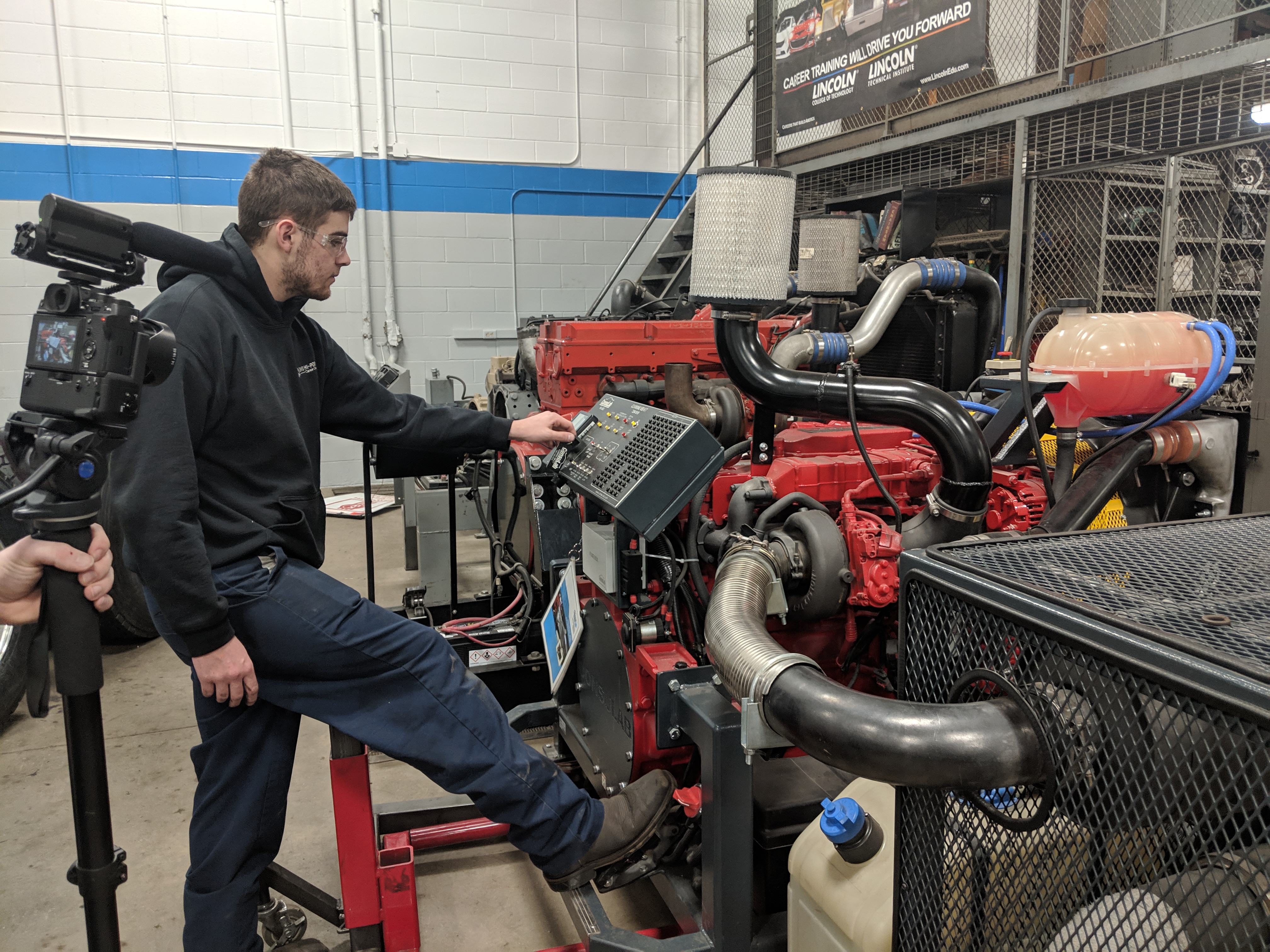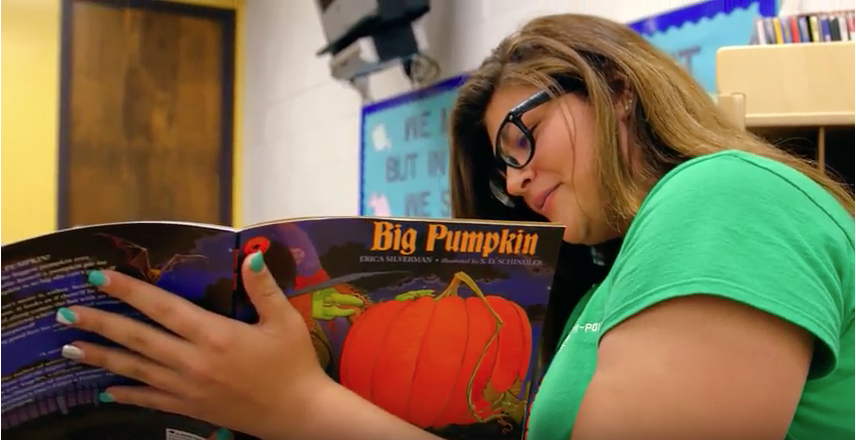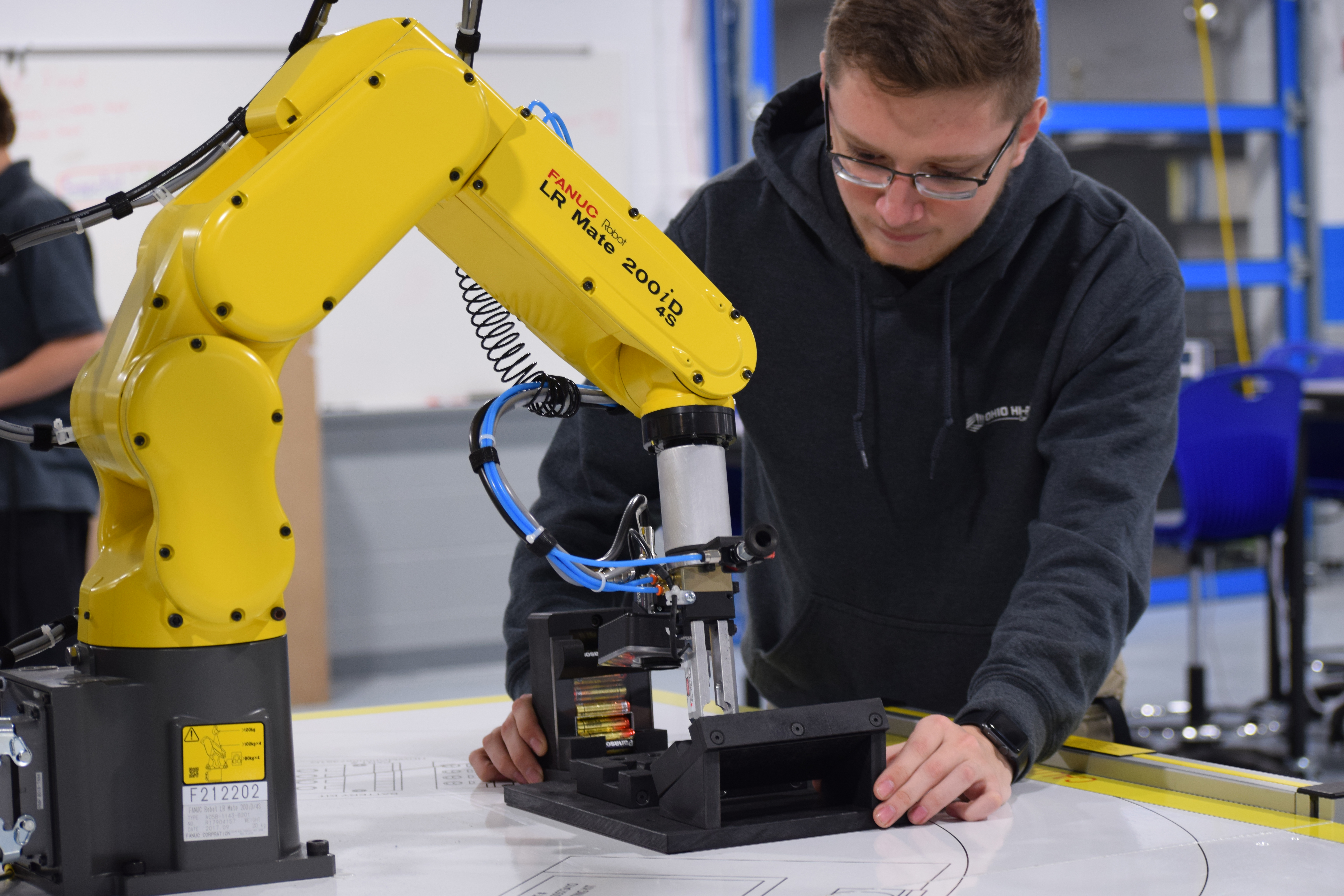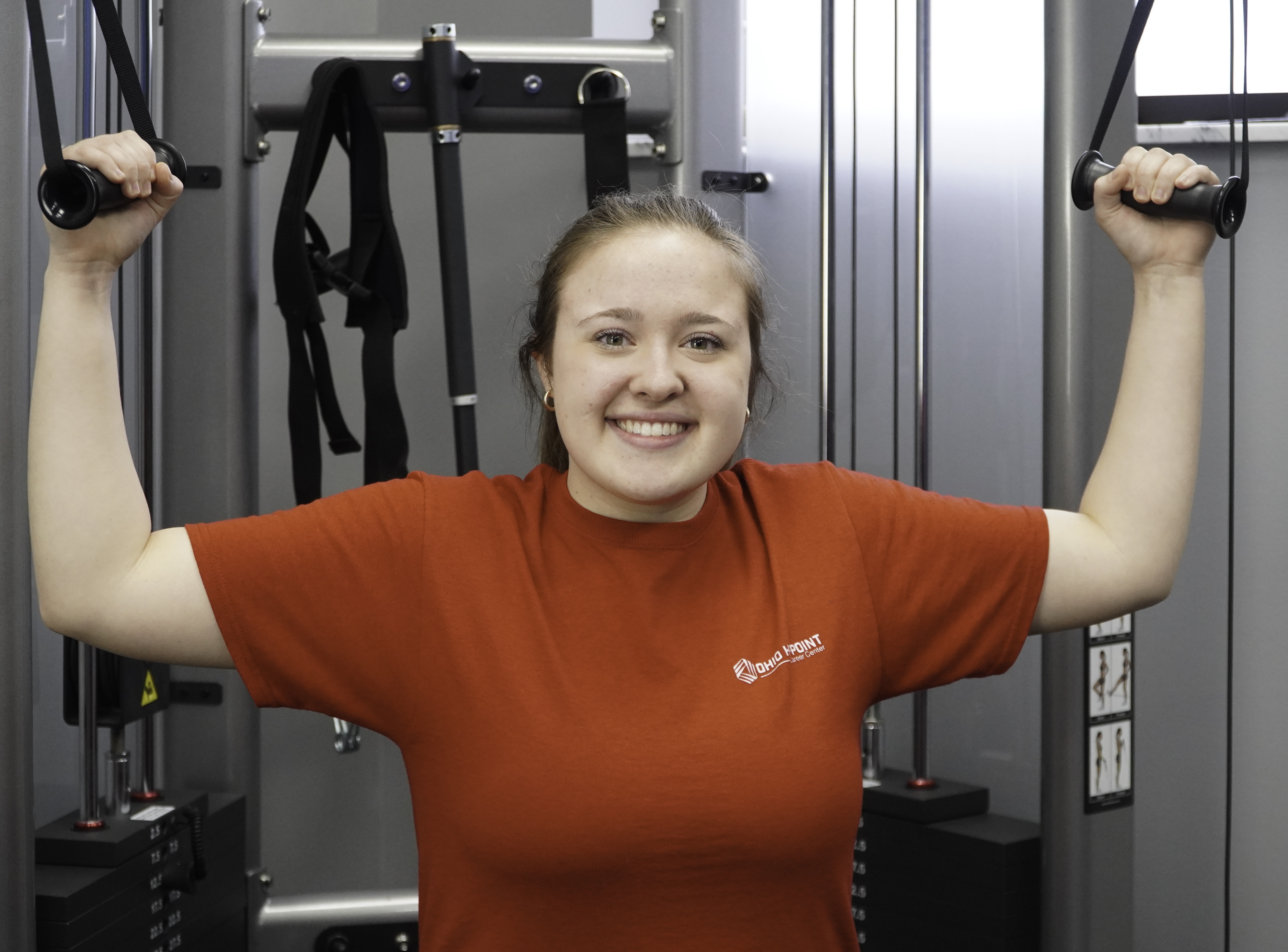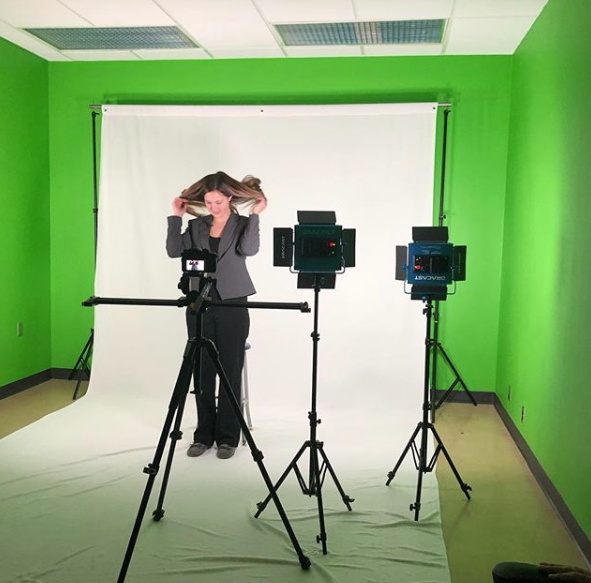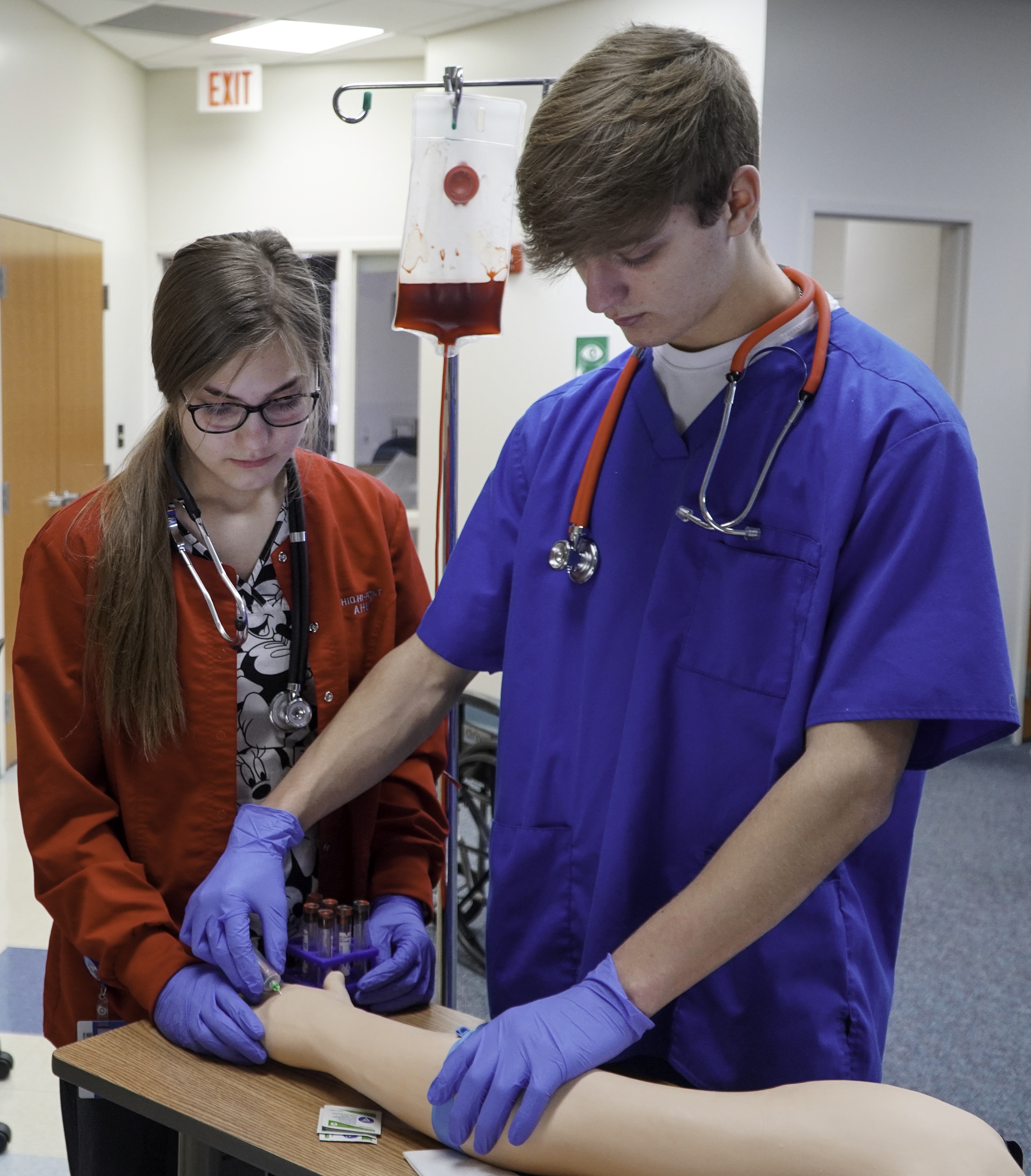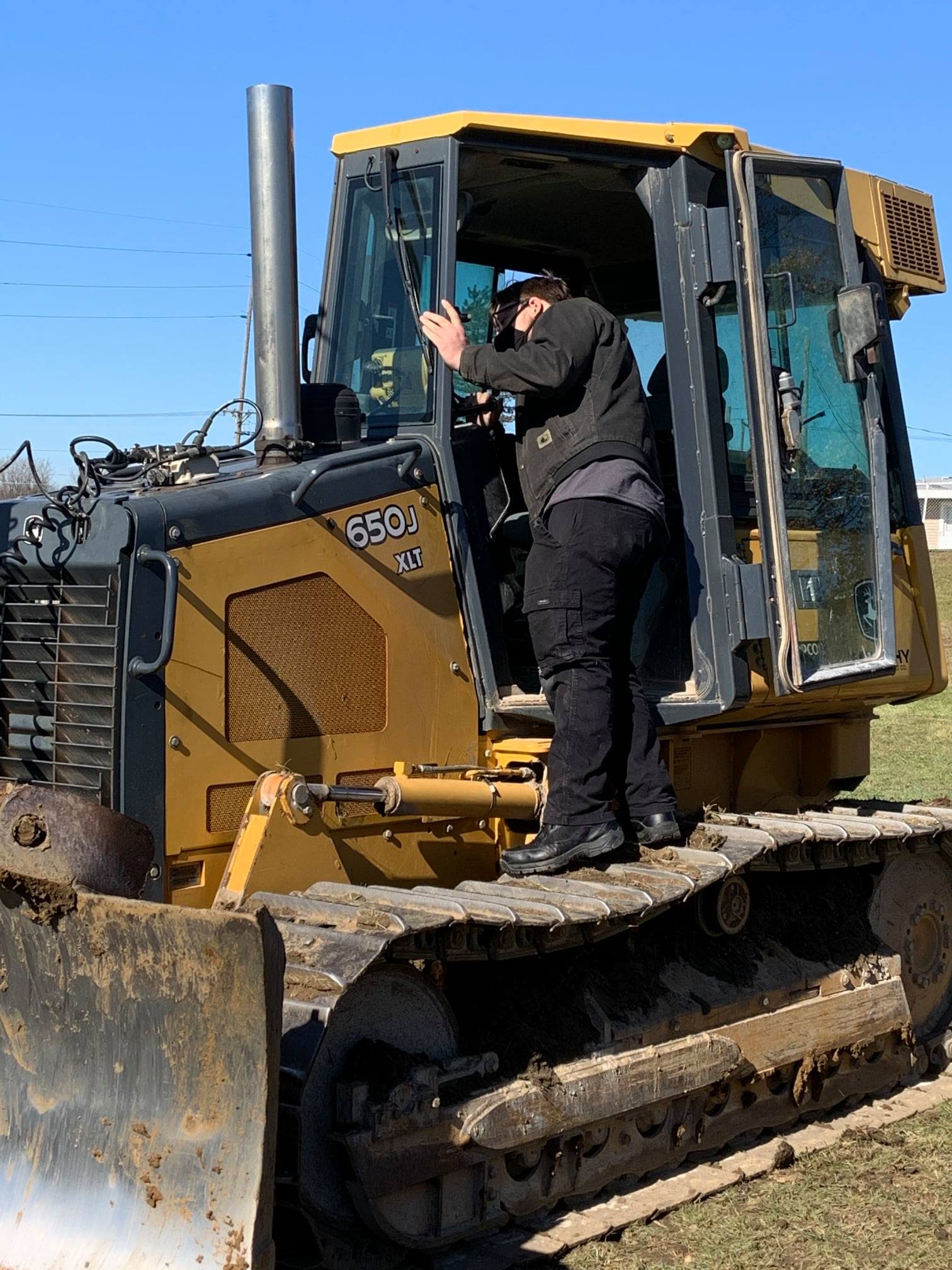 Heavy Equipment Operations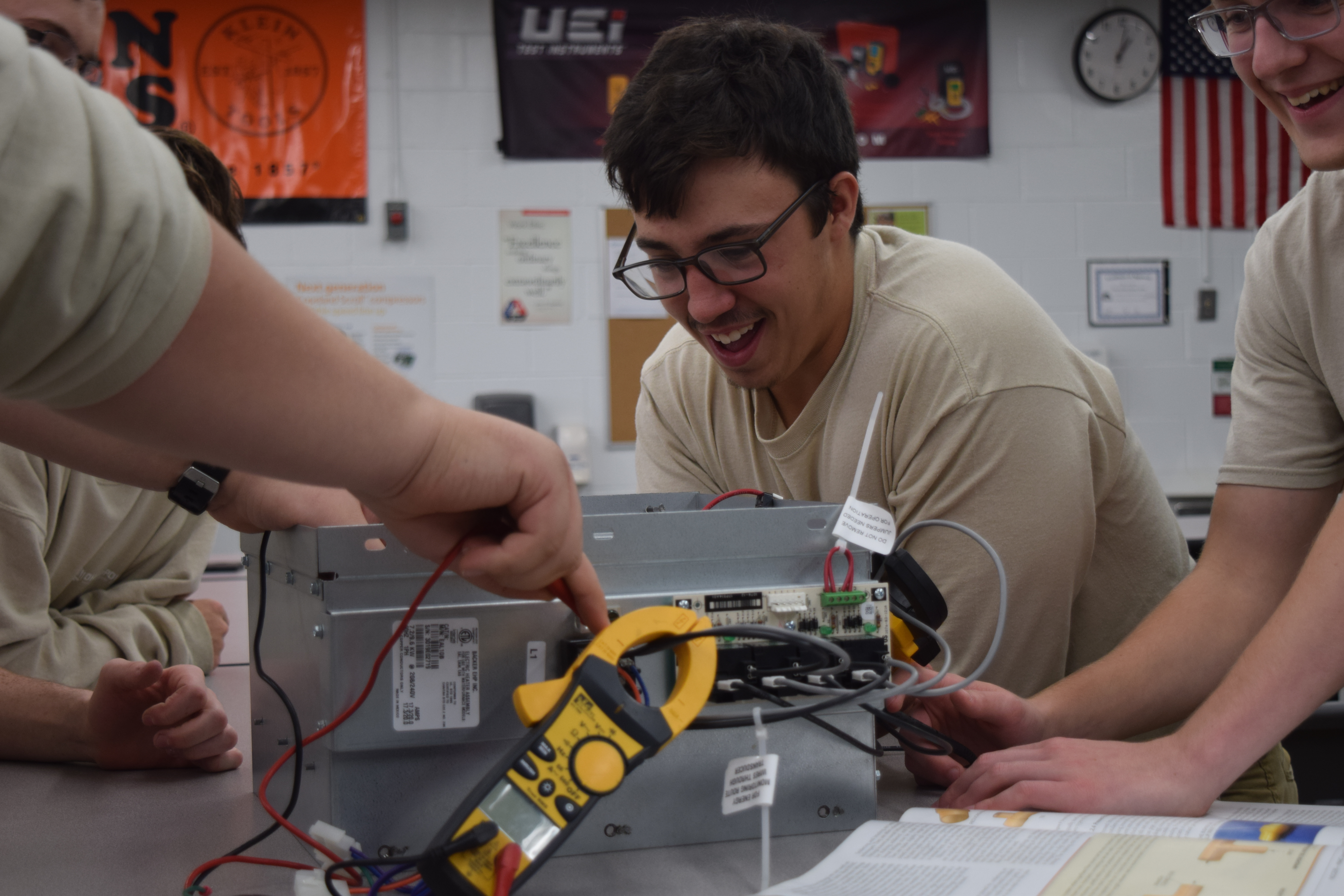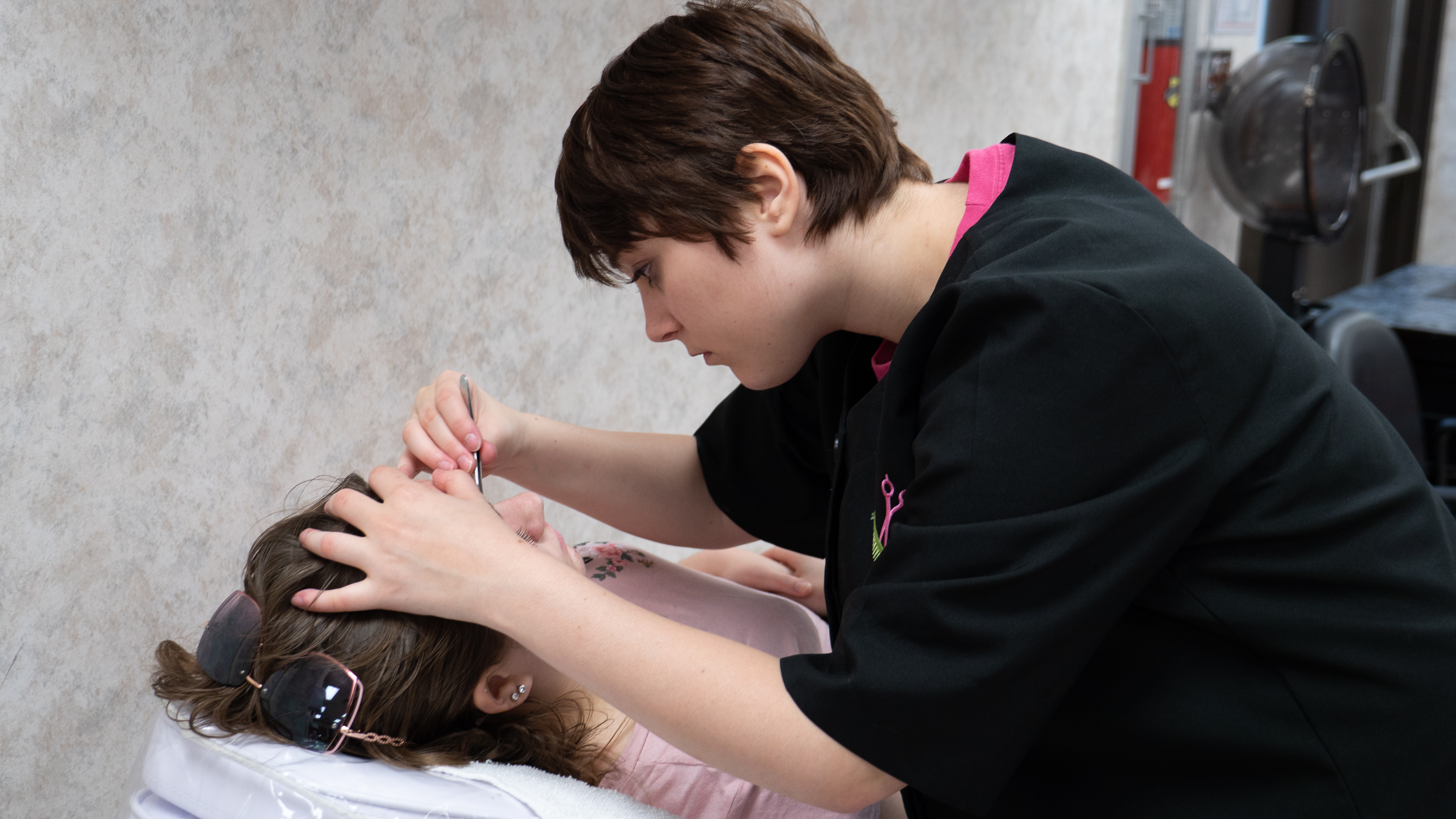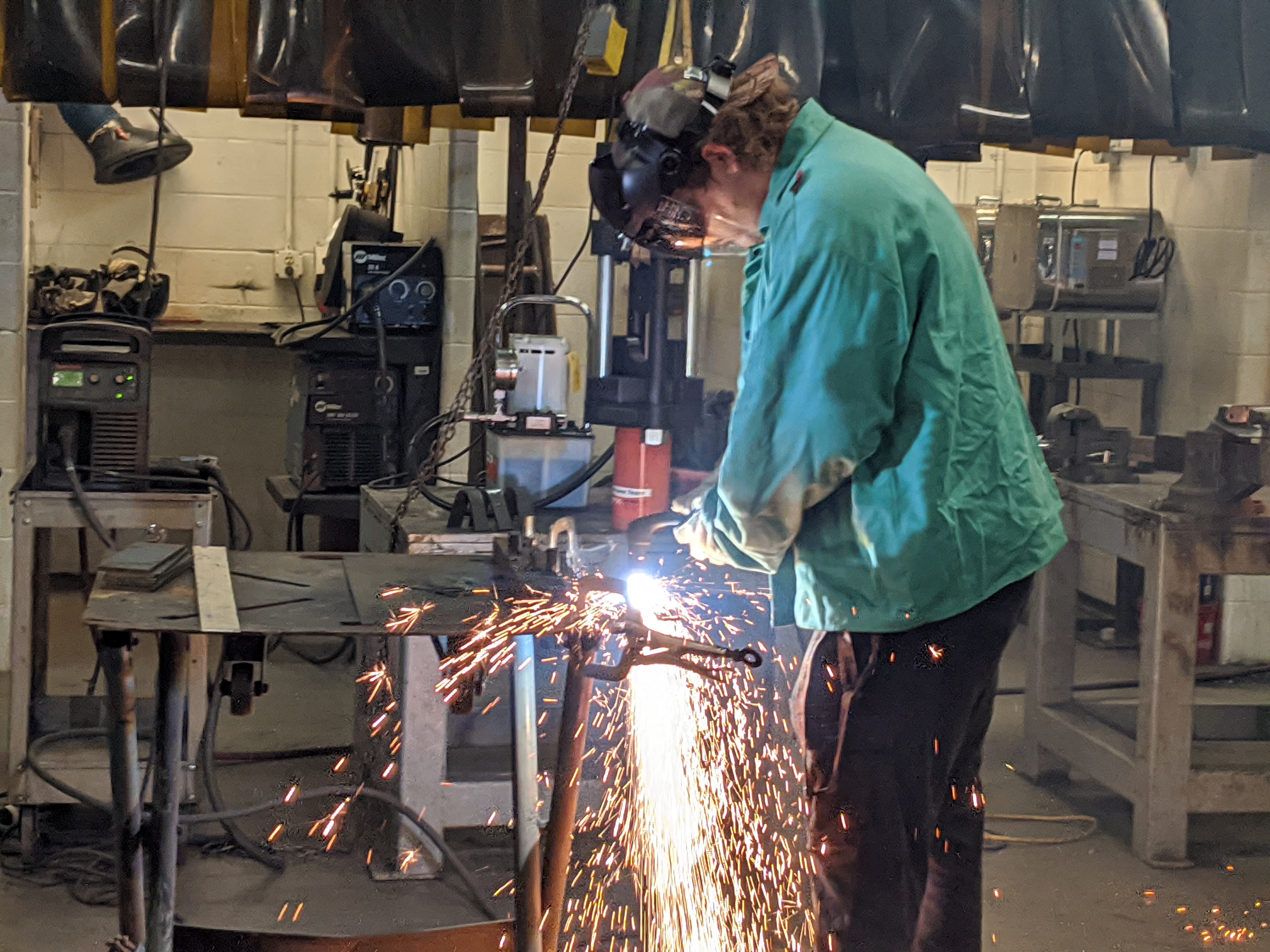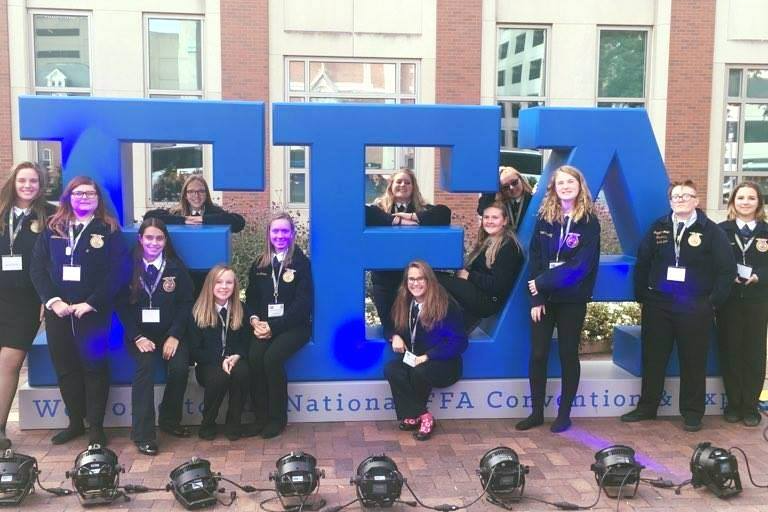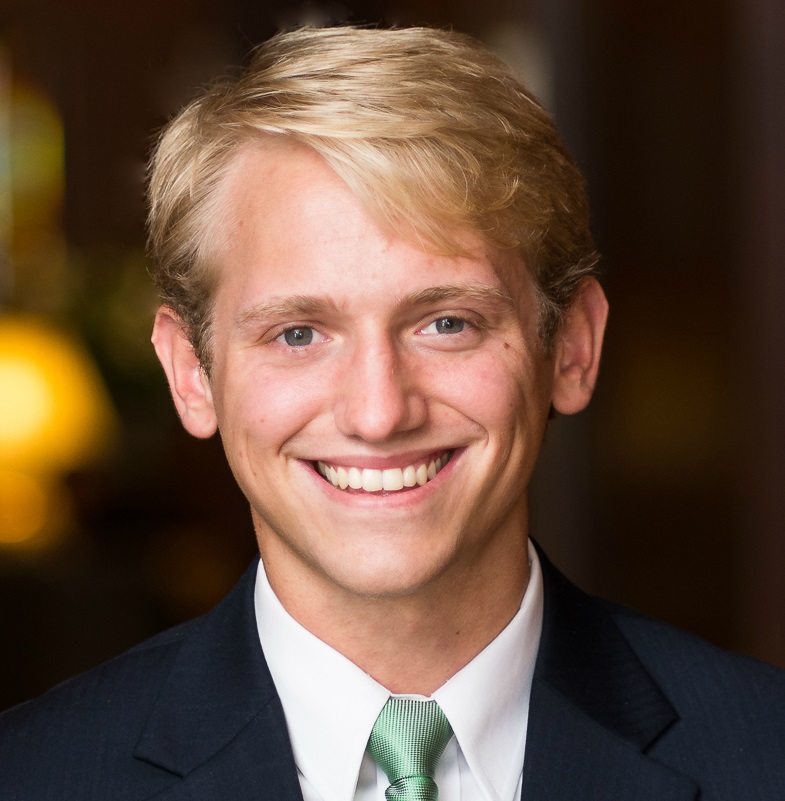 Ohio Hi-Point allowed me to try many new and exciting technologies. From building electrical systems to learning the basics of programming, I was able to experiment to find a passion in computer science and get a leg up towards succeeding in the future.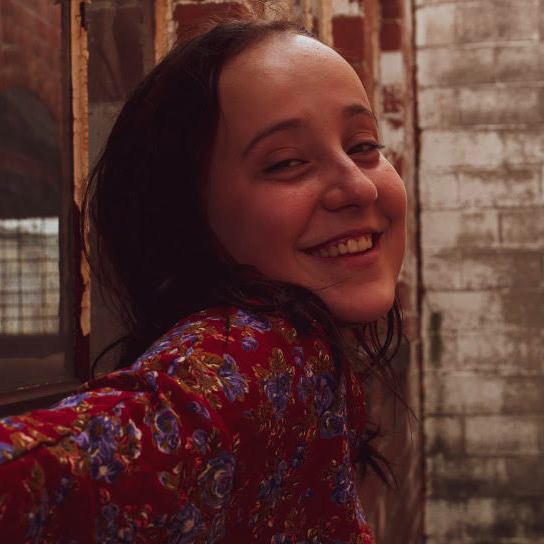 After my experience at OHP, I'm excited to work at Bundy Baking Solutions as their marketing intern. I'm also attending The Modern College of Design for graphic design.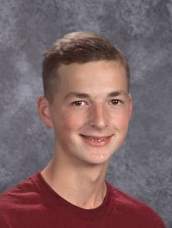 If you enjoy working with your hands you should definitely attend Ohio Hi-Point. The amount of effort that is put into career readiness is really impressive through hands-on labs, work-based learning, and internships and career fairs. After graduation, I plan on getting an electrical apprenticeship.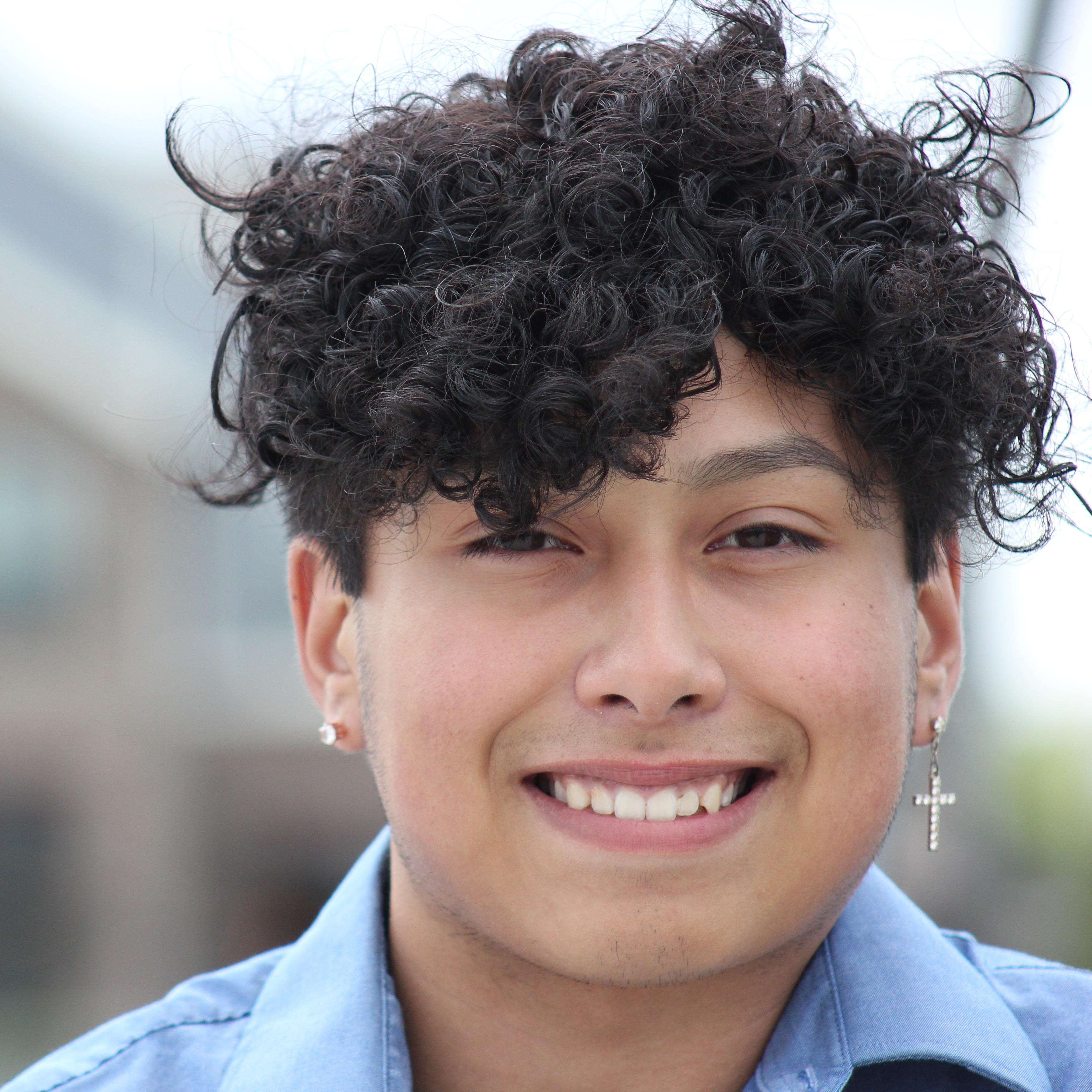 I was surprised by how many pathways there were available to me at OHP. After earning my Physical Therapy Aide certification, I'm now in college continuing to study in the healthcare field.
21st Century Education for 21st Century Jobs
WE PRACTICE
WHAT WE TEACH
Put your education into practice and run one of the several student-operated businesses on the Bellefontaine Main Campus and within our satellite programs.
Our Experiential Learning Program allows our high-achieving students to work in their career area of study during the school day. Last year, we placed 100+ students in career-ready positions.
Earn industry-recognized credentials and certifications, positioning you in an ideal spot while job hunting. Last year, our students earned nearly 700 credentials. Paid with our career fairs, interview contests, and job and internship database, you'll have a leg up on the competition.
Start earning college credit in high school. We have several partnerships with colleges and universities to help ease or erase the burden of student loan debt. Last year, our students earned 200+ college credits for free.
We have strong relationships with all military branches and representatives are regularly on campus to explain benefits of enlisting. We also offer the ASVAB test to identify strengths and opportunities for you to be successful.
Find out more