What's Your E - employment, enrollment, or enlistment? Please help us congratulate the following welders on their 3E decision to be enrolled! Kale, a Welding & Fab senior from Marysville High School, was accepted to Hobart Institute of Welding and Jacob, a Welding & Fab senior from Ben Logan, was accepted to Western Welding Academy! What's Your E is a campaign established by the Logan County Collective to engage high school students and highlight the 3Es - employment, enrollment, and enlistment. Logan County Chamber President and CEO Ben Vollrath and Karen Sorreles with the Midwest Regional Educational Service Center will be on campus tomorrow for our 3E Kickoff event during lunch.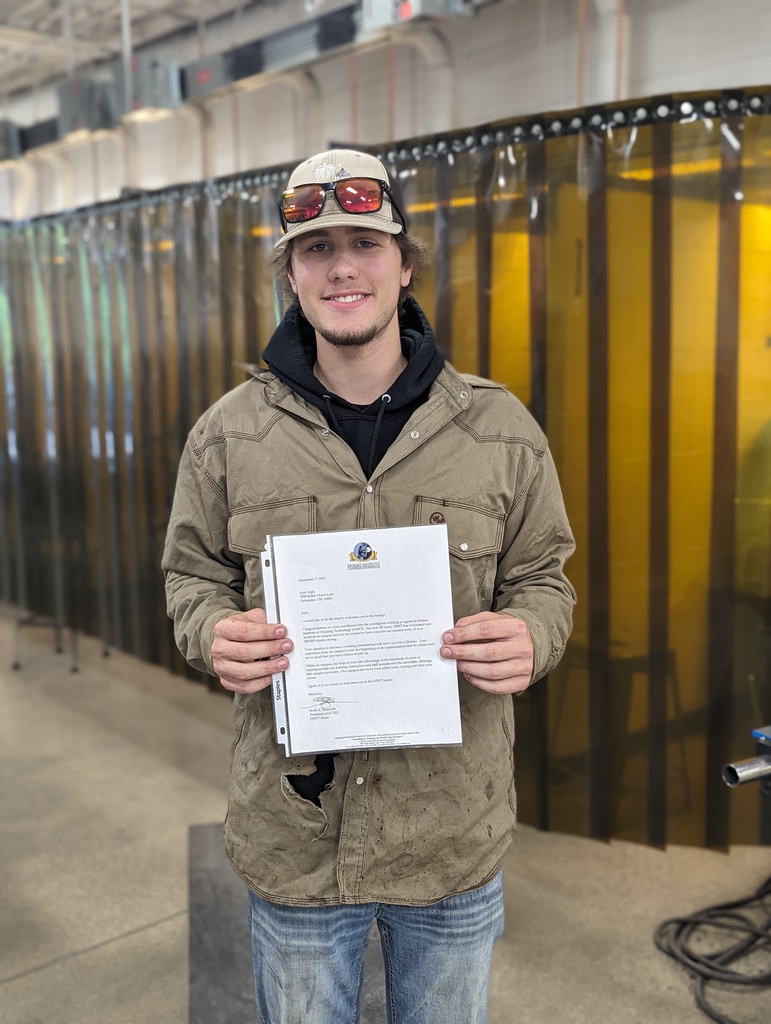 The Sloan Kitchen will open to the public in October! This year, the Culinary students are excited to bring you a mediterranean menu. They've been cooking, sampling, and adjusting the menu items to perfection (and letting the staff try a few for review as well). You don't want to miss out on the baba ganoush, falafel fritters, tabouli, hummus trio, or the orange creamsicle baklava!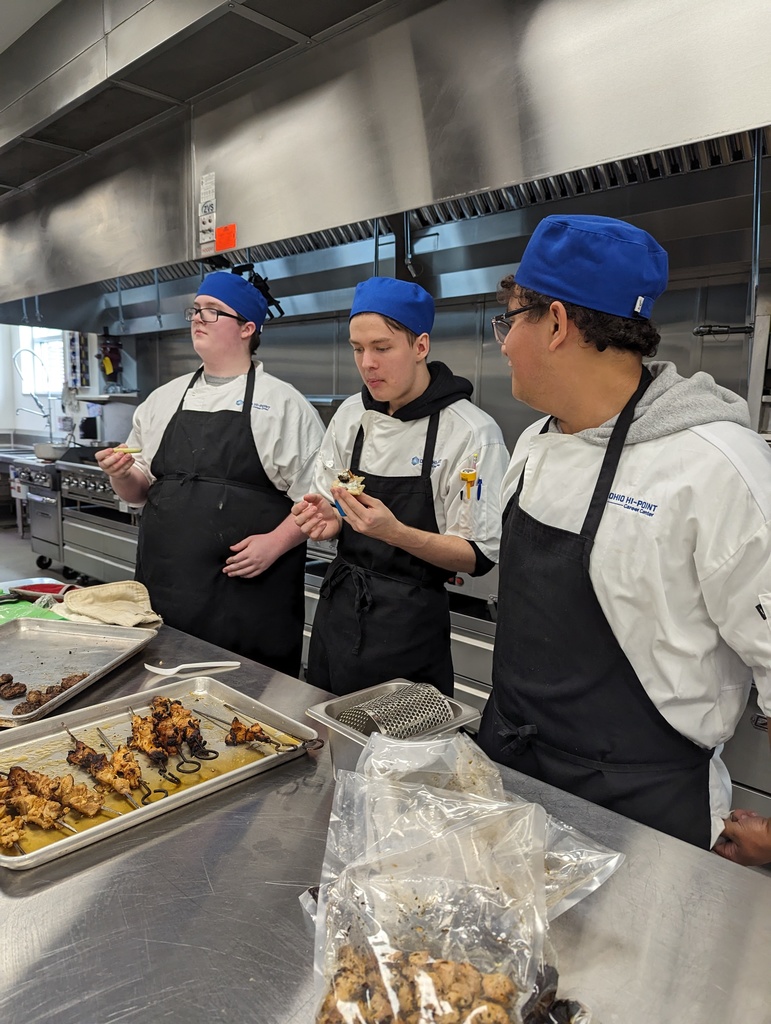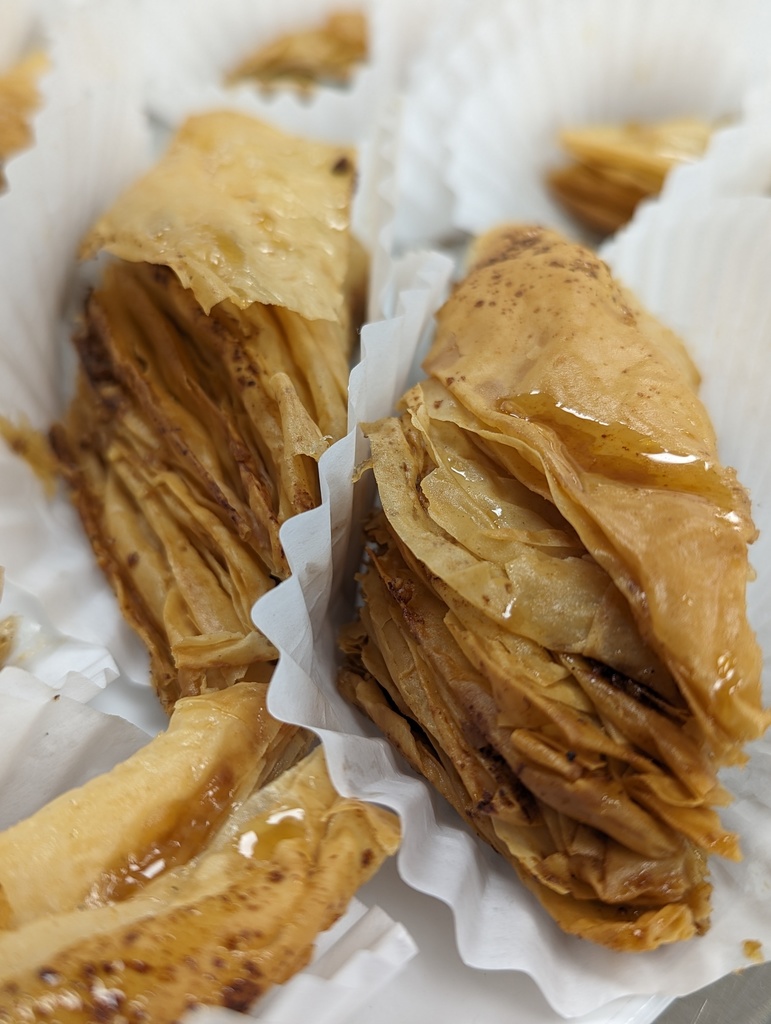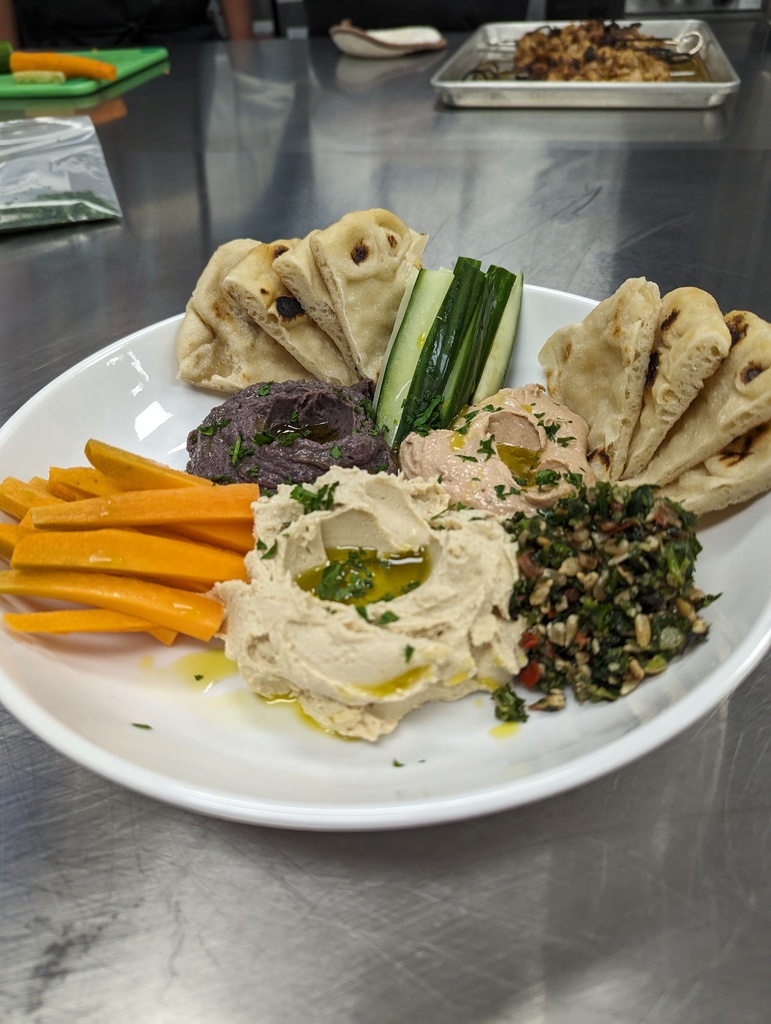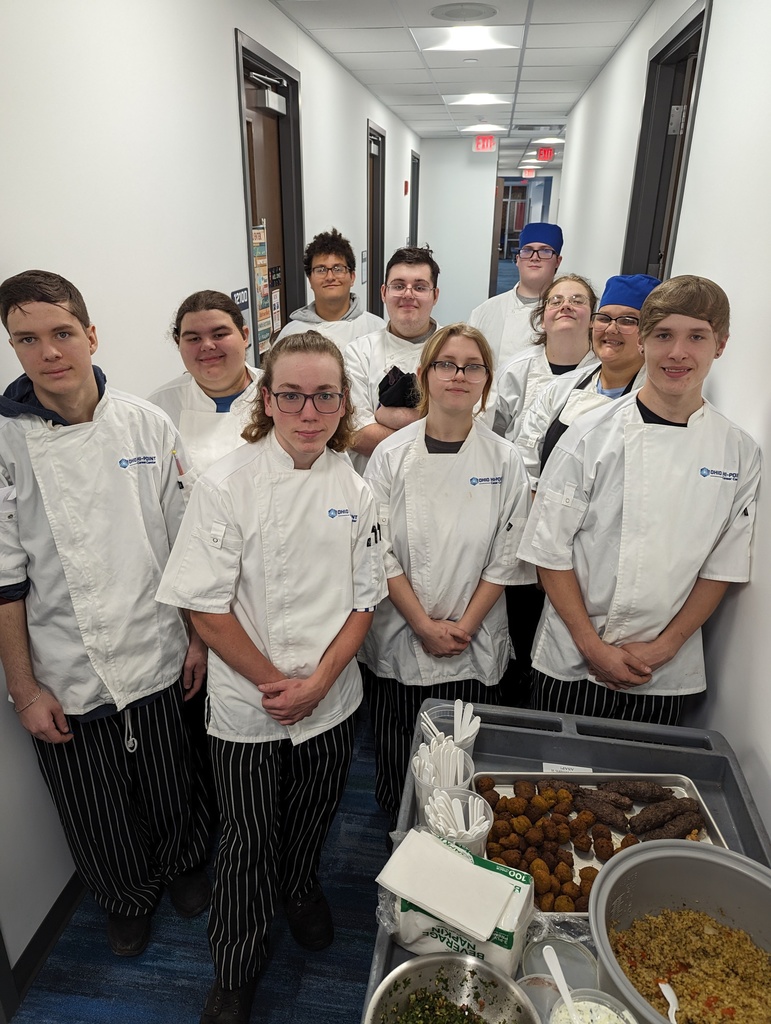 Diesel students were learning about a diesel engine crankshaft, which converts the force generated by the combustion in the engine (the pistons going up and down) into rotational motion (torque that drives your truck).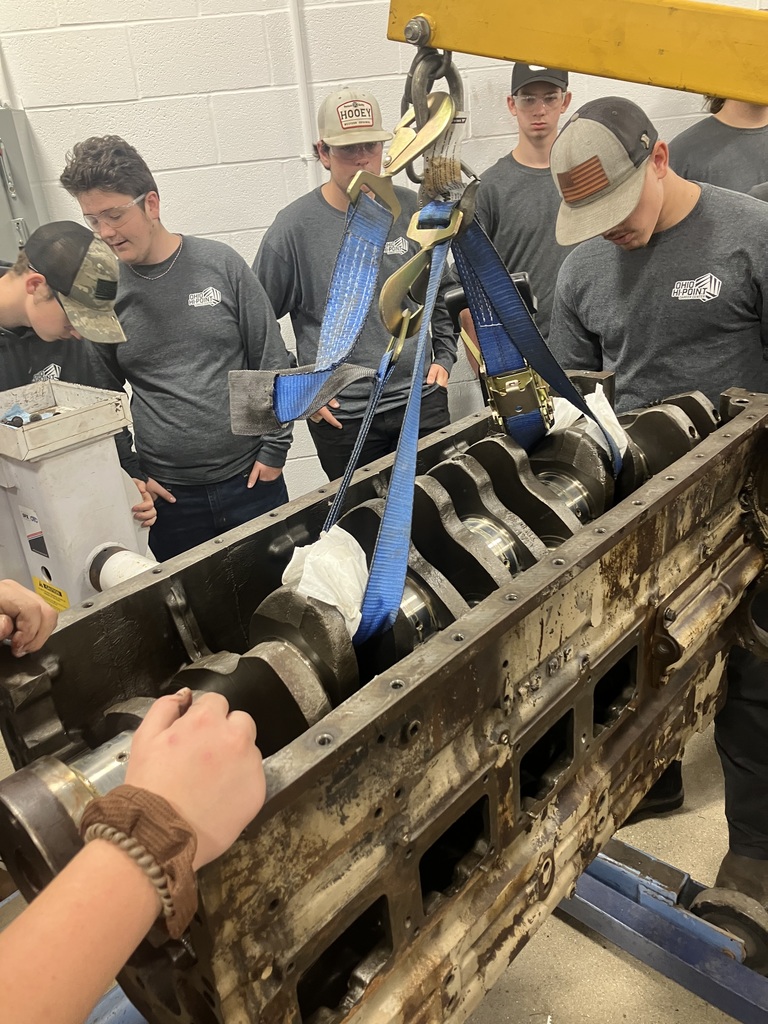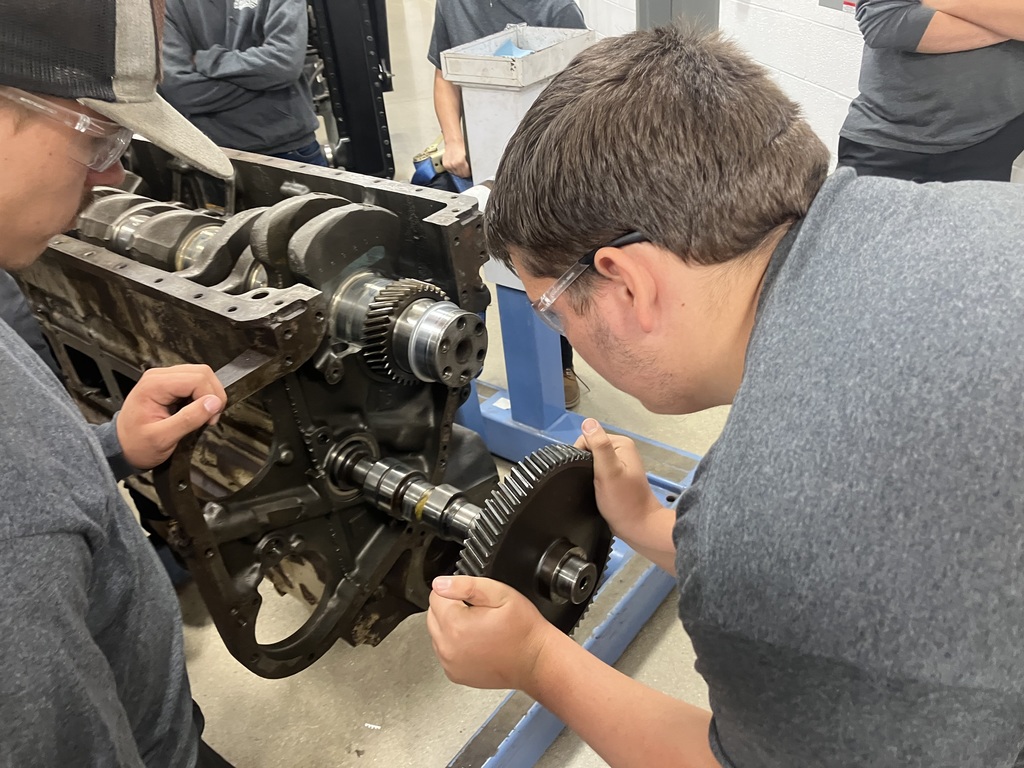 If you're in Marysville and need your car serviced, call our Automotive students at Marysville Early College High School! They're working on oil changes this week.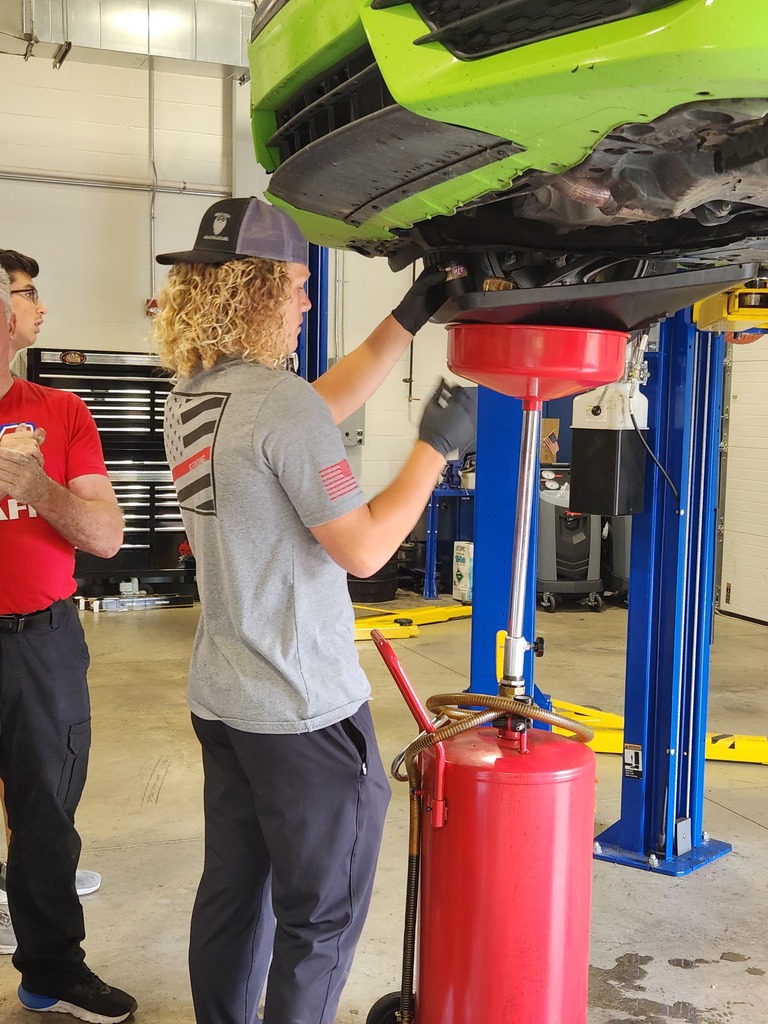 Opening day for our 664th Hair Force Salon is tomorrow beginning at 8:30 a.m.! There's still time to schedule your hair, facial, or manicure/pedicure appointment. Give the salon a call at (937) 599-3010 ext. 1393. Here are just a few young professions you'll see working in the salon this year.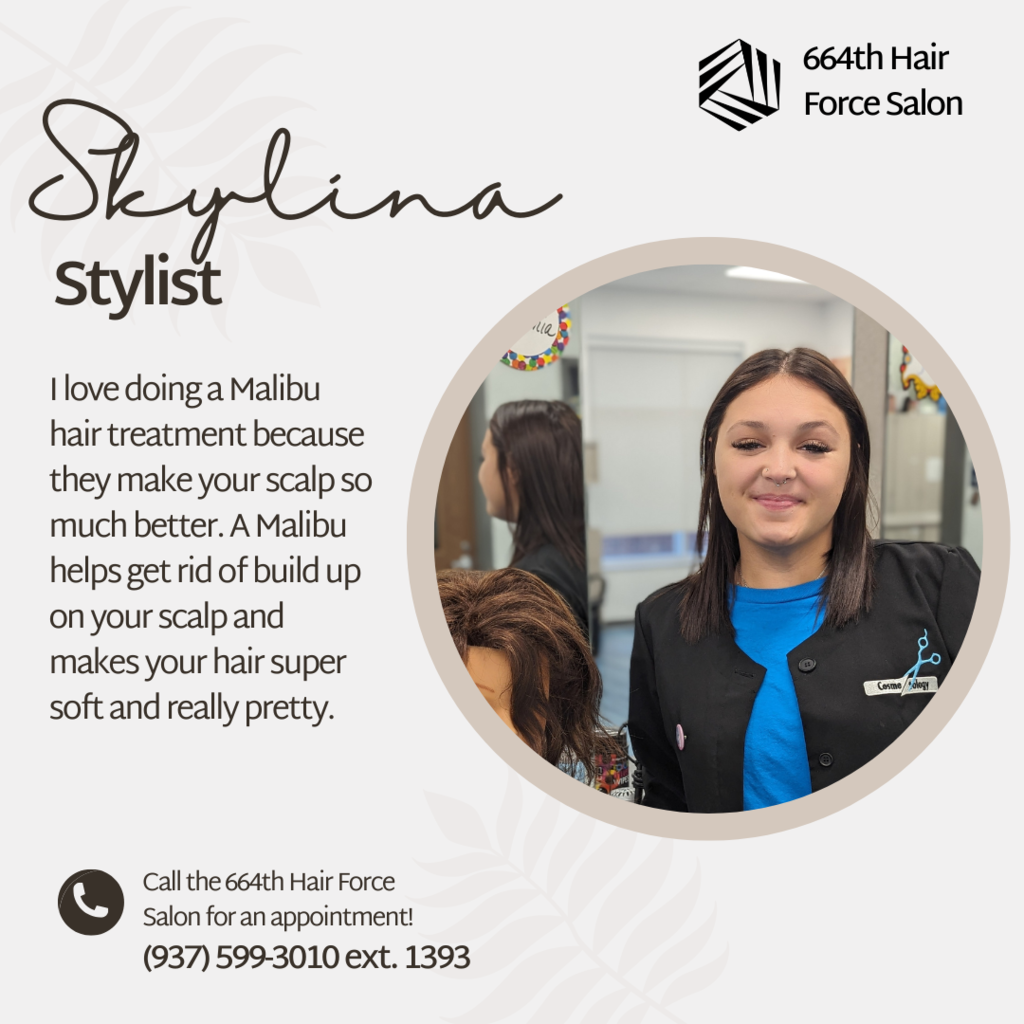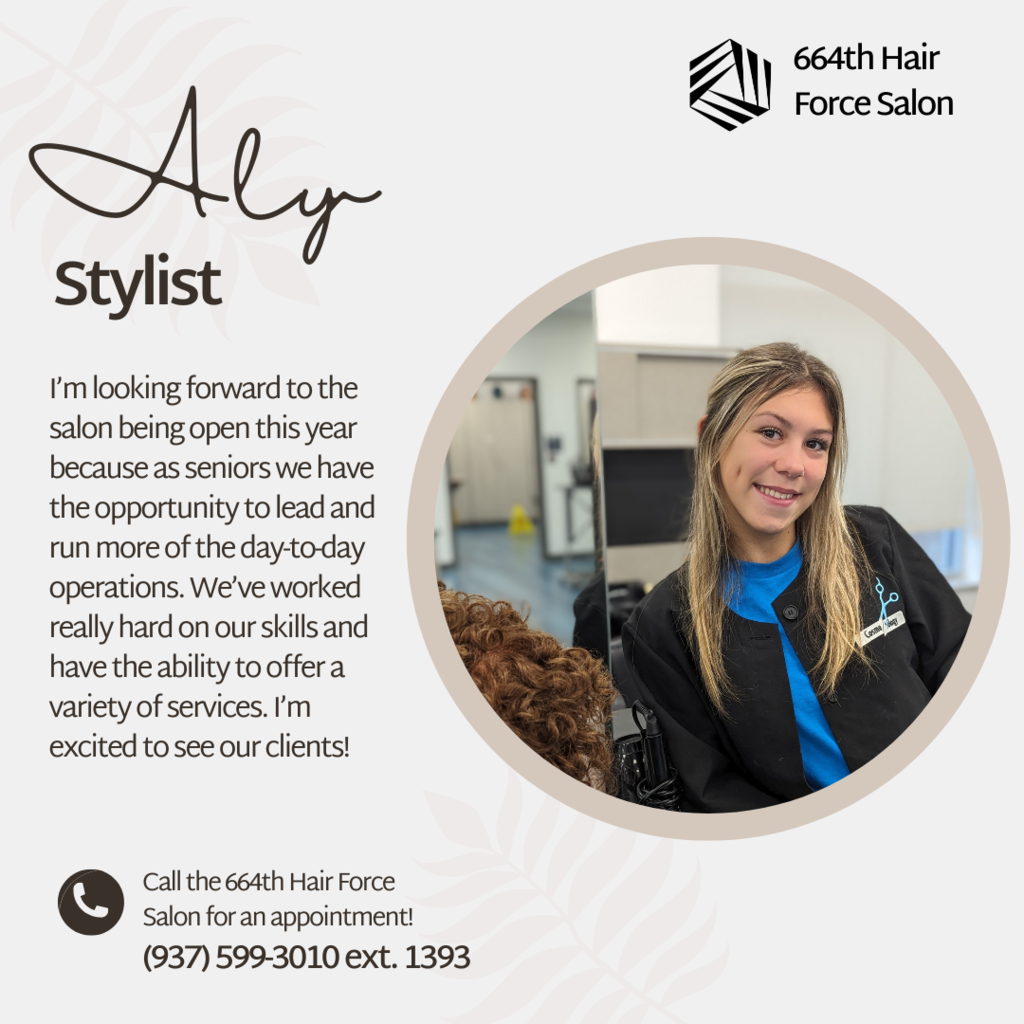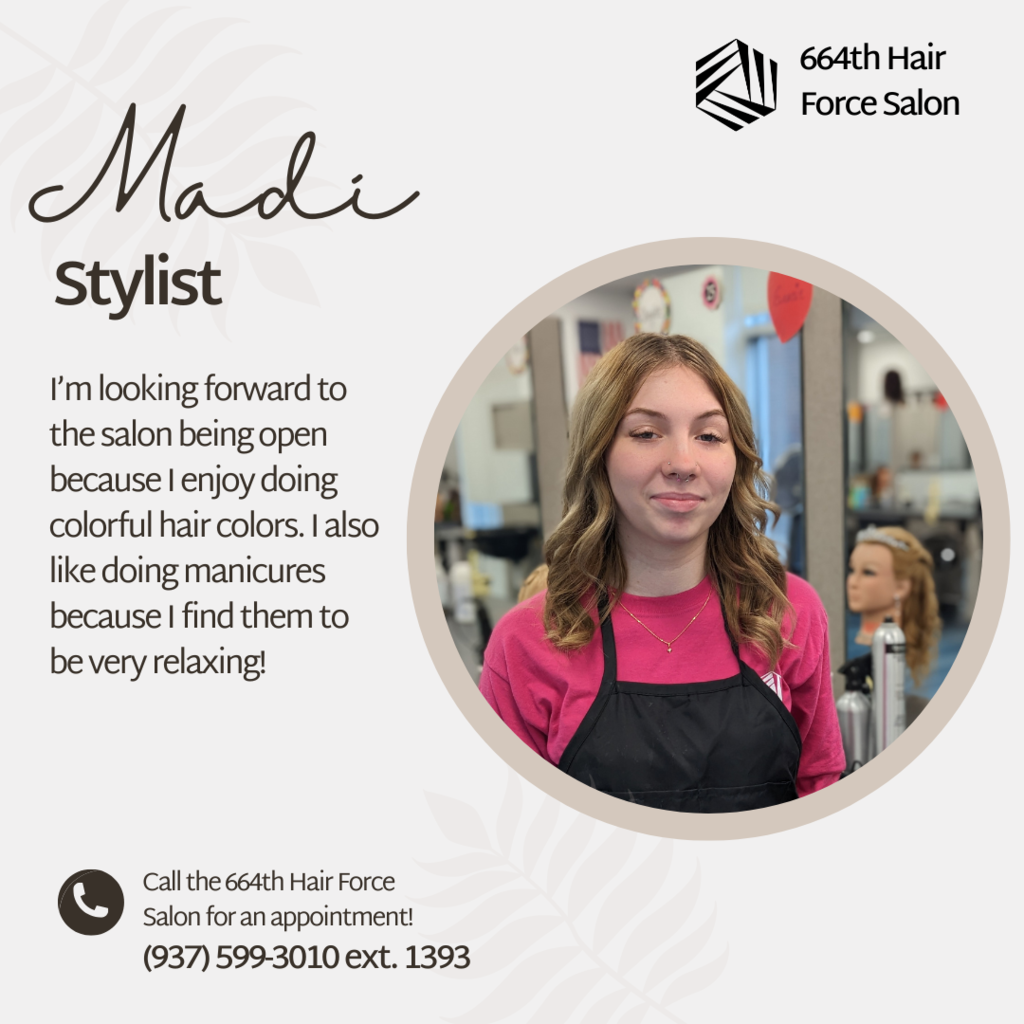 Jackie Walker, SkillsUSA Ohio state advisor, and national competitor, Allison Harlan, a senior Graphic and Media Arts student from Triad, spoke to SkillsUSA students on OHP's campus yesterday about the benefits of participating in the CTSO.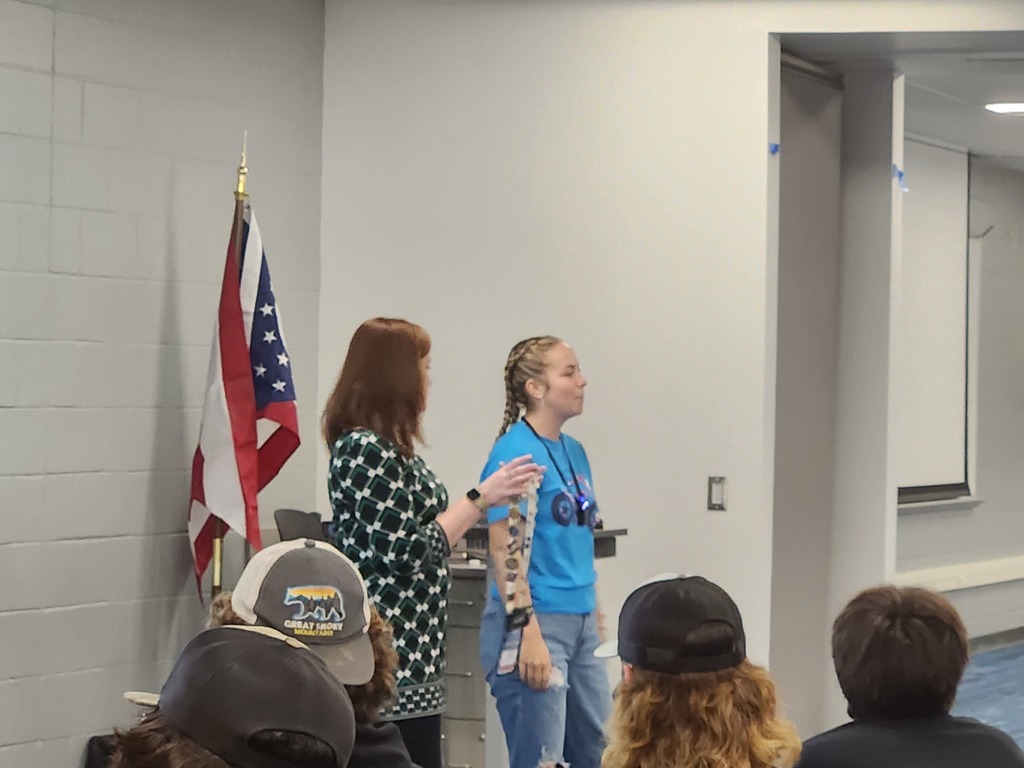 Congratulations to our junior Cosmetology Braiding Competition winners: Taryn, Kassi, Olivia, and Jaz!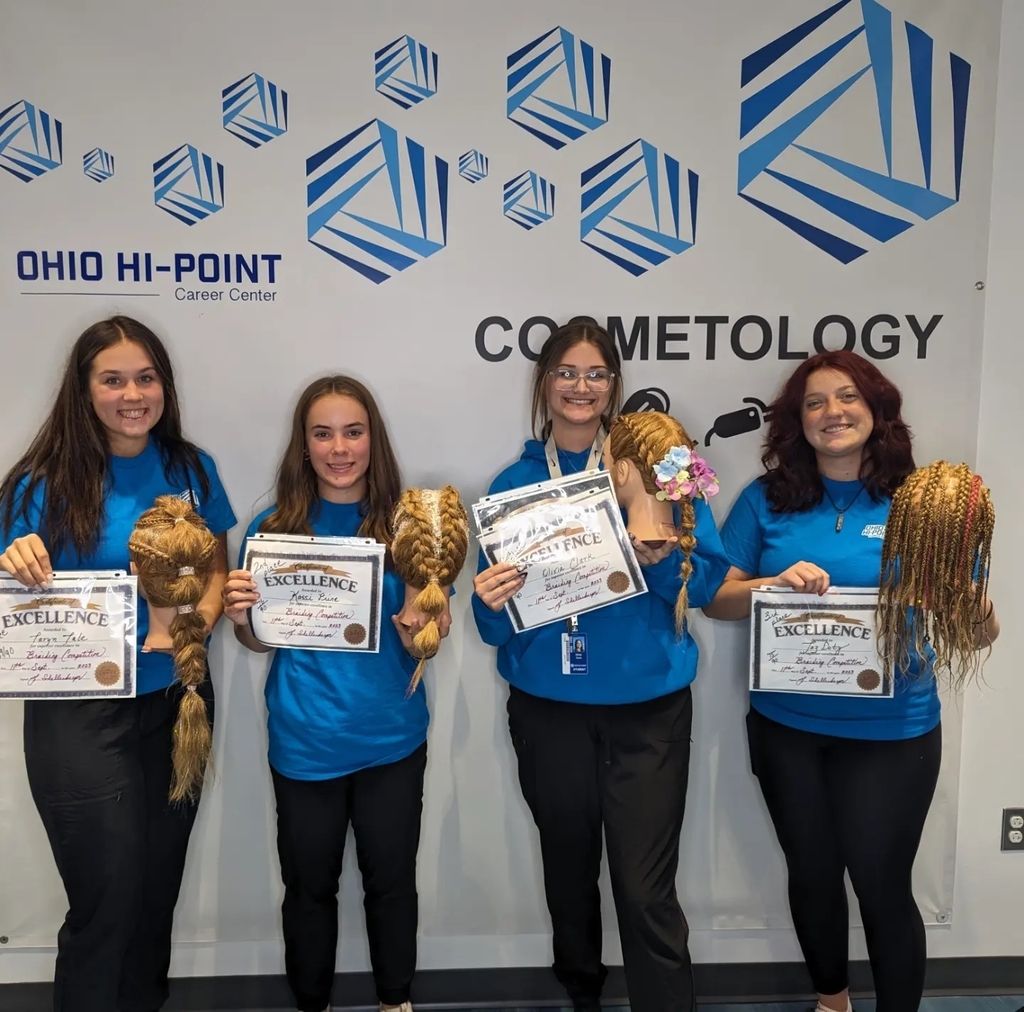 Please take a moment today to honor and remember the lives lost on September 11, 2001.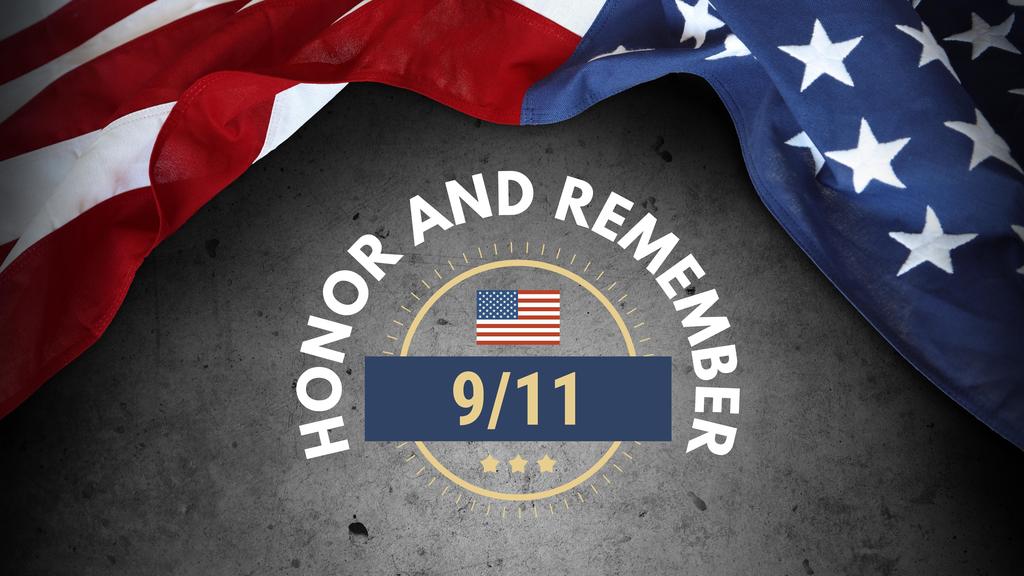 Thank you to Hemisphere Coffee in Mechanicsburg for hosting our OHP/Graham Business students as they learned more about the delicious coffee they will be using at The Nest, the student-run coffee shop at Graham. Stay tuned for some new recipes!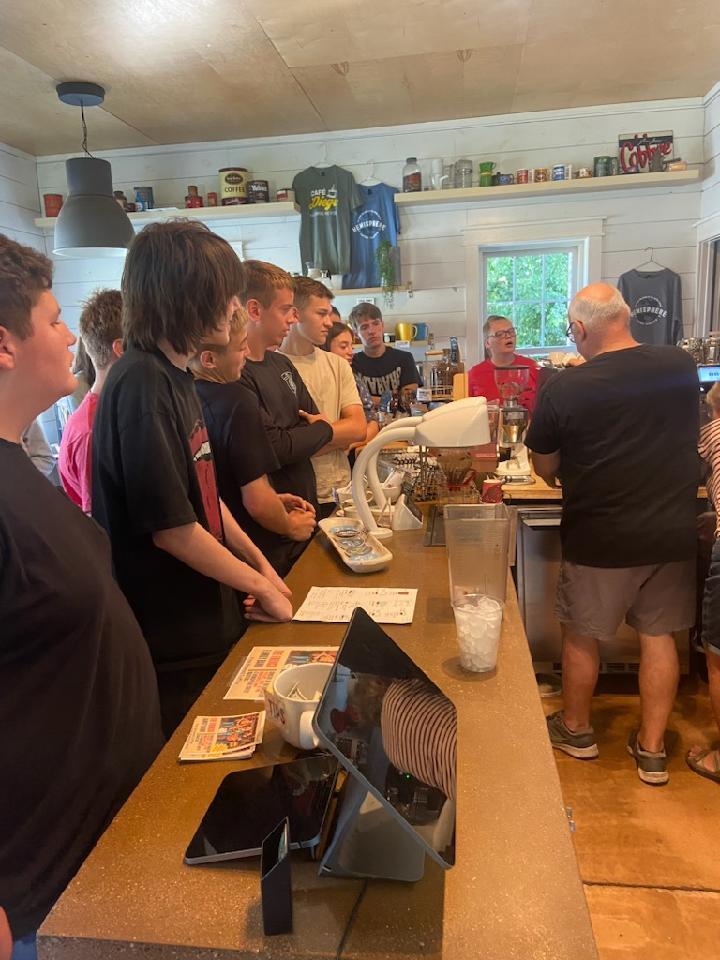 We added a forensic science class to our academic courses and I think our Criminal Justice students are here for it! 💯 Shoutout to Mrs. Priest for creating an awesome and interactive lesson for our students as they had to observe a crime scene and deduce what happened.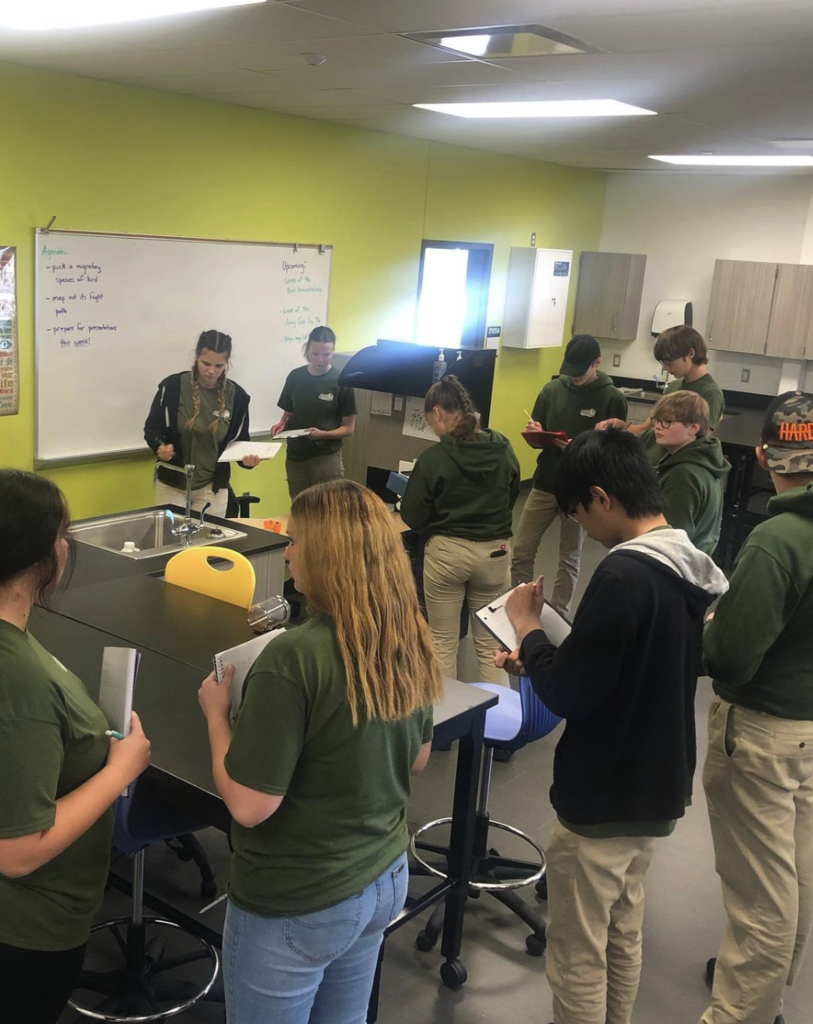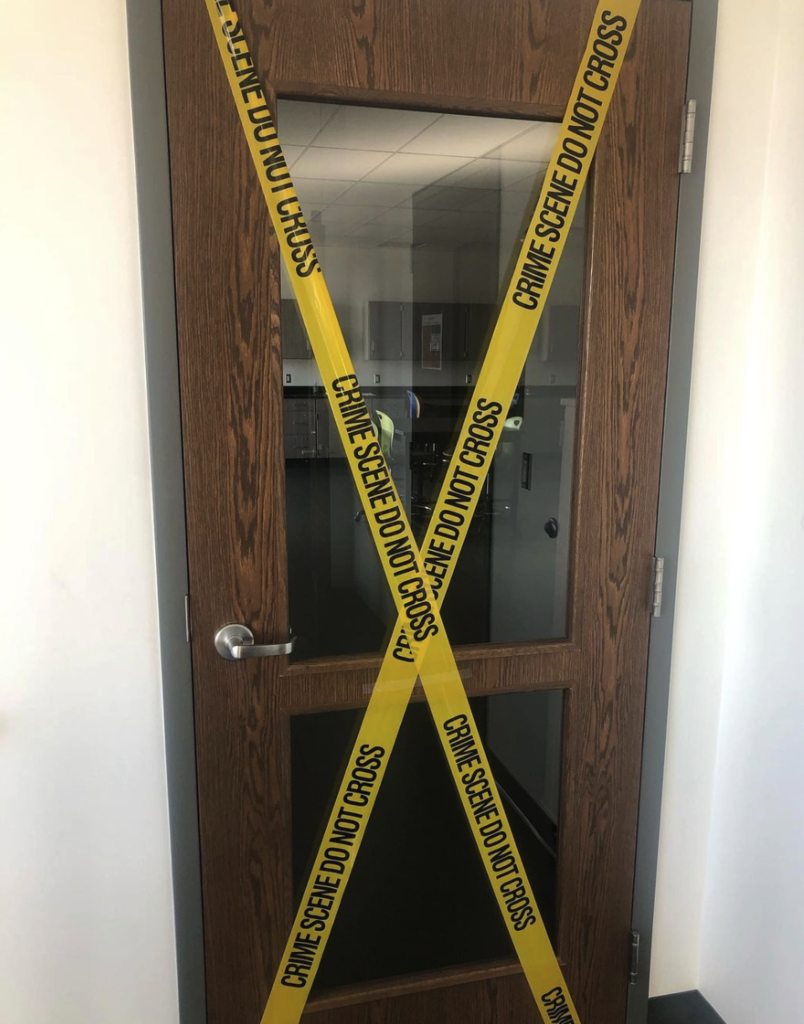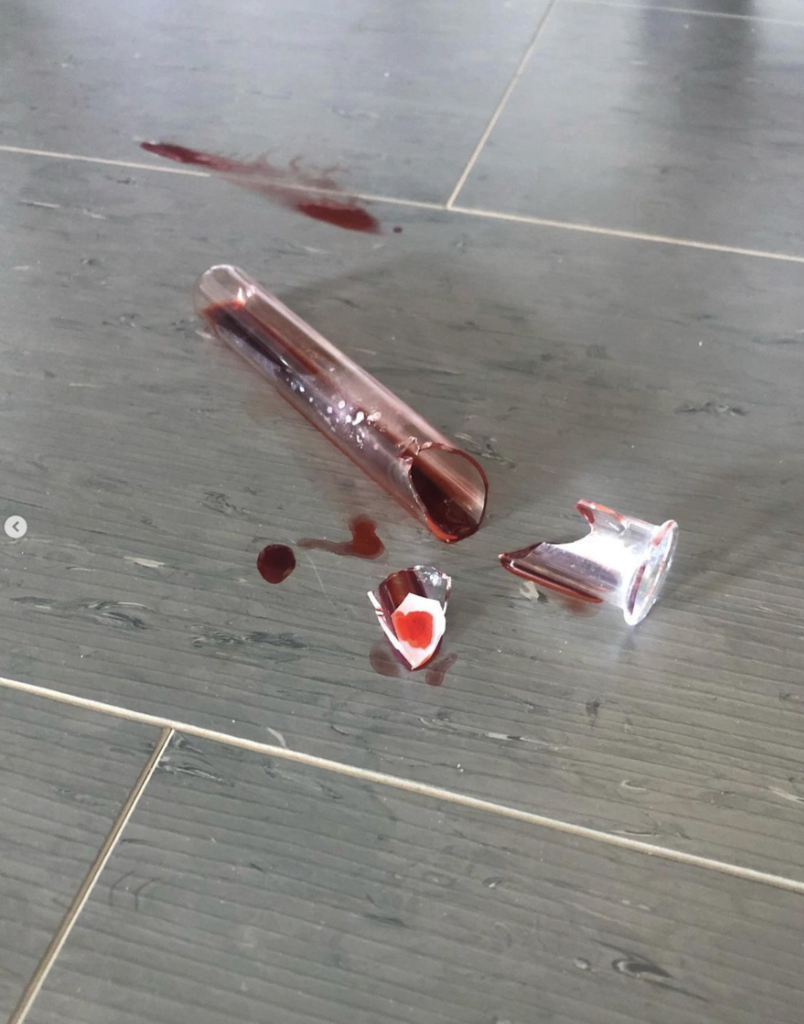 Our first group of Exercise Science students have completed their pre-water skills check this week with the Hilliker YMCA as they work to earn their lifeguard certification! A big thank you to Kyle for being the instructor and the whole YMCA team for your support and accommodating our students to earn this invaluable certification.

Happy Monday, OHP! Make it a great week!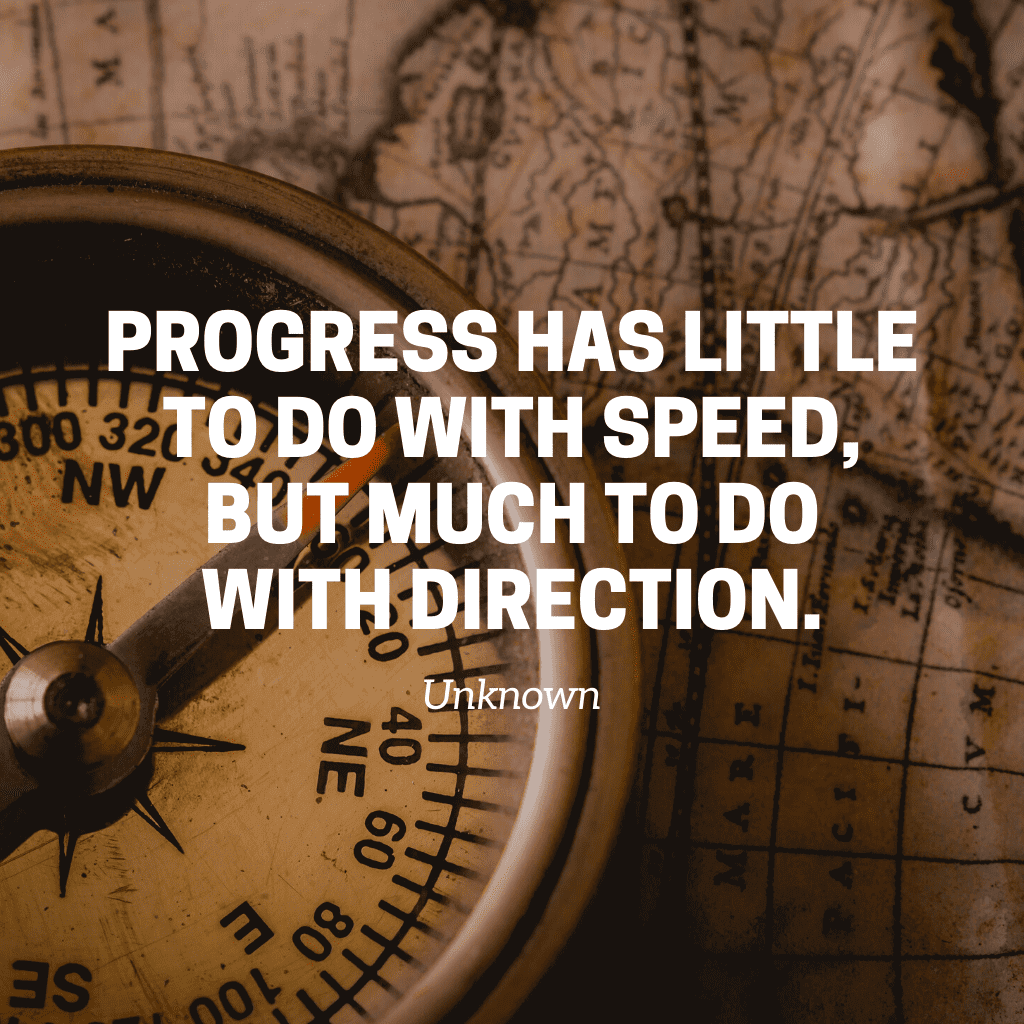 Campus looks a little different now! A big thanks to our Heavy Equipment Ops class for removing the damaged fencing near the front of campus.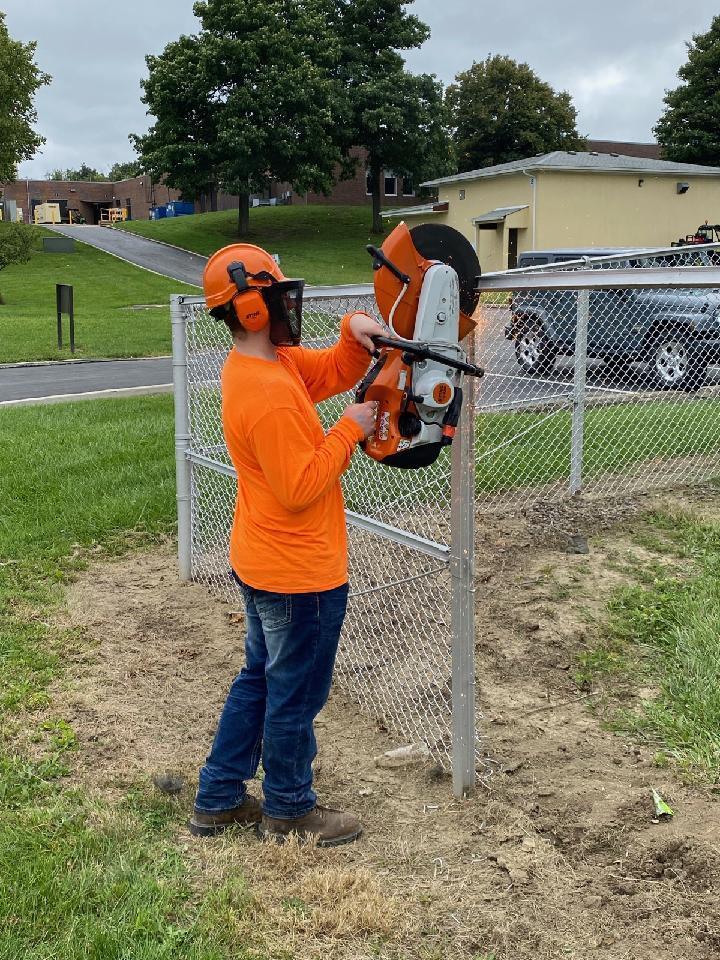 Carly Goodman, a Graphic and Media Arts senior from Triad High School, is part of our 1x1 Work Program this year. Thanks to the great partnership with Miller Graphics, Carly attends OHP full-time for one week and the following week works full-time at Miller Graphics. This pilot program was created to help meet the needs of industry who asked for more valuable learning time with students on a more regular schedule as well as provides our students a more structured "employee model" experience for their career pathway. If you want to be a part of our Work-Based Learning program and help shape the next generation of the workforce, please contact our WBL Coordinator, Mr. Newland, at
bnewland@ohiohipoint.com
.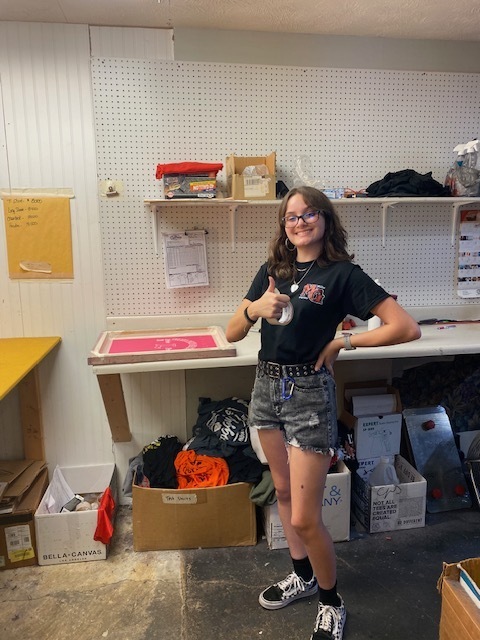 Break the Silence, Save Lives. September is Suicide Prevention Month. Recognize signs, start conversations, and offer help. #YouAreNotAlone #KnowTheSigns #FindTheWords #ReachOutForHelp
https://www.caresolace.com/site/ohiohipoint

Mrs. Bradley's class did a little round of speed dating earlier this week as a get-to-know-you activity while learning about homeostasis. Homeostasis is the body's way of self-regulating when adjusting to conditions for optimal functioning (like increasing lung capacity when exercising or dilating your eyes when exposed to bright light). Students discussed different homeostasis scenarios while moving to different tables around the room.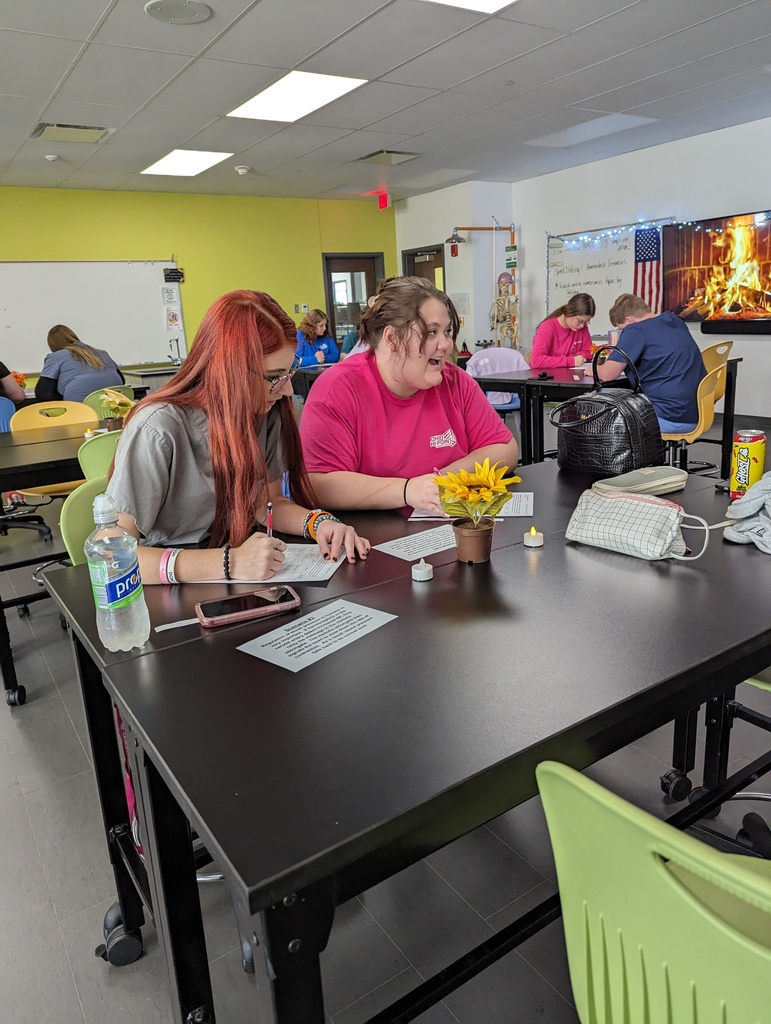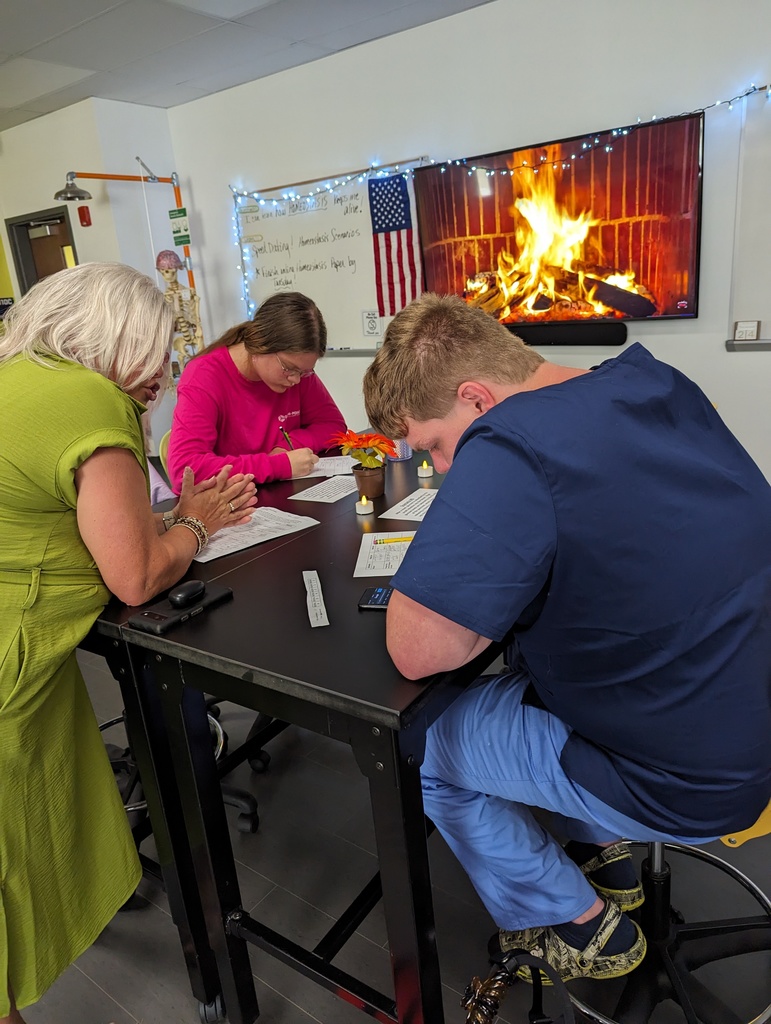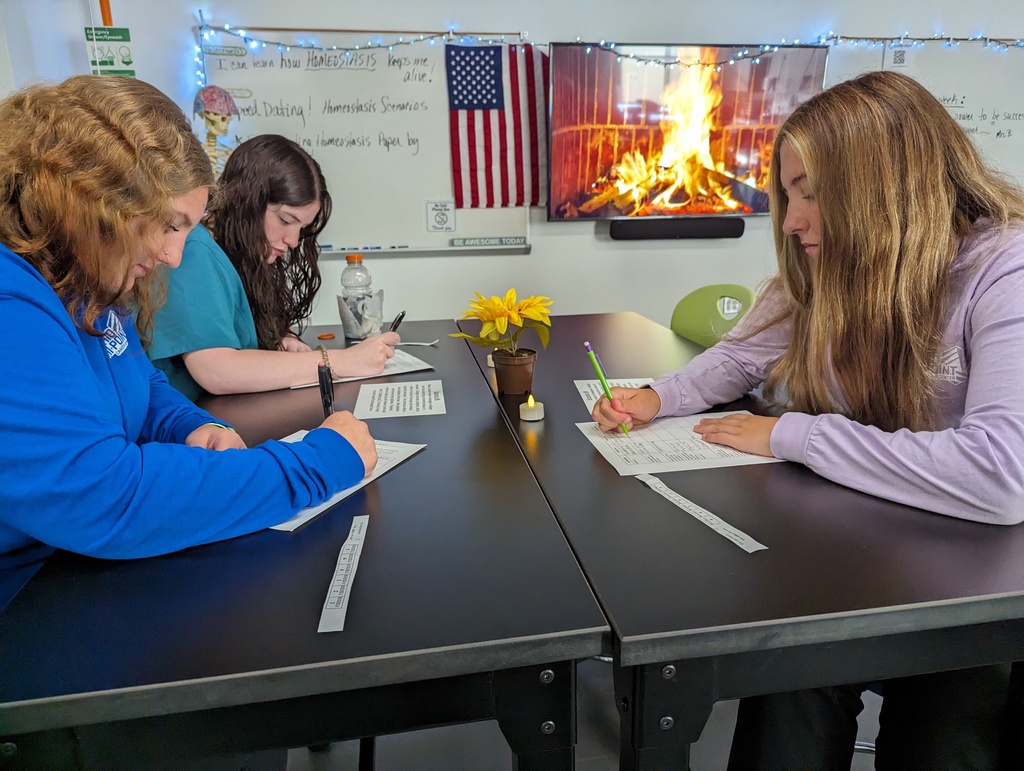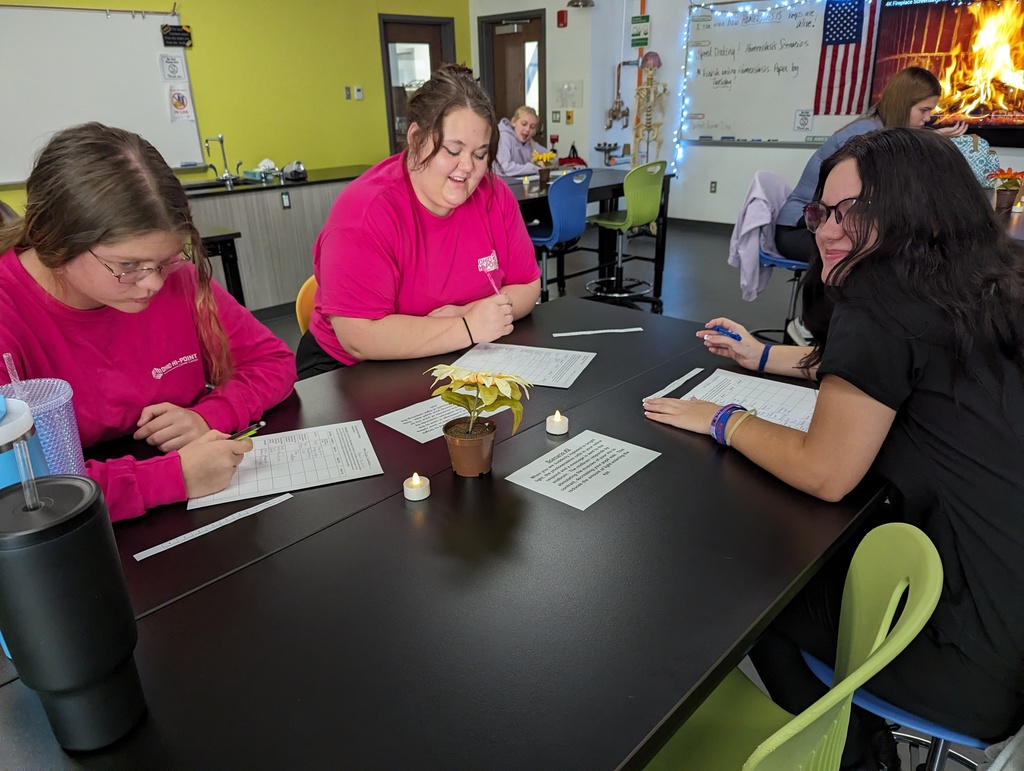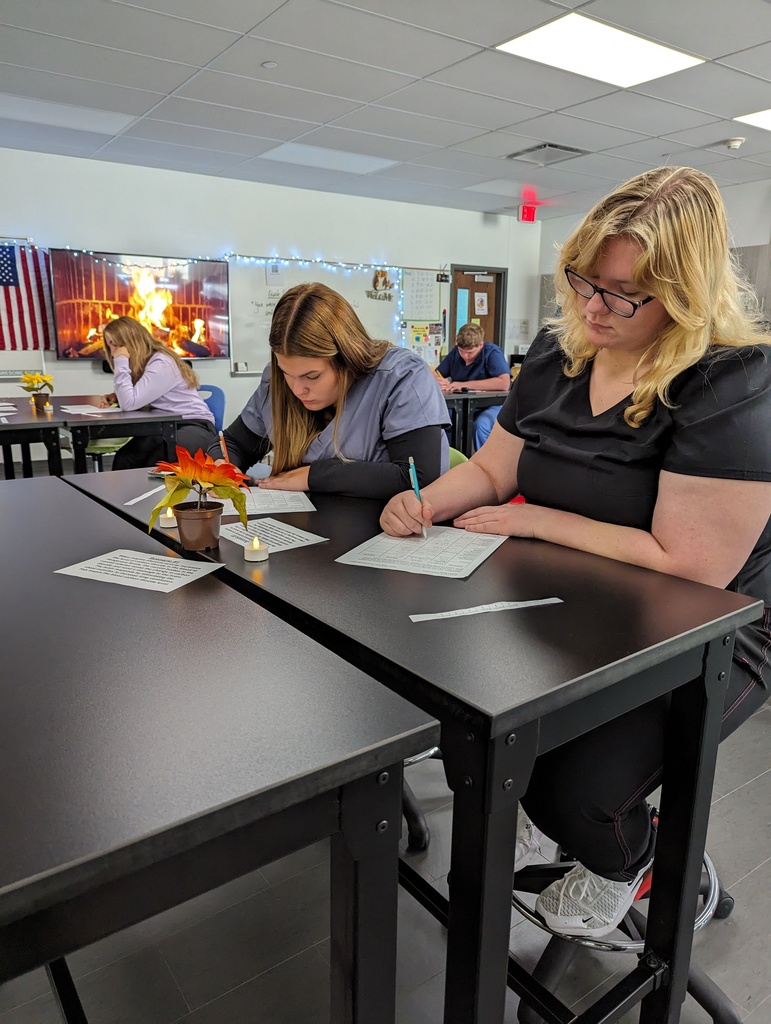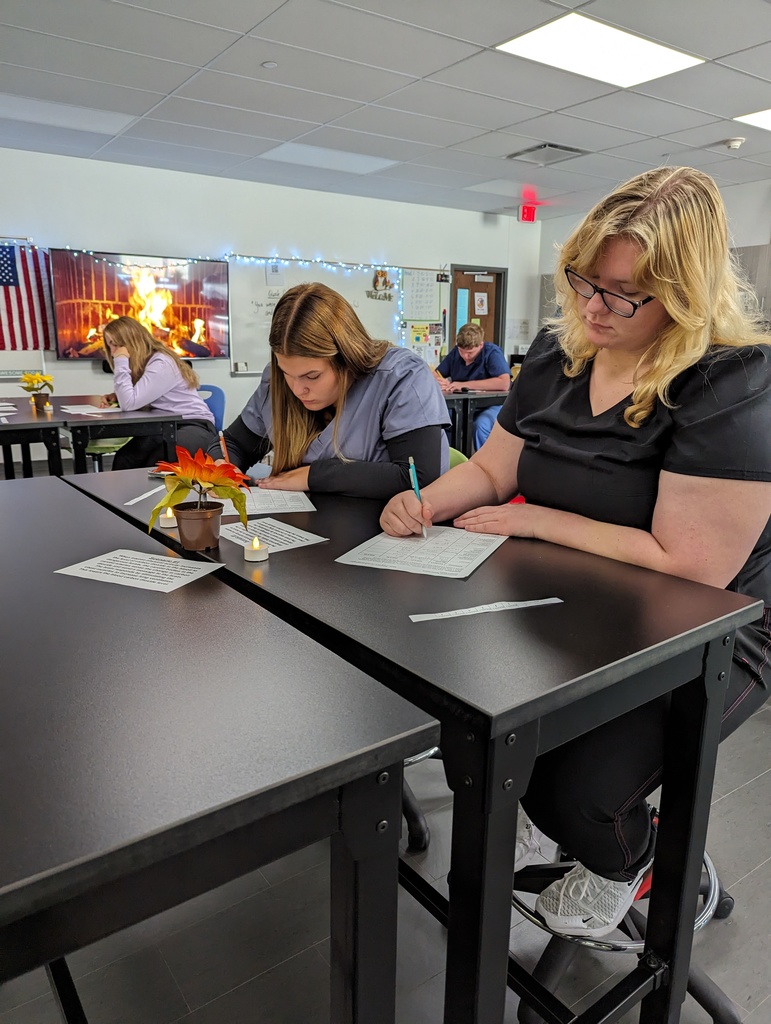 Learning the intros and outros and everything in between with podcasting in Graphic and Media Arts Academy! Would you listen to an OHP podcast? What do you want to hear about on a monthly basis?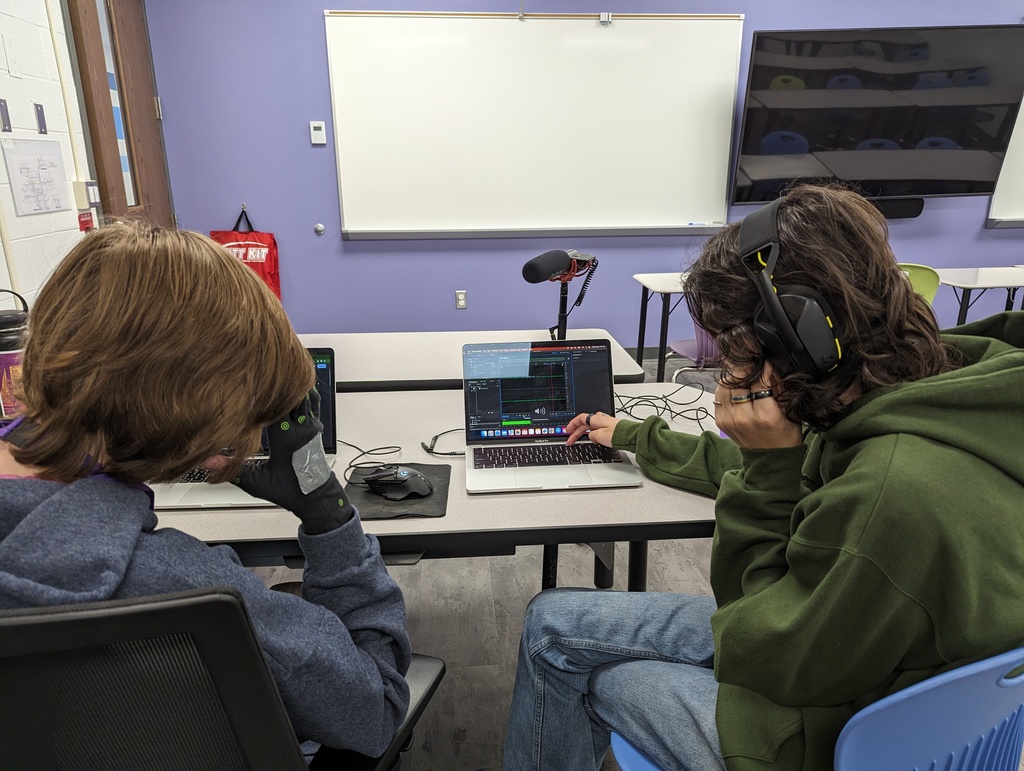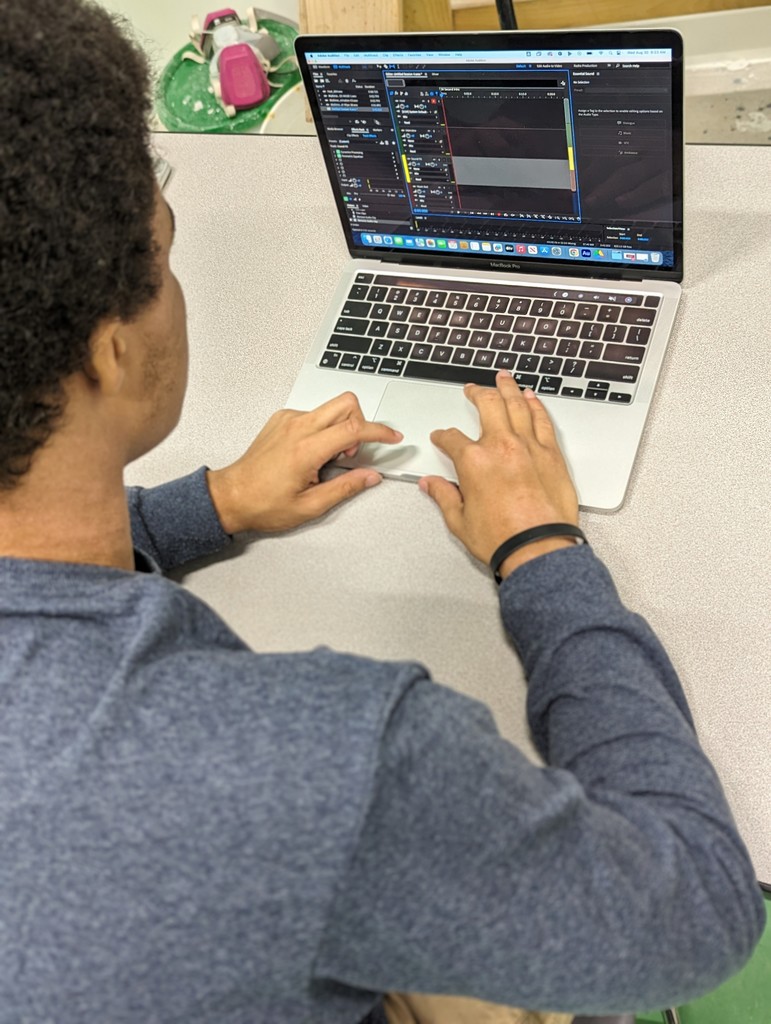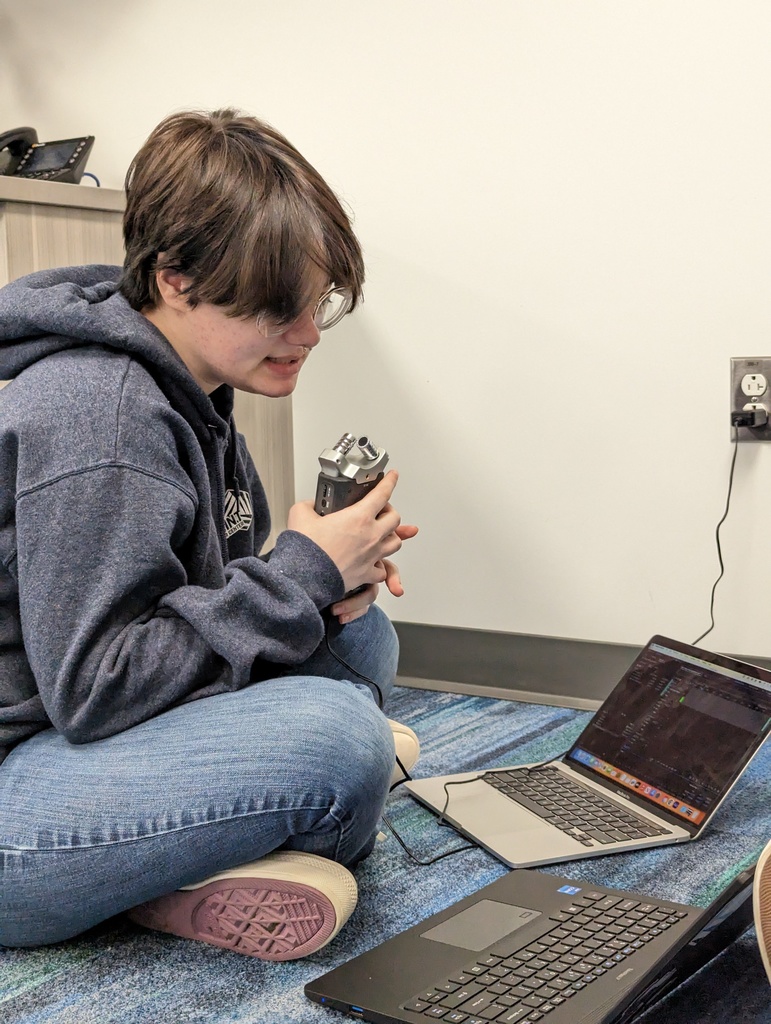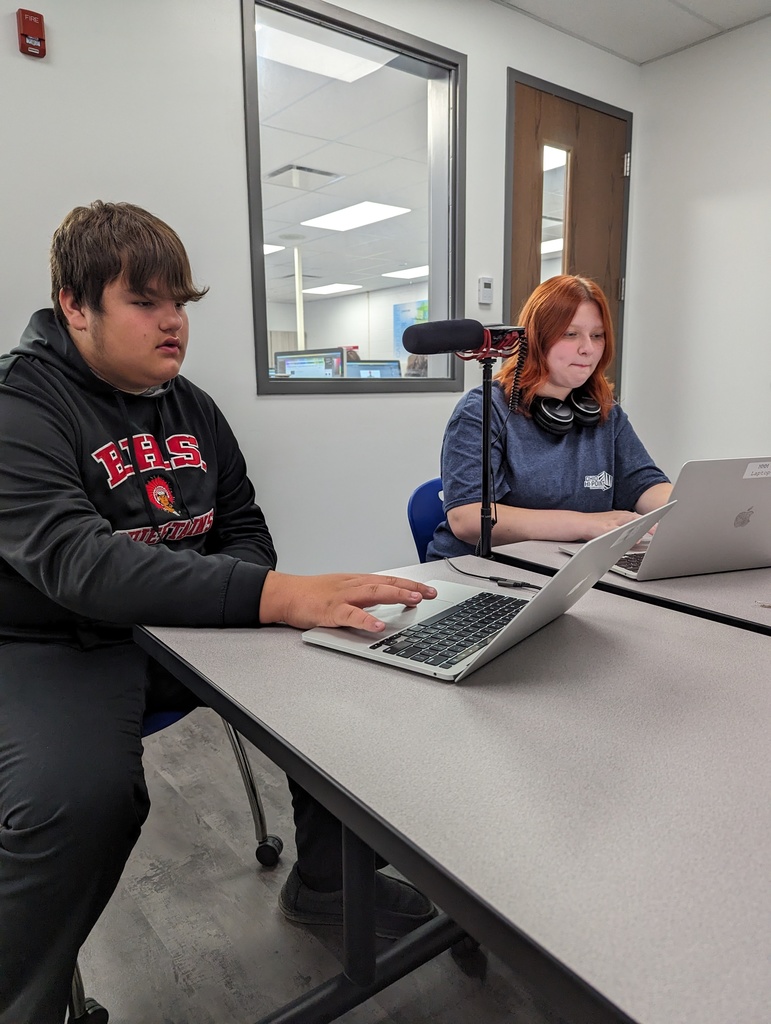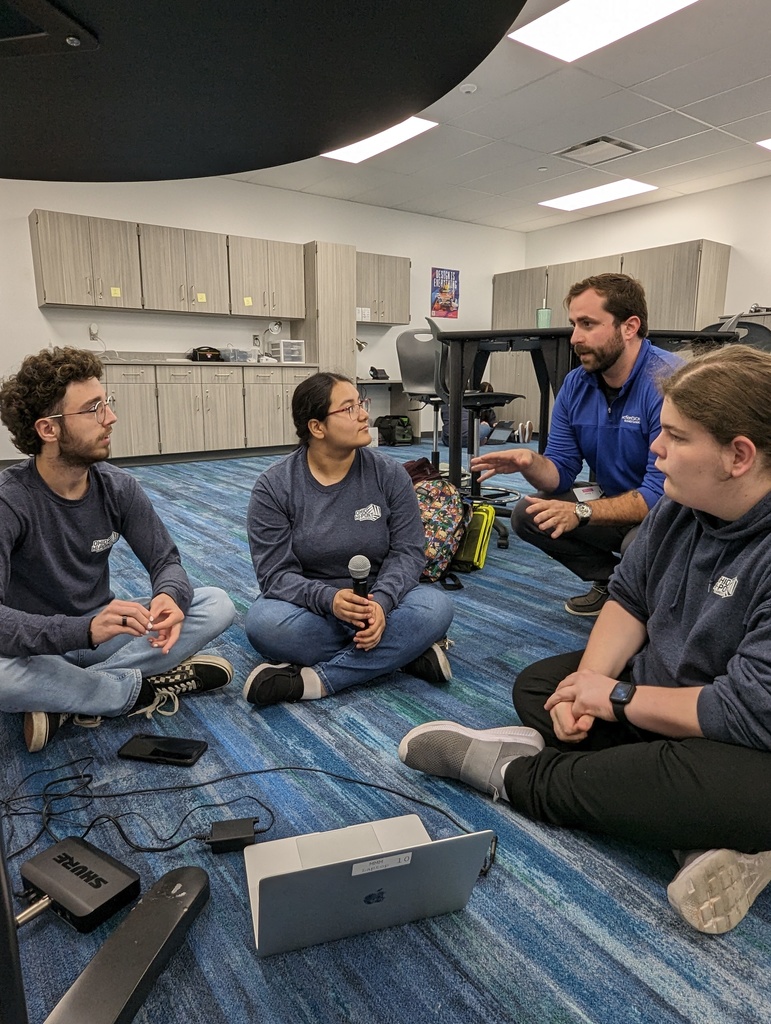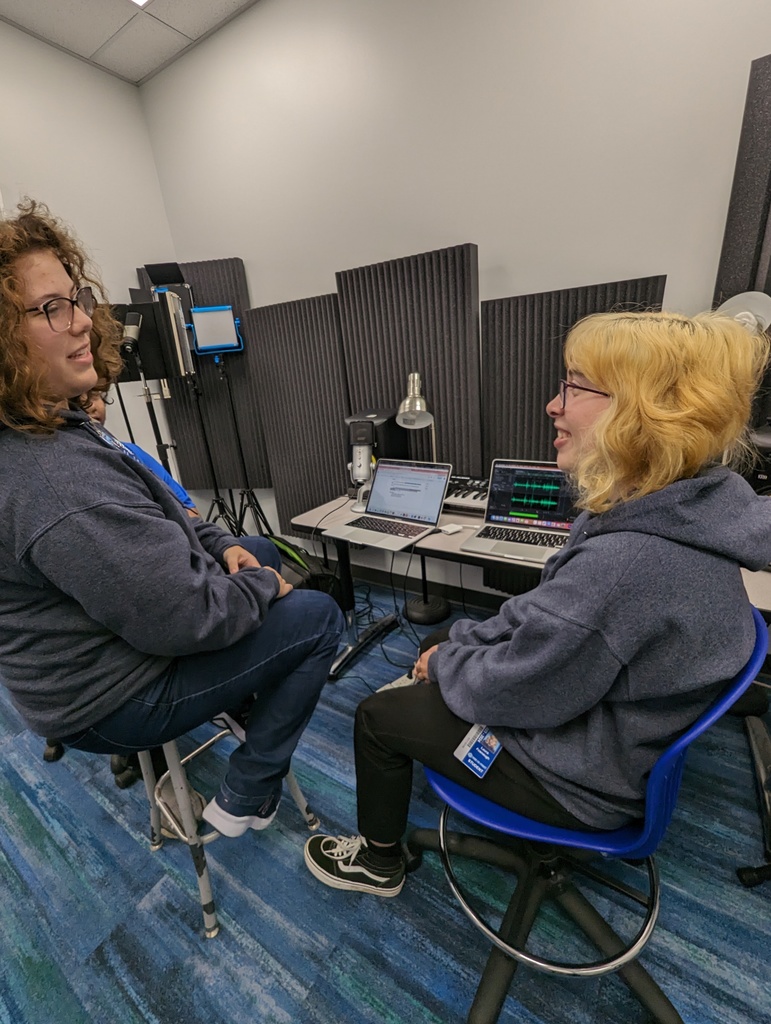 Our students are busy on Friday nights! Many of them are athletes, musicians, and more! Just this past Friday, students in our Mechanicsburg Media Arts program were filming the Mechanicsburg football game at New Bremen with Mr. Rowe, our Cosmetology students did hair and makeup for the Benjamin Logan color guard, and three majorettes from Triad are OHP students!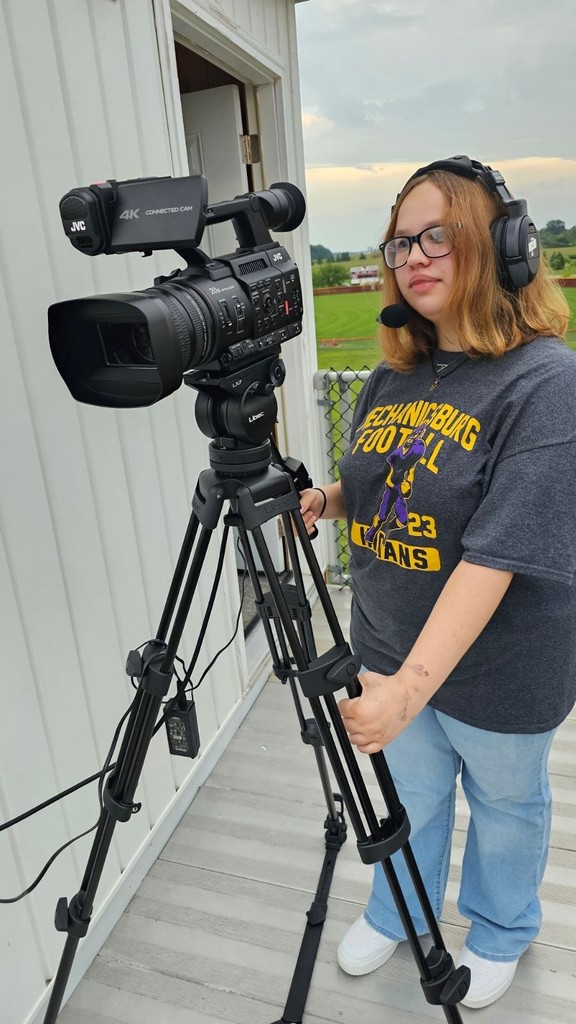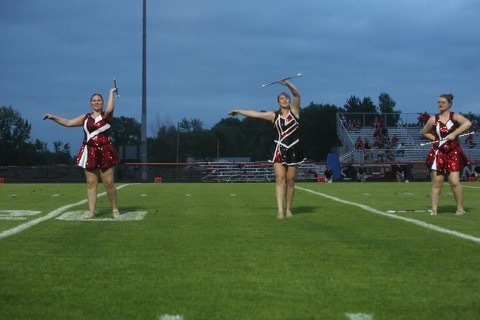 REMINDER! Picture day is tomorrow. Wear your uniform apparel and a smile! 😃

Happy Monday, OHP! Make it a great week!