Because everyone needs some puppies on their news feed. 🐶🐾 Our Animal Science students organized their first Groom-a-Thon today to pamper the dogs that live with OHP staff and Animal Science students. The Animal Science students bathed, brushed, trimmed, and loved on these very sweet customers.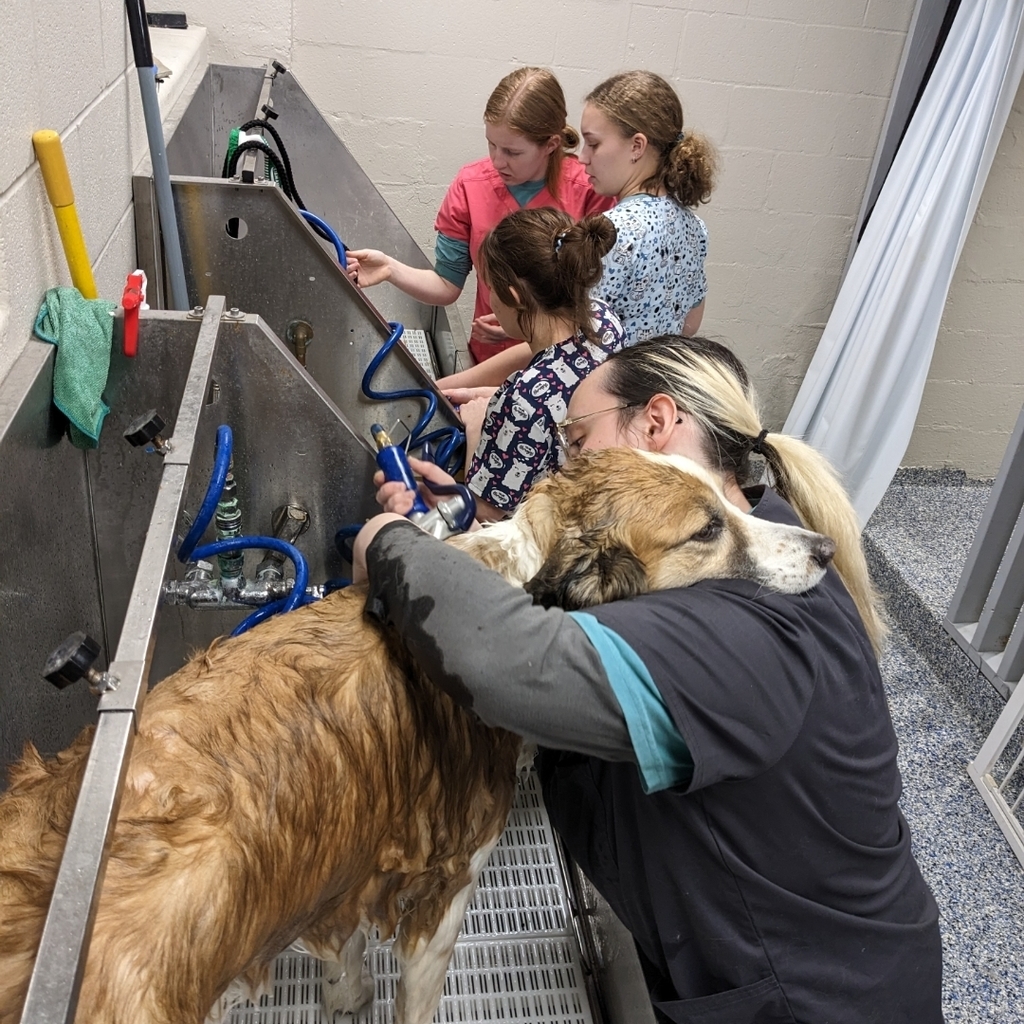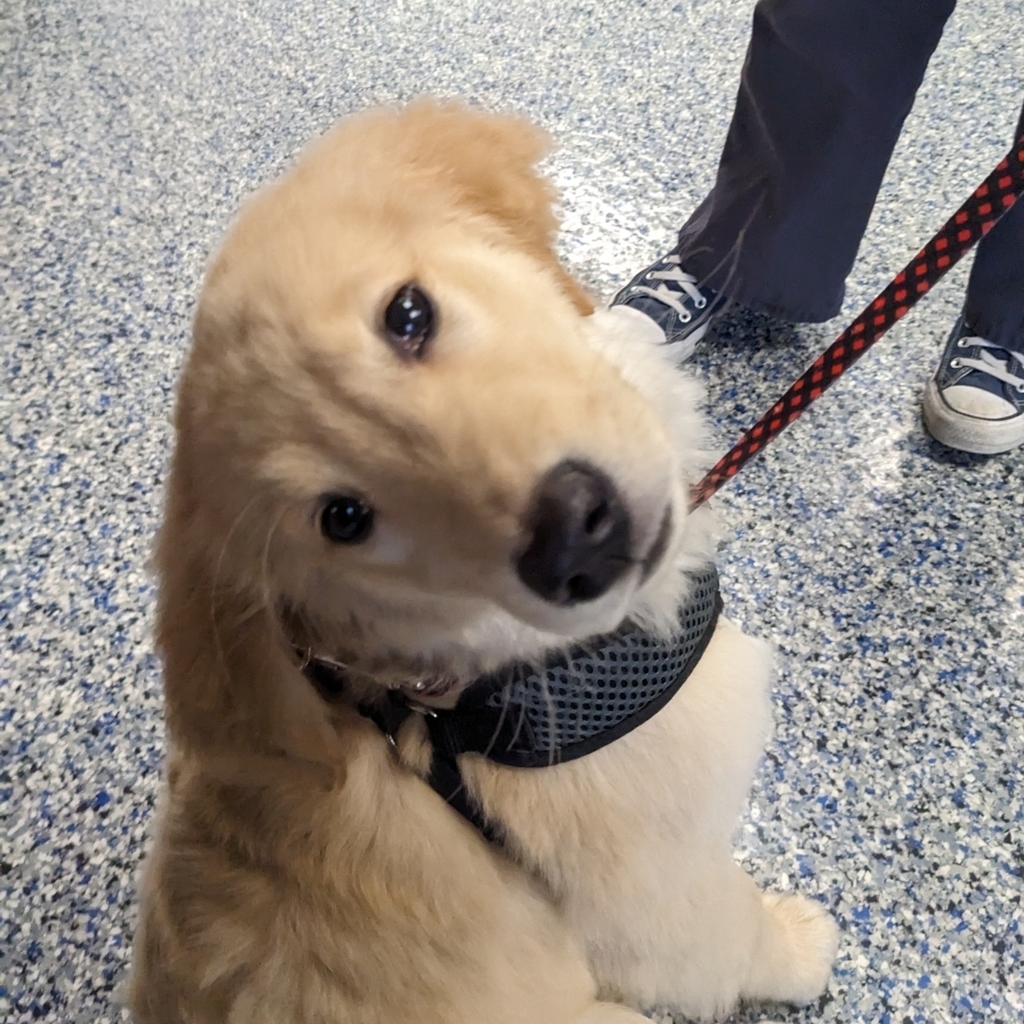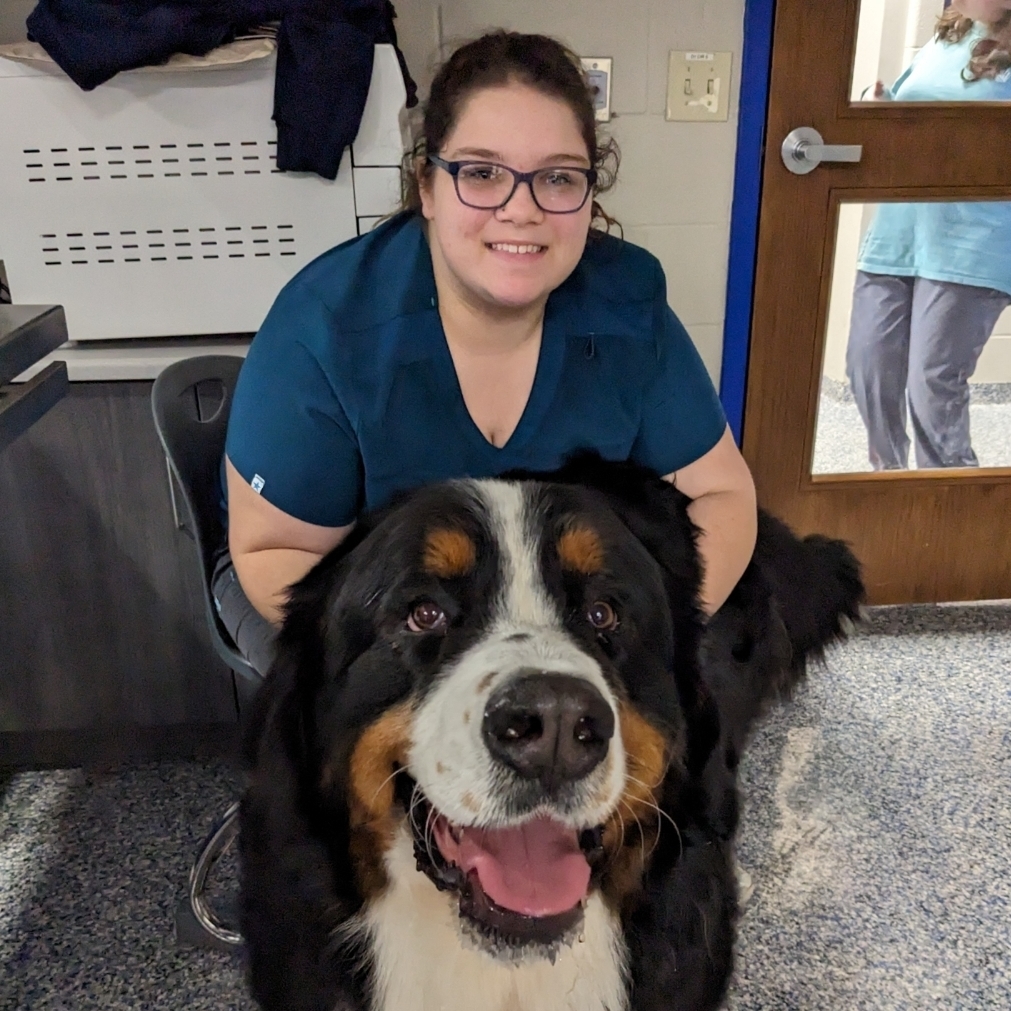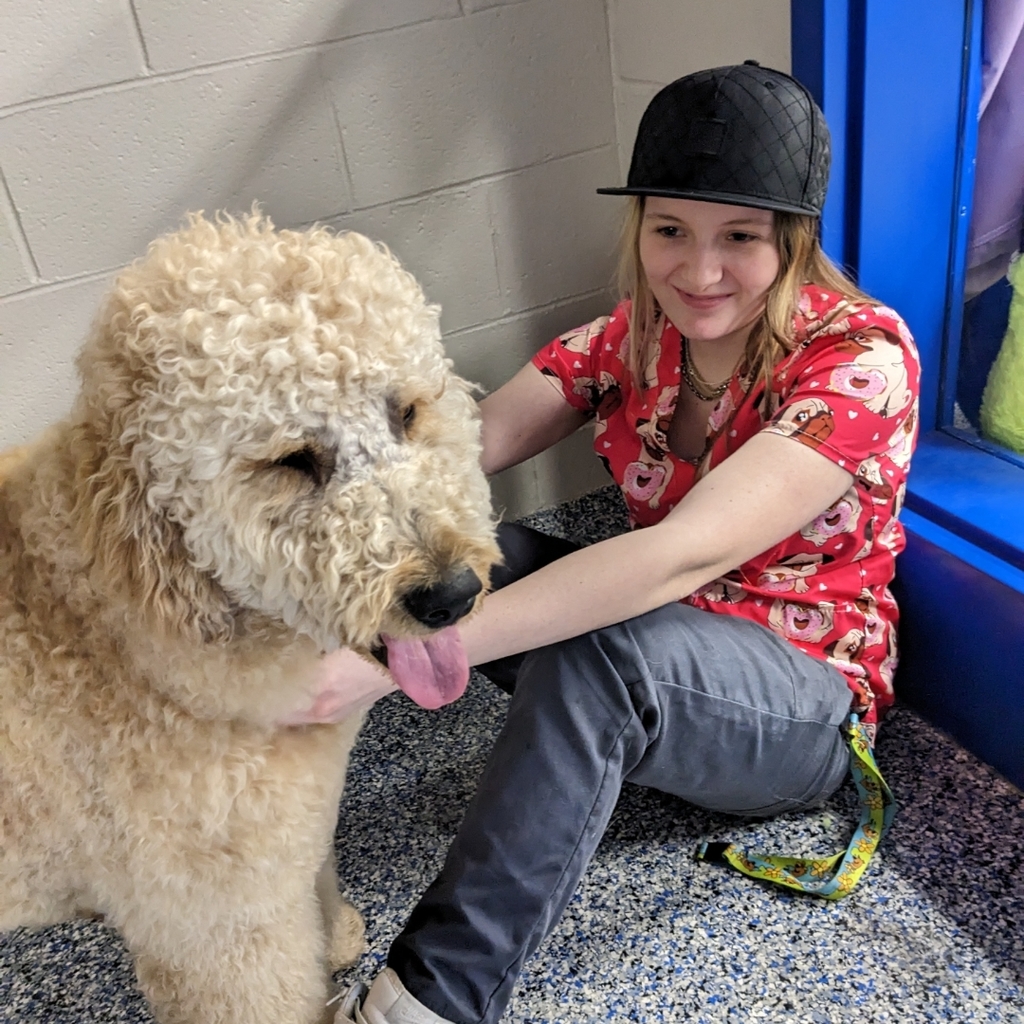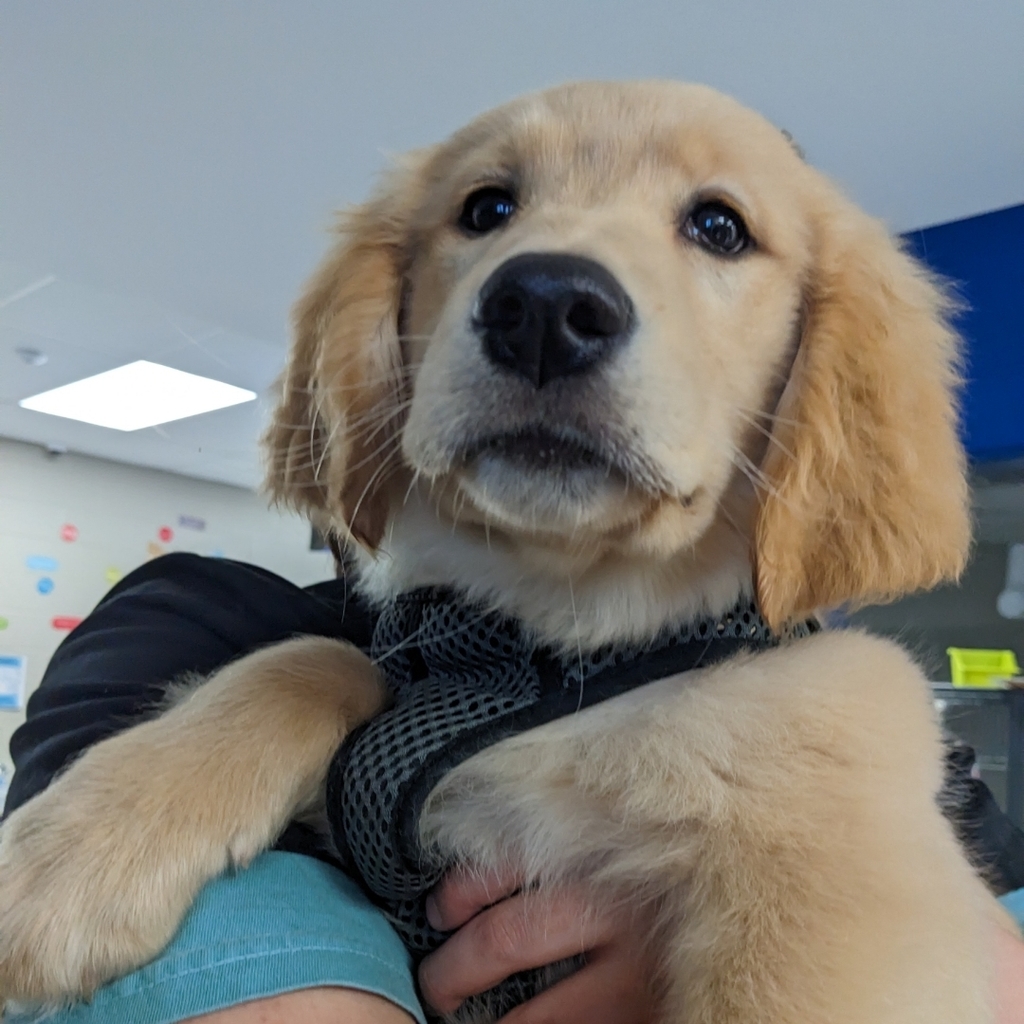 One step closer to seeing "Ohio Hi-Point" on the side of the building from 540! The welding students made sure the CAD template designed by the Graphic and Media Arts program matched with the aluminum letters. The template will be used to locate the mounting points for the letters and OHP symbol on the front of the building.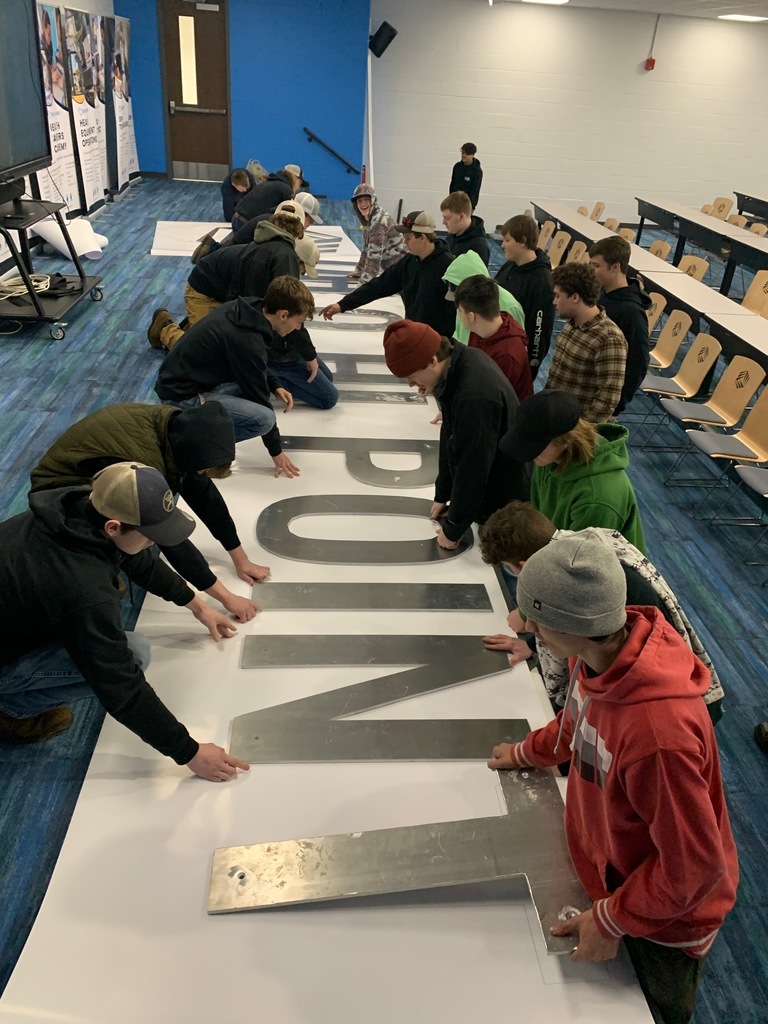 Thank you to Karen Sorrels from the "What's Your E" campaign for coming in and talking to our students about the upcoming Logan County What's Your E Career Fair at Indian Lake High School. Karen gave the students interview tips to help them put their best foot forward when meeting potential employers.
We had an awesome morning welcoming Triad high school and middle school staff to campus as part of their professional development day. They enjoyed breakfast in the Sloan Kitchen provided by our Culinary Arts students, heard a brief presentation about OHP, and then had the opportunity to tour the building, speak to students, and learn more about career education. Thank you for coming and for being a great partner in education!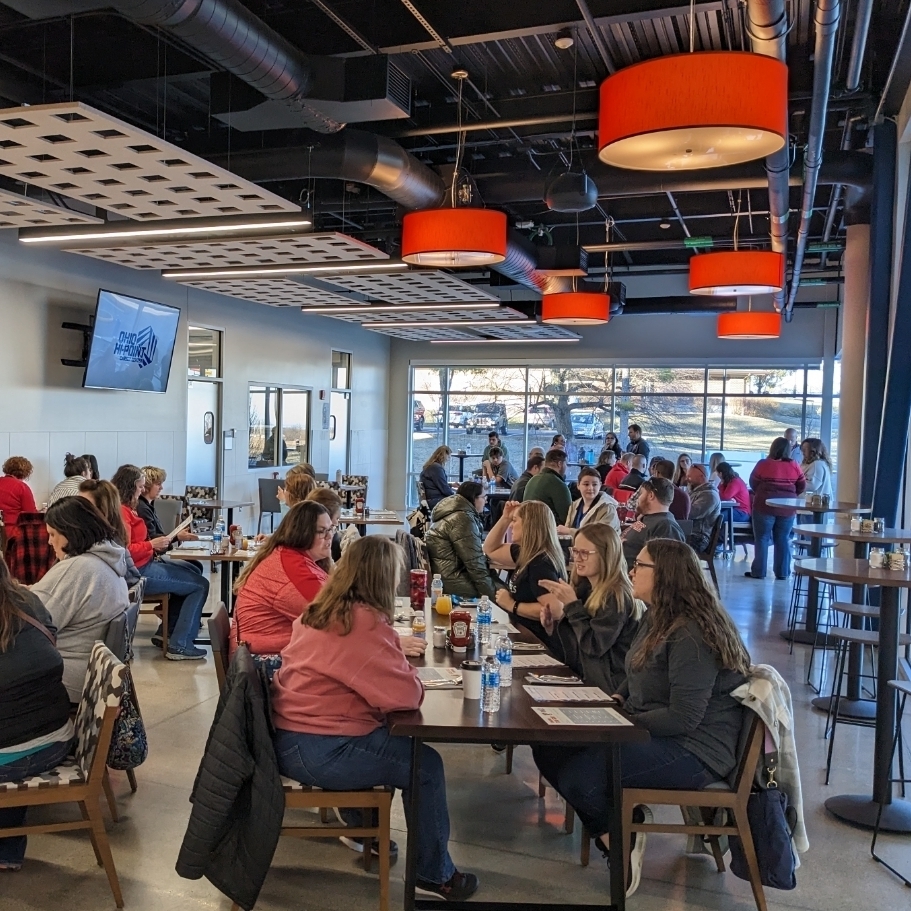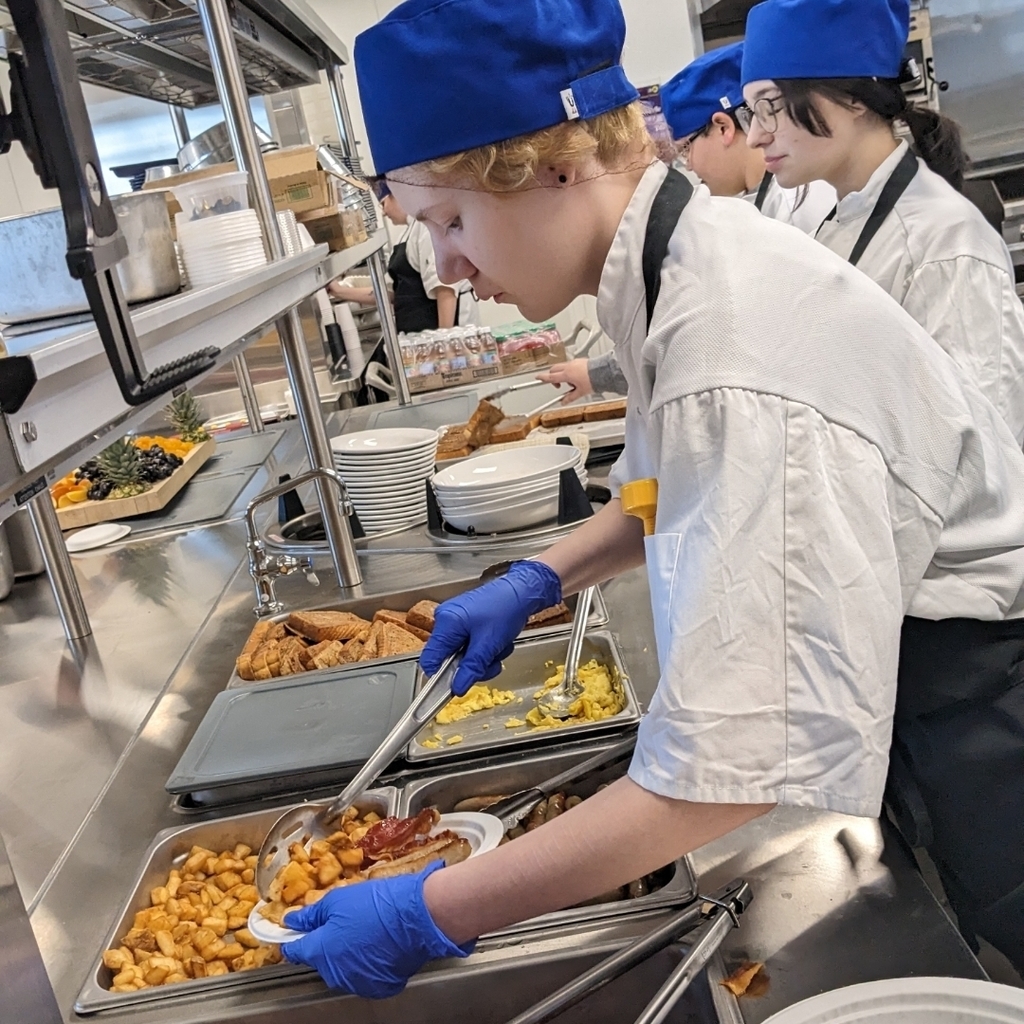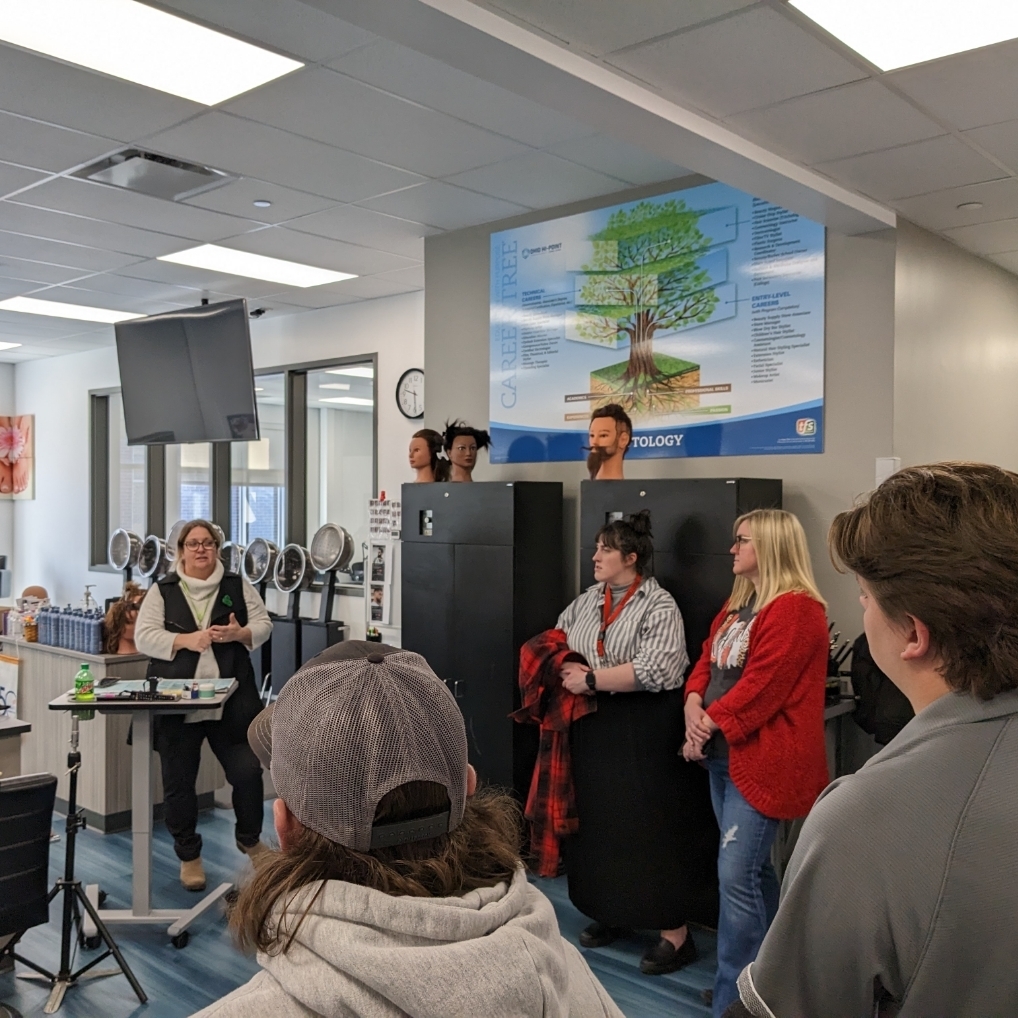 We continue to be grateful for partnerships that provide hands-on, real-world education for our students. Shoutout to Solomon's Garage in West Liberty for working with Automotive Academy senior Kaleb Pond through our Work-Based Learning Program. On Kaleb's first day on the job, he did an oil change and took a vehicle out for a test drive.

It's still a little chilly outside, but spring is coming! OHP/Marysville Greenhouse & Nursery Management students are potting and growing plants which will eventually be sold in the upcoming plant sale. New this year are succulents!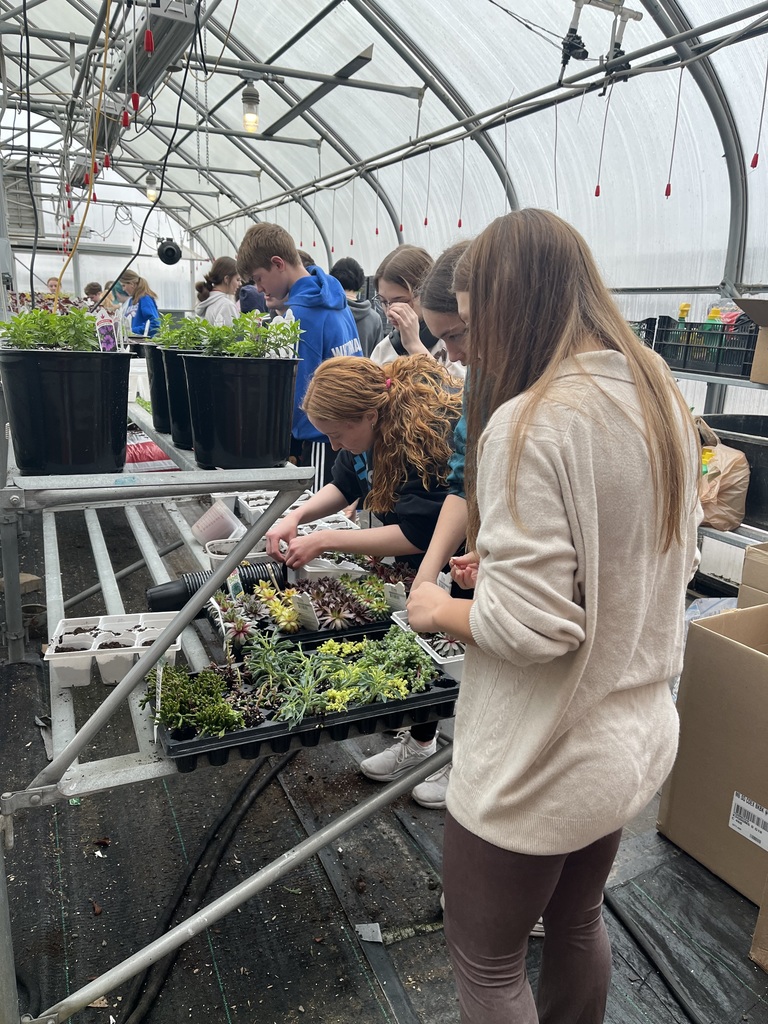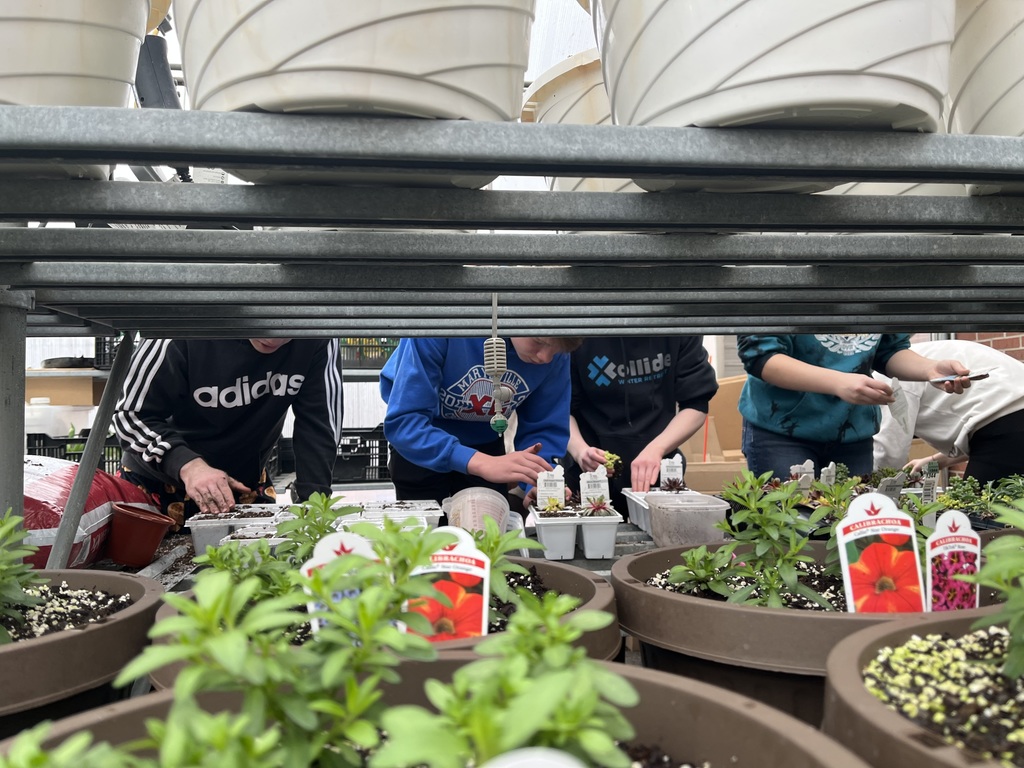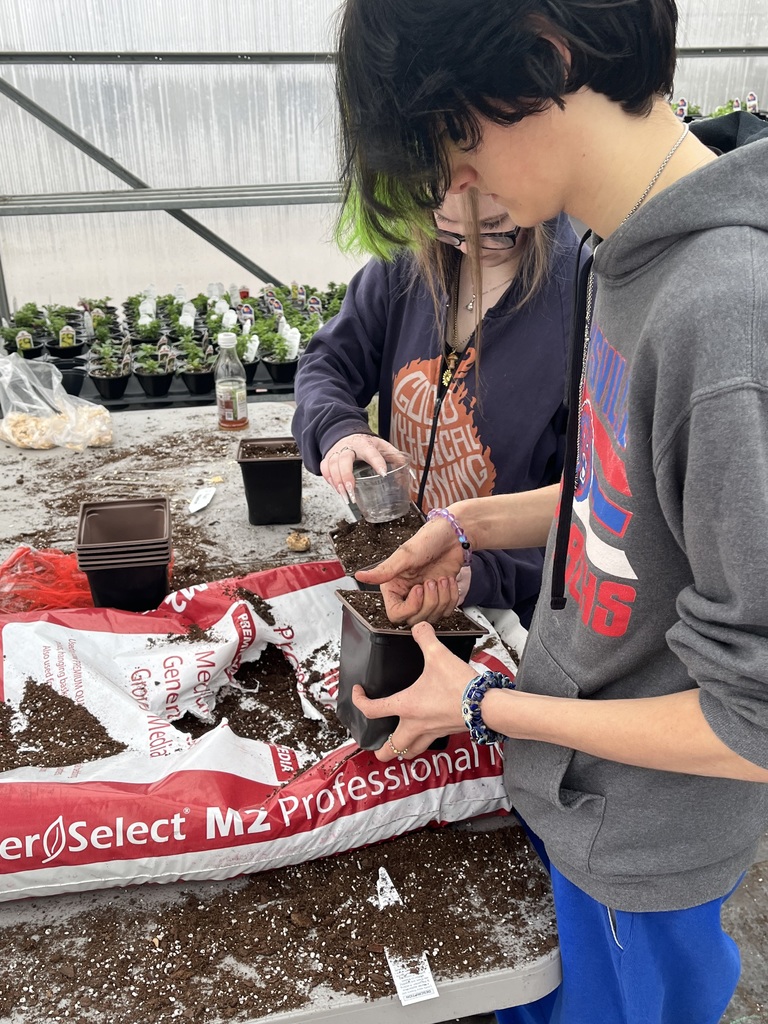 Students in our OHP/Triad Mechanical Principles class are helping create set pieces for Triad's spring play, "You're a Good Man, Charlie Brown." Right now, they're building Snoopy's dog house.

Mr. Hunt was teaching a Diesel student how to use a torch in lab this morning. Very cool!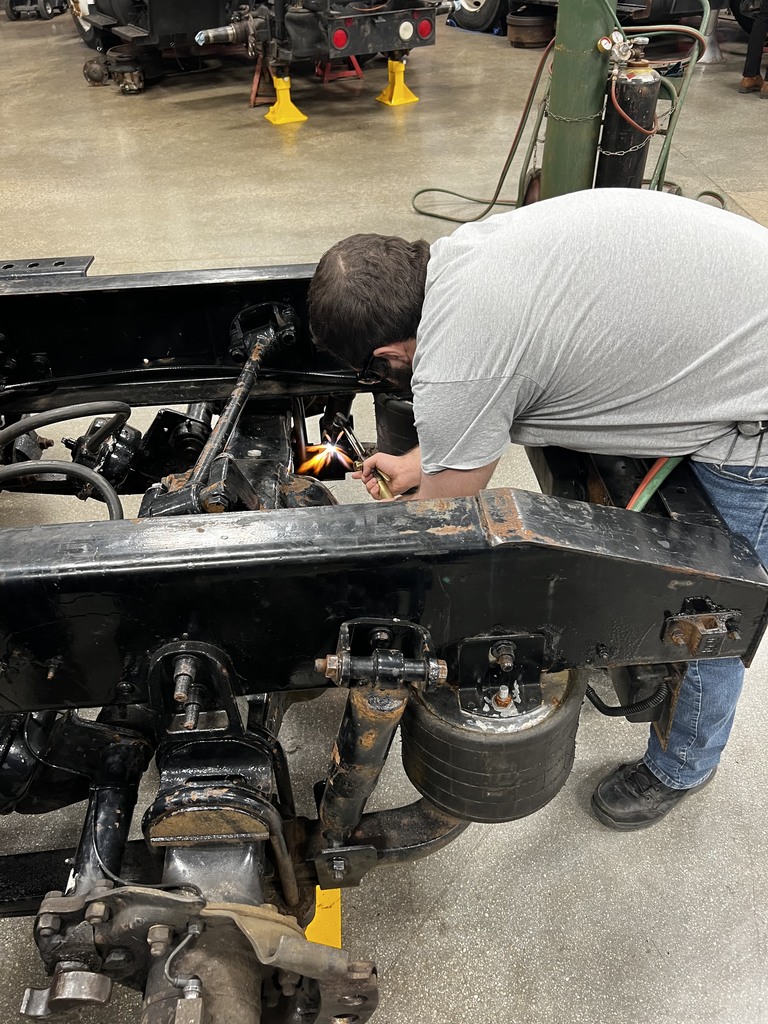 Mr. Barger's welding juniors were working on a tricky fabrication project this week. In order for Quinton, Garrett, and Kody to produce multiple, accurate, and timely bends on the weld hood rack being made, they were introduced to the magic of a string line. Although the string line is used in many skilled careers, it's a bit more challenging when trying not to torch it half under high tension! 🔥👨‍🏭 Nice work!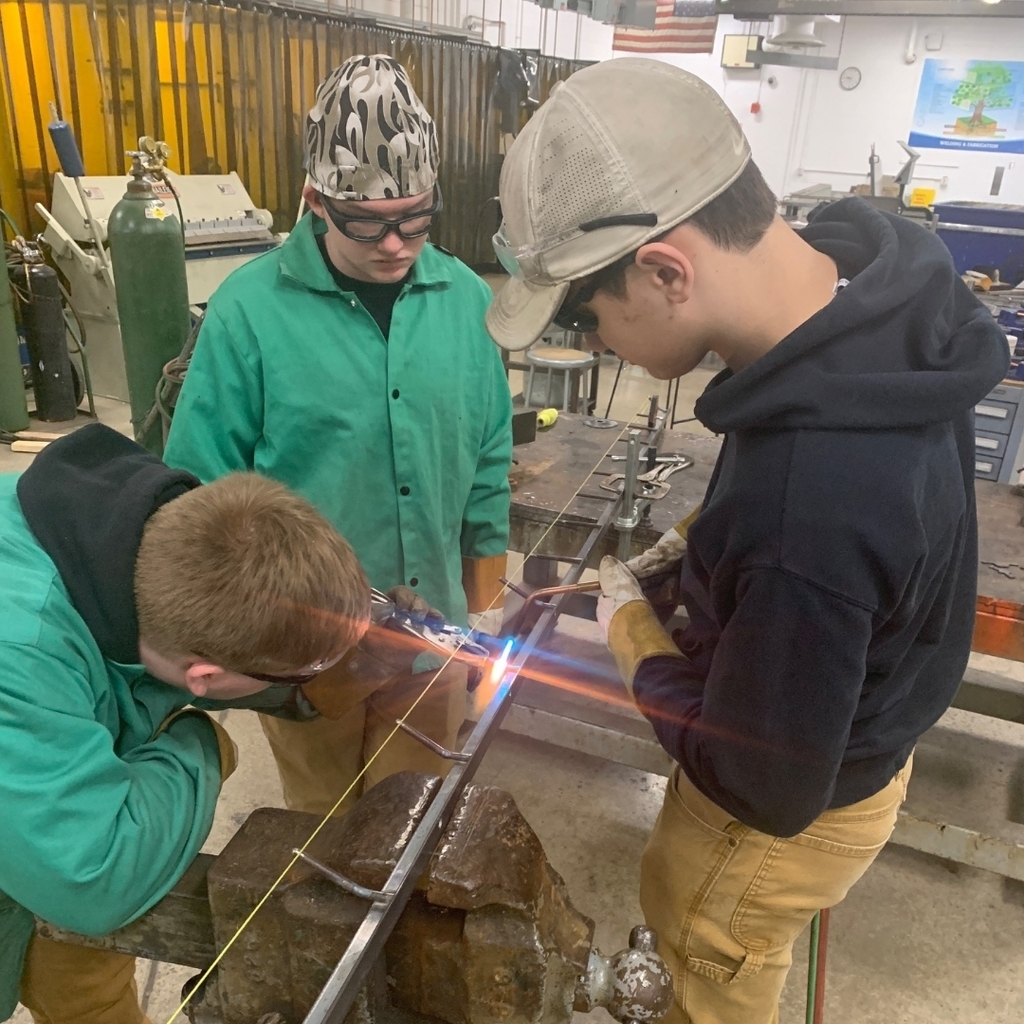 Mrs. Stahl's pre-calc students teamed up with our Engineering students for an introduction to sine waves. Students were given graphs that illustrated designated functions. The goal was to match their graph to the sine wave using a digital oscilloscope and record the frequency by utilizing an Arduino code on a laptop. Students were then able to generate frequency tones based on the data collected from their graphs.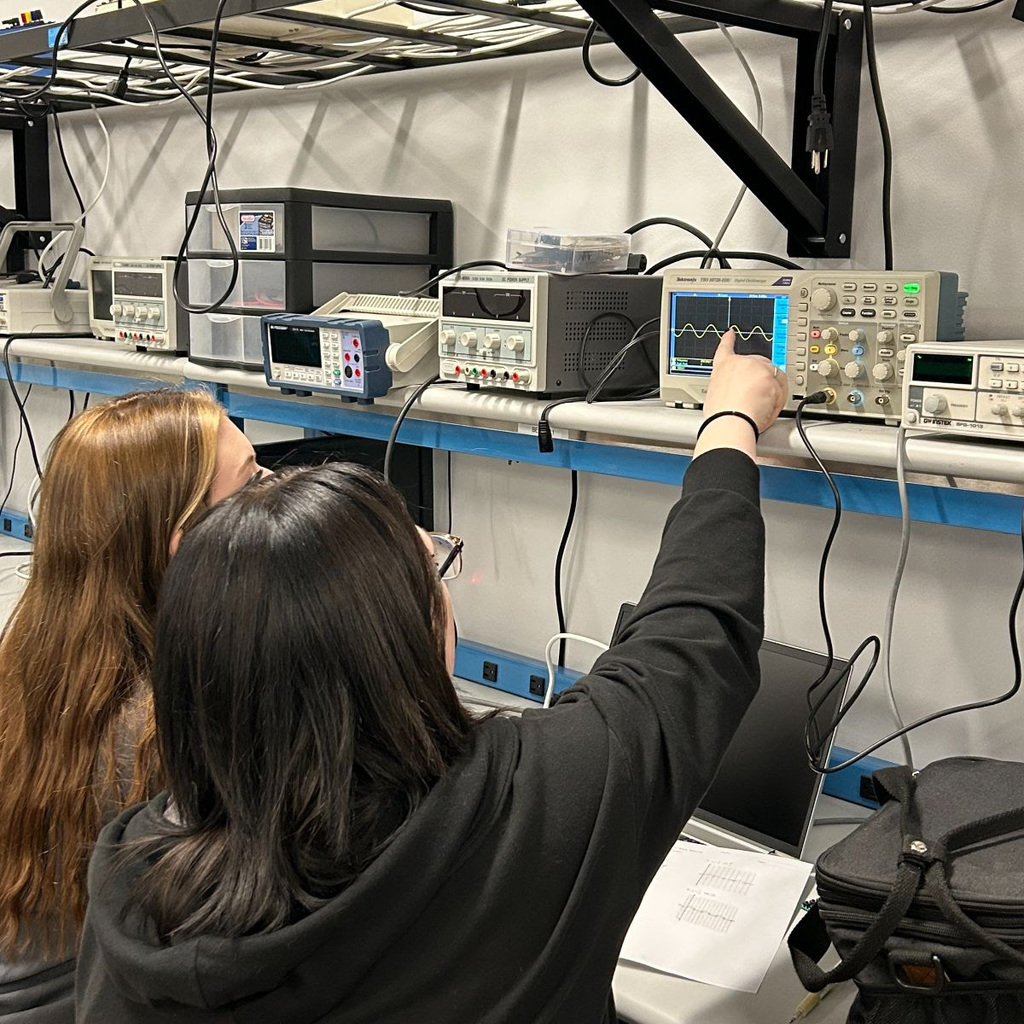 Engineering students Ashwin and Dylan had the opportunity to attend Clark State's Speaker Panel: Industry Stories presentation last week. The panel discussed a number of topics including getting into a manufacturing career, how to be successful in that career path, and tips on networking within the manufacturing field.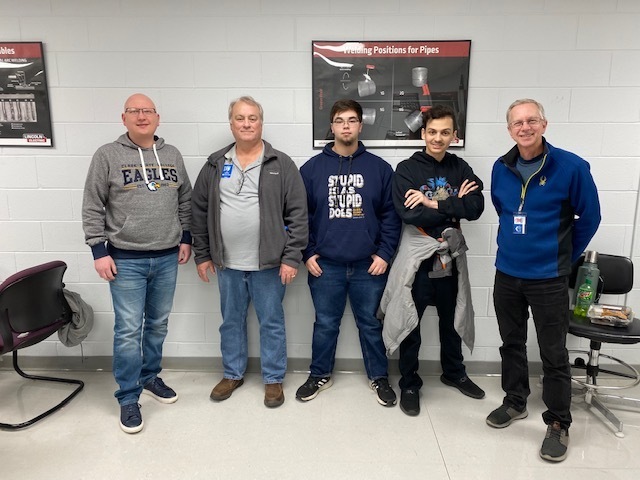 Happy Monday, OHP! Make it a great week!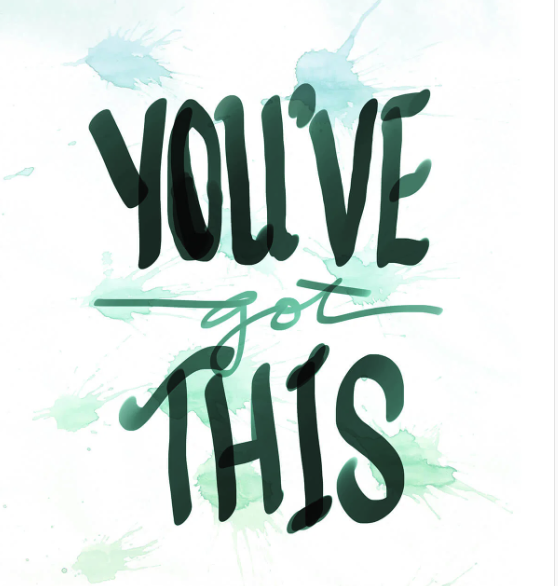 Our Health Careers Academy juniors are working at Logan Acres this week to earn the required number of clinical hours to take the STNA exam. Once students earn their STNA, they'll have the knowledge and skills to fill the in-demand jobs in our community. Thank you, Logan Acres, for your continued partnership as we train the future of healthcare.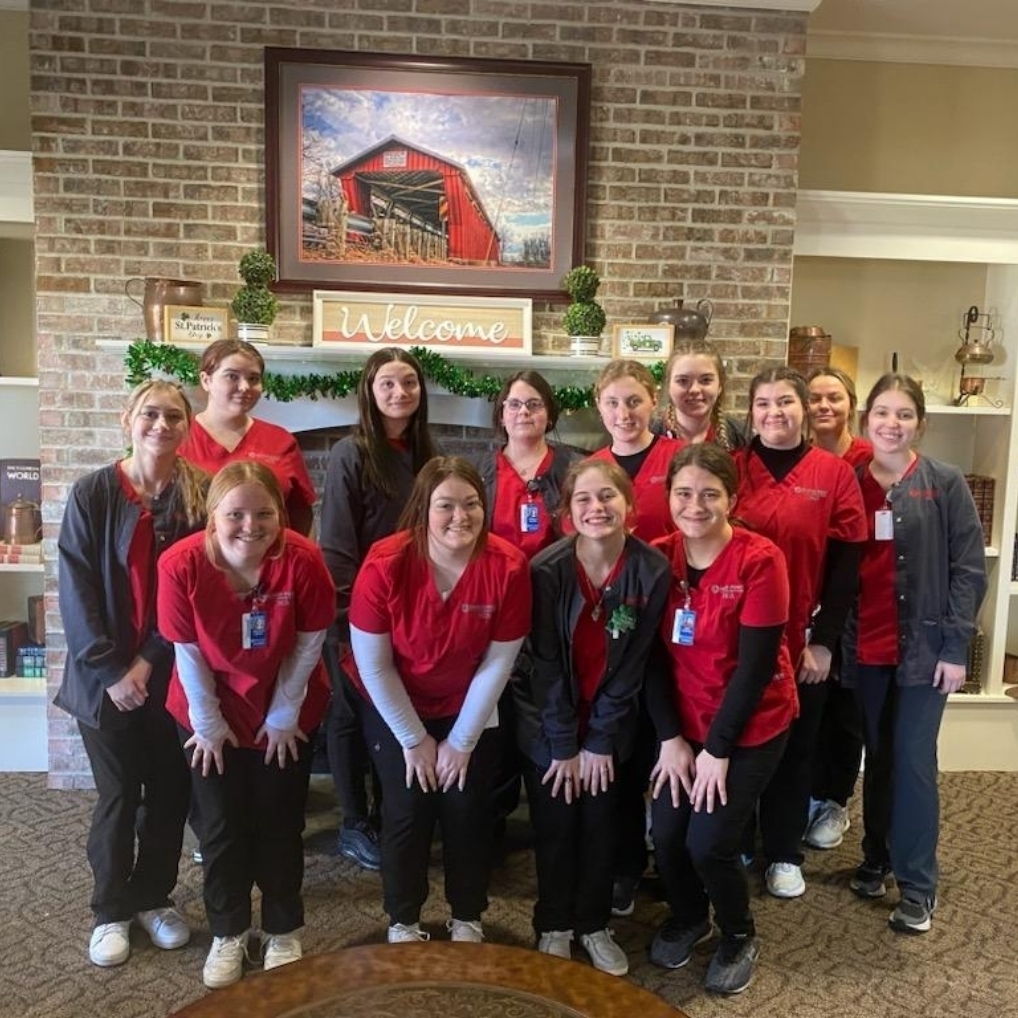 Congratulations to our Education Academy seniors who all successfully earned their Paraprofessional Certification last week! A special shoutout to Shyayne who earned a perfect 480/480 and Jack who scored a 479/480. These future educators are now one step closer to their career goals.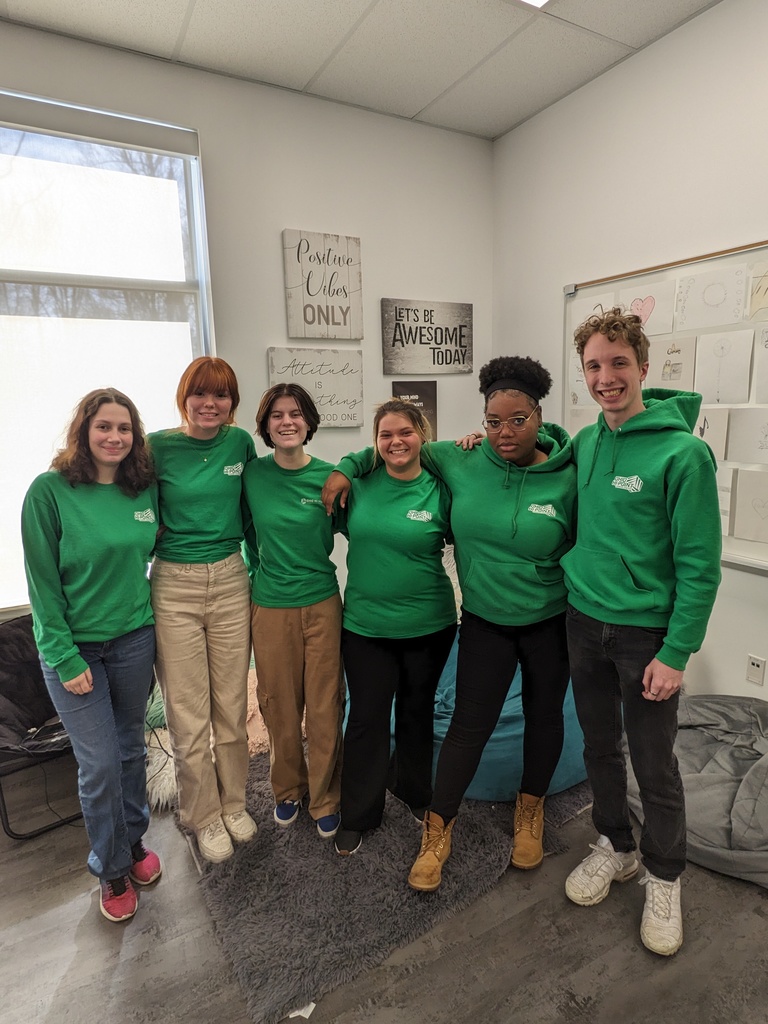 Happy Monday, OHP! Make it a great week!
We always appreciate business leaders taking the time to visit and speak with our students. Our Nail Tech students enjoyed hearing from Margarita Richards, Recruiting Manager at The W Nail Bar in Columbus, about the business and how students can set themselves up for success in their future careers.

Thank you to Brad Johnston from WyoTech for speaking to our Welding students today!

English students in Mrs. Smith's and Mr. Knurek's classes are reading the novel "Undefeated" by Steve Sheinkin, which details the efforts and achievements of American athlete and Olympic gold medalist Jim Thorpe. Thorpe was a professional football, basketball, and baseball player and was the first Native American to win a gold medal for the United Sates in the Olympics. The students then participated in a team-oriented field goal competition where they attempted to "kick" handmade triangle footballs into a classroom-sized field goal.
Our BPA students at Riverside High School presented their BPA projects to a collection of community leaders today in preparation for their state competition in March. The community leaders were able to provide feedback, ask questions, and give encouragement to the students to help them be as ready as possible.