Hello, Summer! We hope you have a great summer break, and take time to rest, relax, and recharge.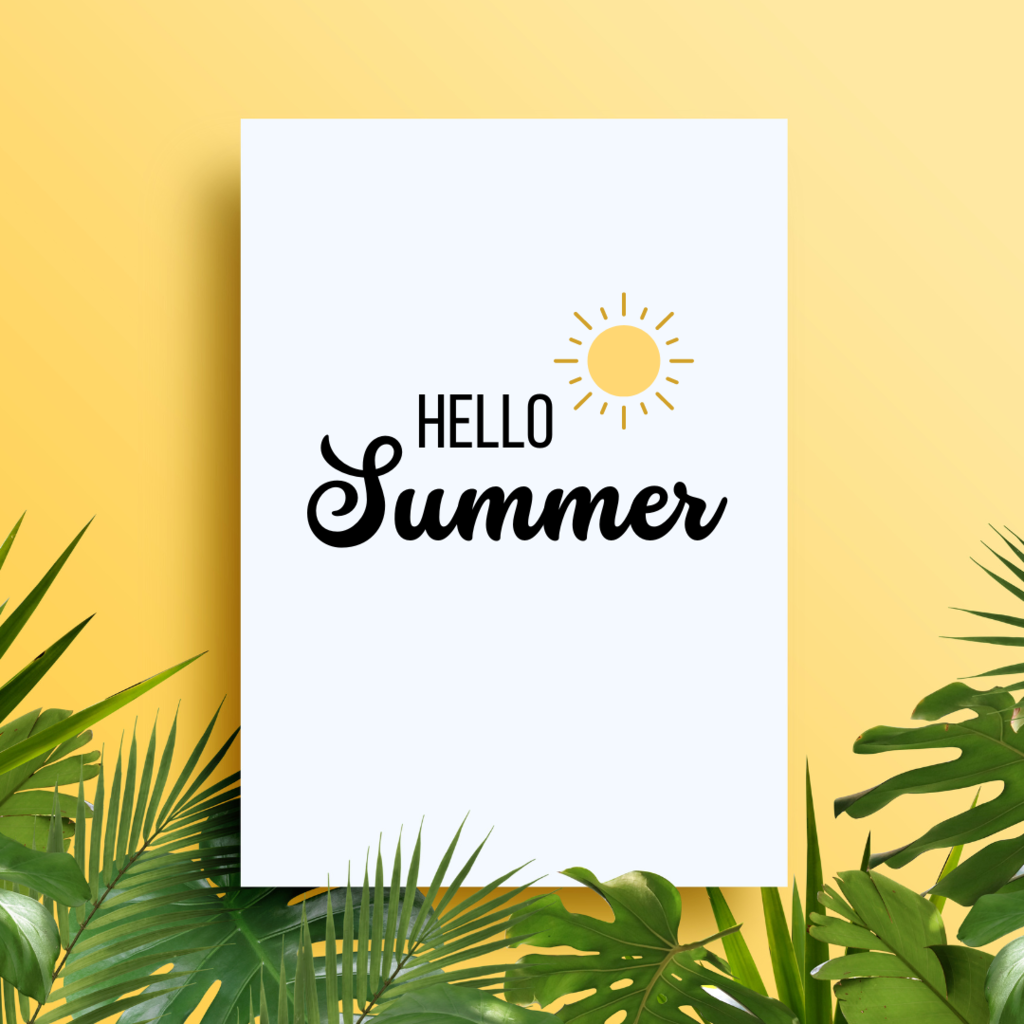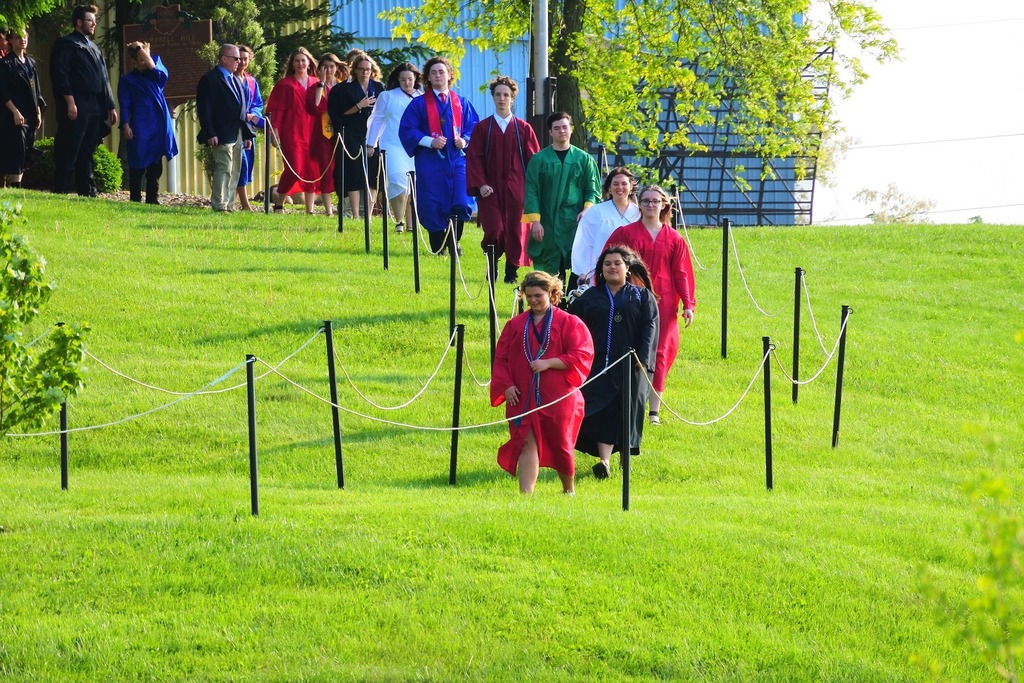 7 days until Convocation...

8 days to go...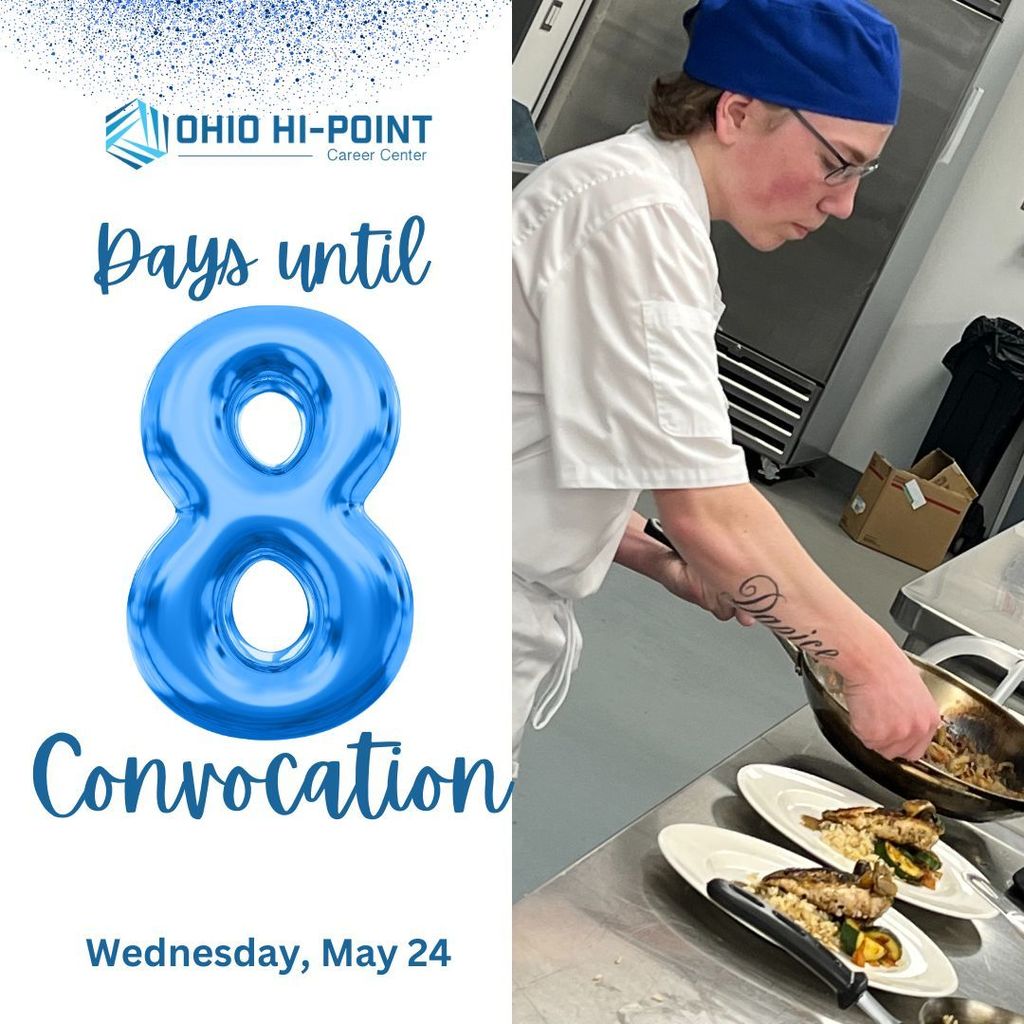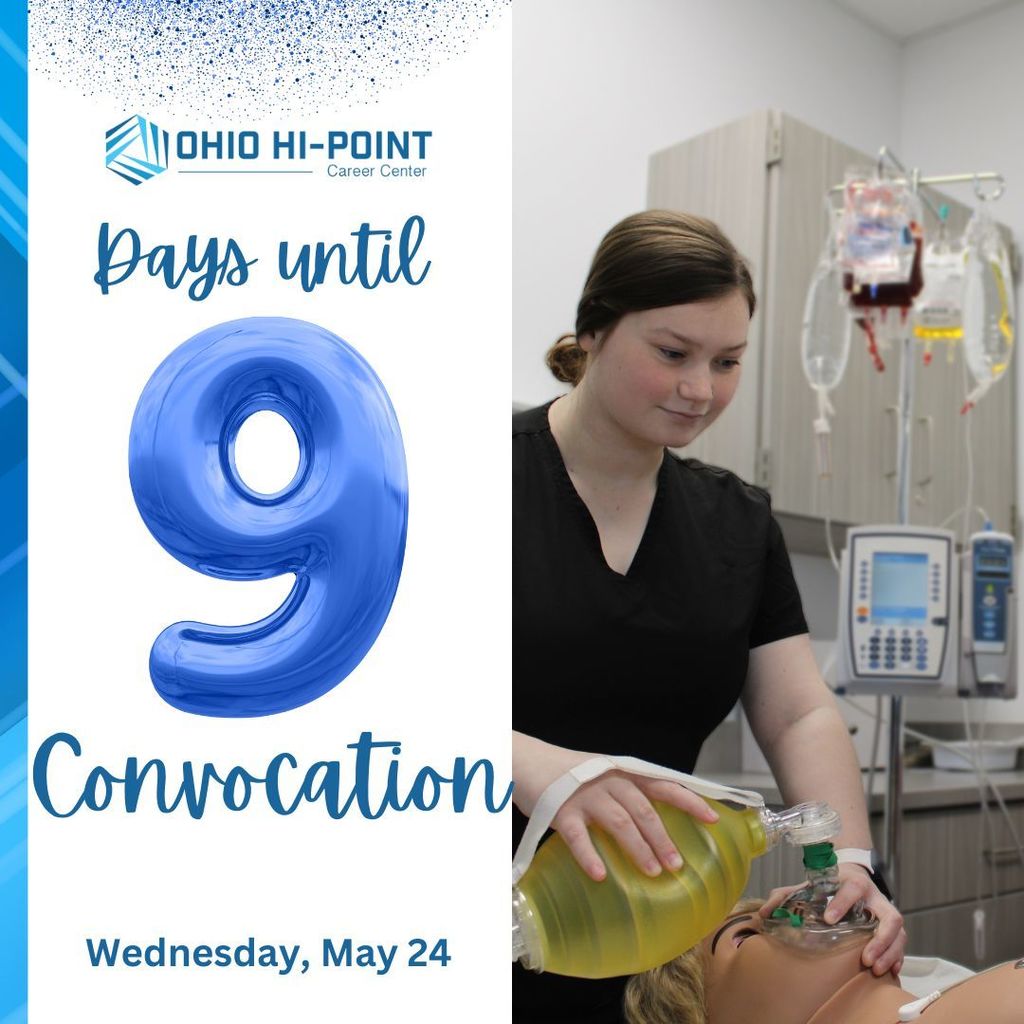 Happy Monday, OHP! Make it a great week!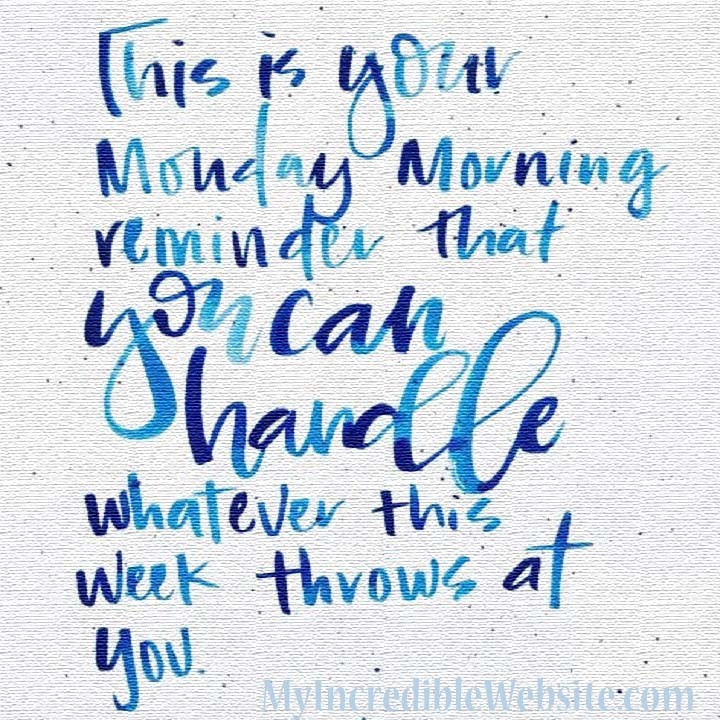 Happy Monday, OHP! It's Teacher Appreciation Week this week. Please thank a teacher for all they do!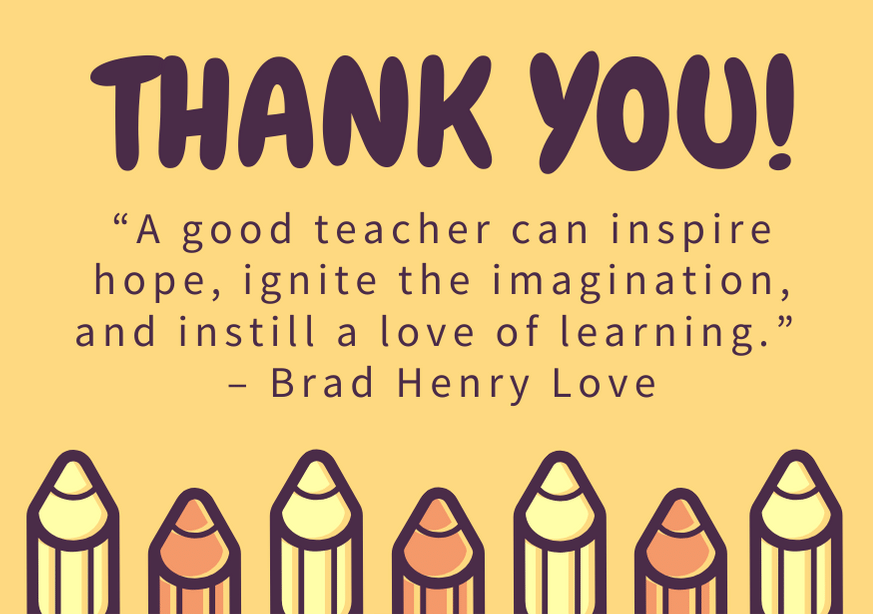 The water is back on, and we are set to have a regular school day tomorrow (Friday, May 5). We hope you had a wonderful surprise calamity day! 🌤️

We held our Top15 Seniors and Honored Educator Recognition Ceremony last night and what a great evening it was! Congratulations to our Top 15 and a special thank you and congratulations to all the teachers who were honored during the evening. You can read more here:
https://www.ohiohipoint.com/article/1102408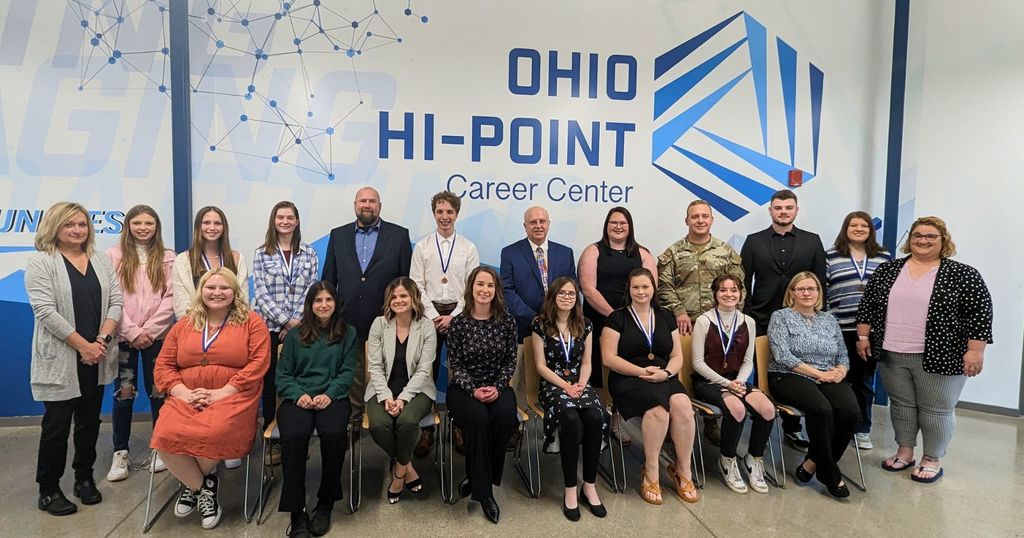 Ohio Hi-Point is closed today (Thursday, May 4) due to a water pump issue in Bellefontaine which is affecting OHP's campus.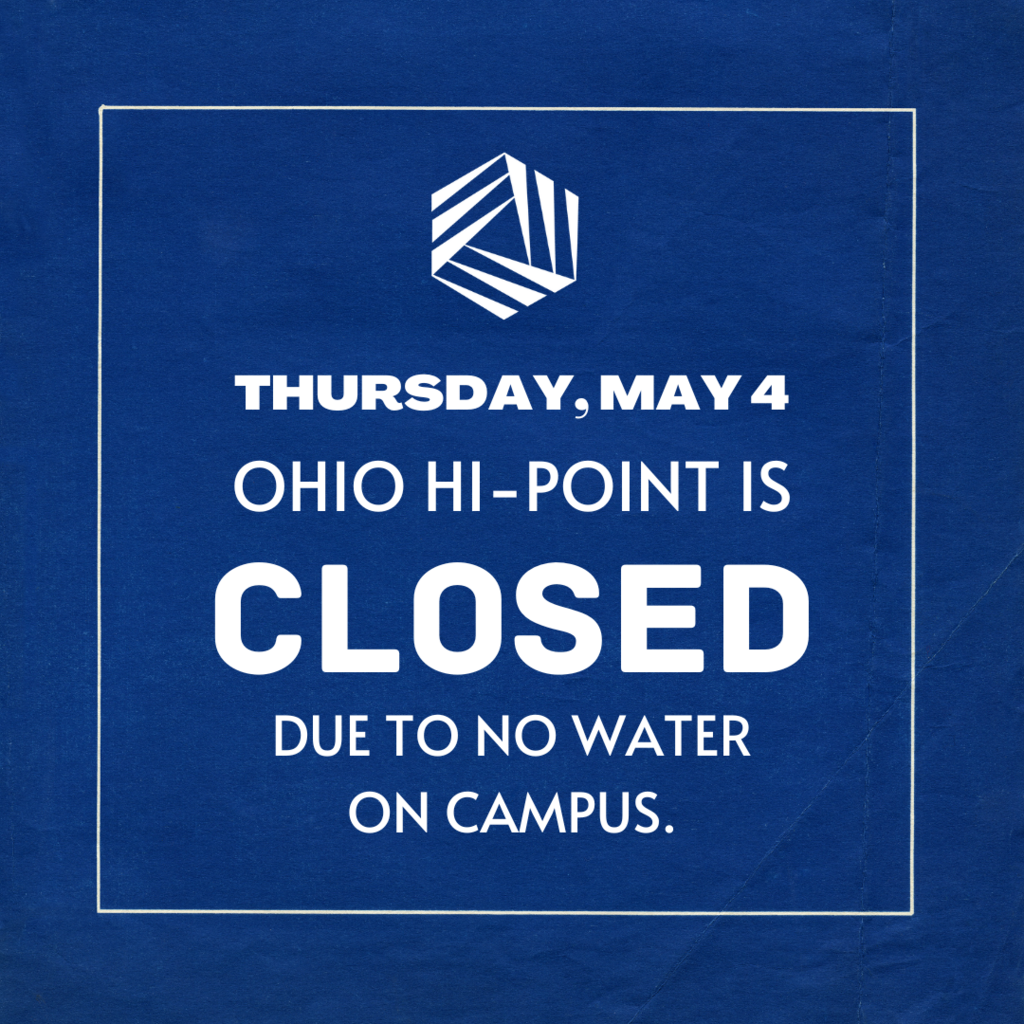 Congratulations to Dr. Robinson on receiving the Quest Federal Credit Union Logan County Teacher of the Year Award! He was recognized during the Quest Federal Credit Union Teacher Appreciation and Awards luncheon today at OHP. Dr. Robinson is a social studies instructor and teaches government, psychology, and sociology. He joins the following Logan County Teacher of the Year award recipients who were nominated and selected from hundreds of nominees: • Dr. Jason Robinson, Ohio Hi-Point Career Center • Mollie Johns, Benjamin Logan Elementary School • Jeanie Tipple, Bellefontaine High School • Danae Dray, Calvary Christian School • Christina Fullerton, Indian Lake Middle School • Jack Switzer, Riverside Middle School Award nominations were evaluated by the Supervisory Committee of Quest Federal Credit Union.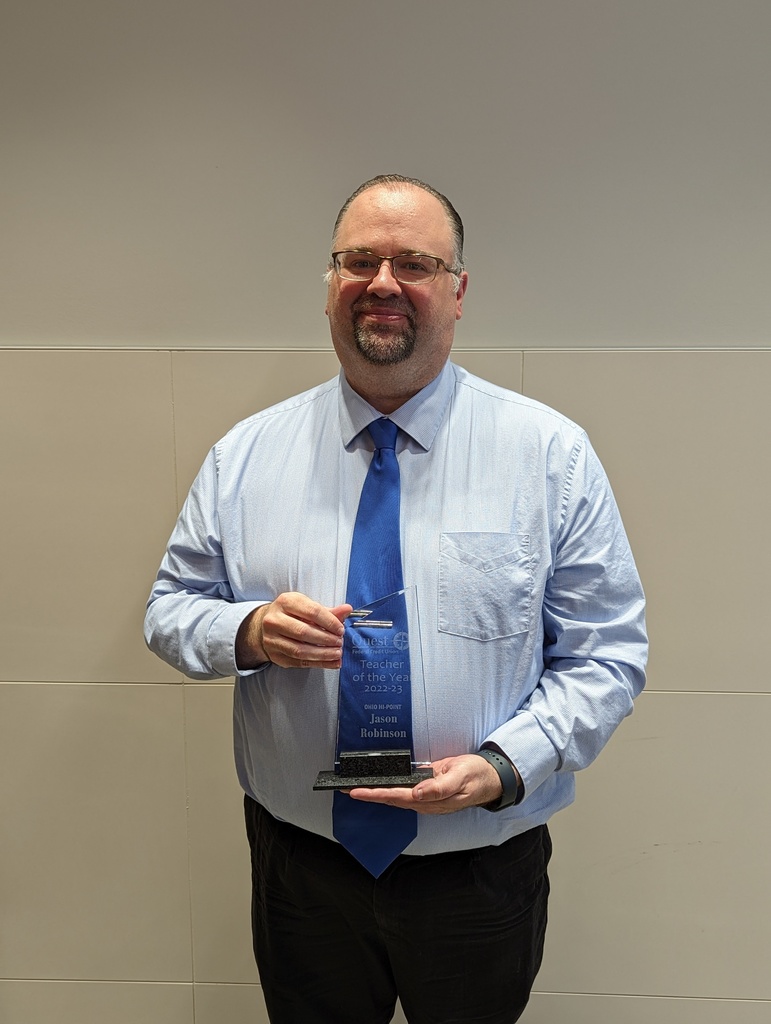 Thank you to the following employers for participating in our final career fair of the school year last Friday for our OHP students! Our students continue to grow and sharpen their resume and interview skills (as well as build their network of potential employers) because of your help. Fyda Freightliner Trucking Company Koenig John Deere Penske Vehicle Services Fox Run Manor Senior Community Cranberry Resort TRC Rudolph Foods Company Memorial Hospital - Marysville Green Hills Senior Community Scott Family McDonald's Crown Equipment Corporation Fetz Plumbing, Heating and Cooling Marker Construction Champaign Residential Services Adventure Trails Ohio Genric Security Great Clips Heritage Senior Living - Marysville Peterson Company Prestige Gardens Sutphen Fire Trucks Plastipak Wolfe and Sons Heating and Cooling Weidmann Electrical Technology Perry Township Fire Department Area Energy and Electric Powerbuilt Clark State College Kirk National Trucking Ohio Operating Engineers Midwest Express Custom Staffing Advance Employment Army National Guard
Happy Monday, OHP! Make it a great week!

NATIONAL QUALIFIERS! Congratulations to Sullivan Ashcraft (Construction Trades, Bellefontaine) for earning Gold in Carpentry and Allison Harlan (Graphic and Media Arts Academy, Triad) for earning Silver in Job Interview. We are so proud of you! They'll compete at the National SkillsUSA competition in Atlanta in June.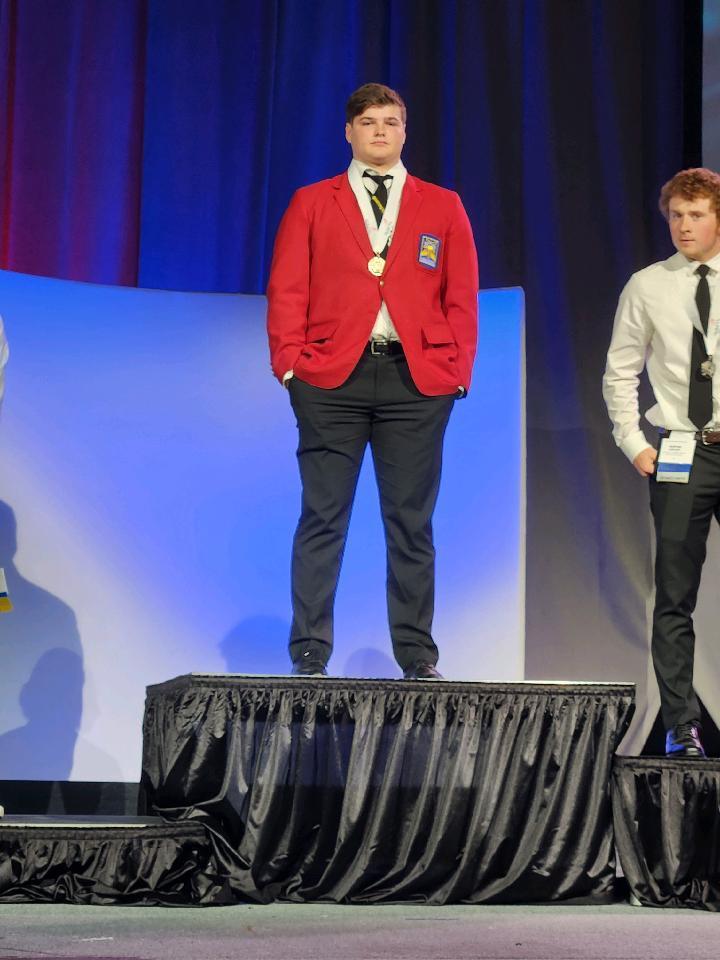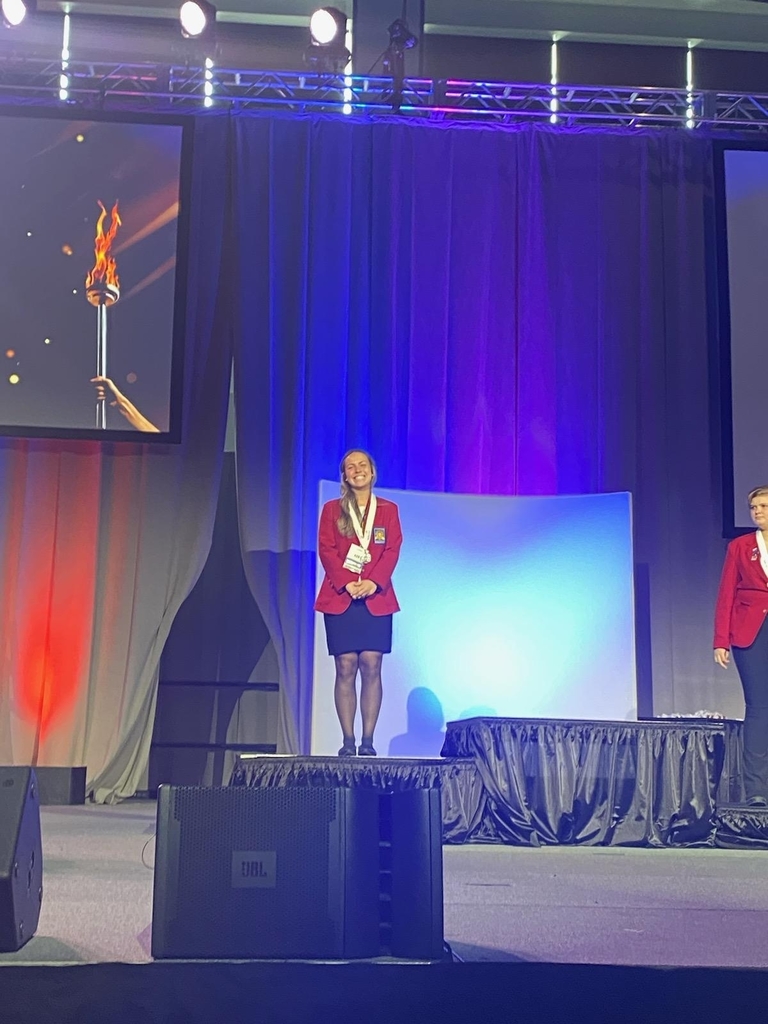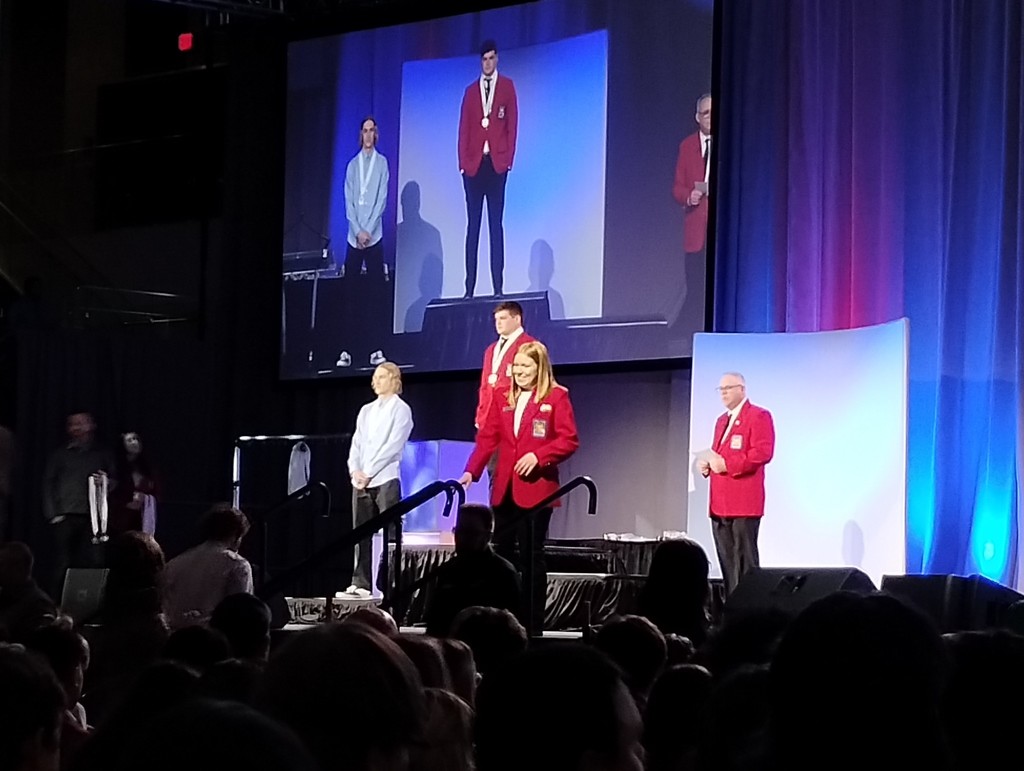 The cooler temps today couldn't stop our Welding and Fab students as they began the OHP signage installation! Ayden put up the template and then Blake drilled the pilot holes into the new siding. Finally, Grace hung the first letter mount and assisted in riveting the finished painted one onto it. Take a look as you drive by campus this week to see the progress!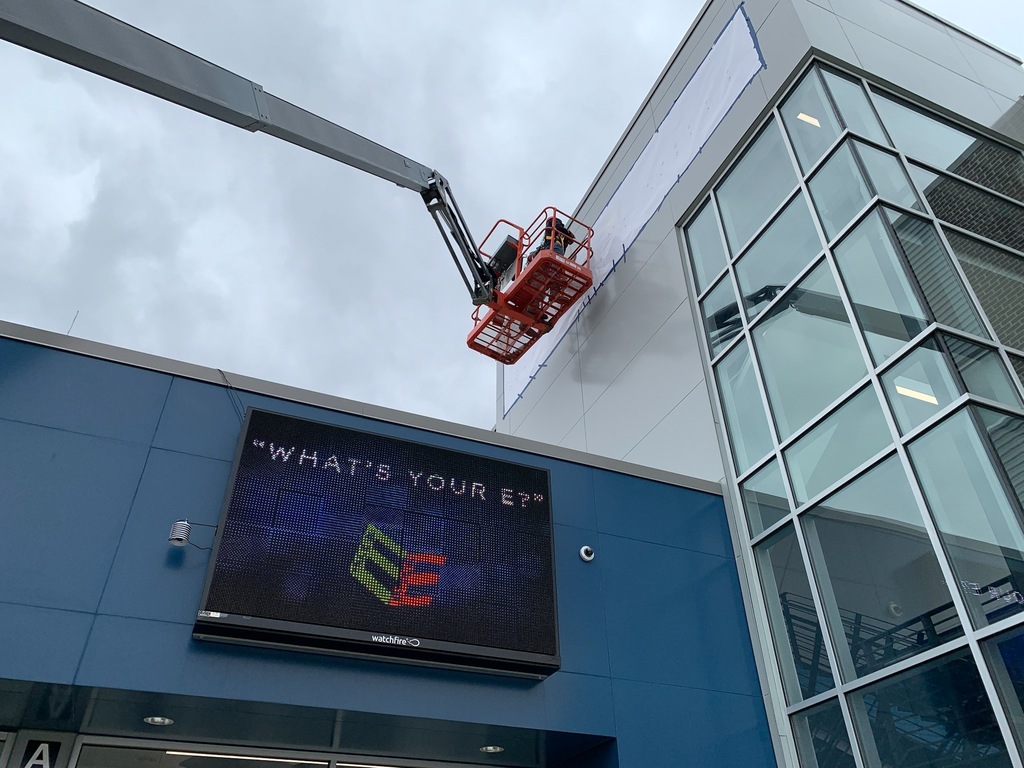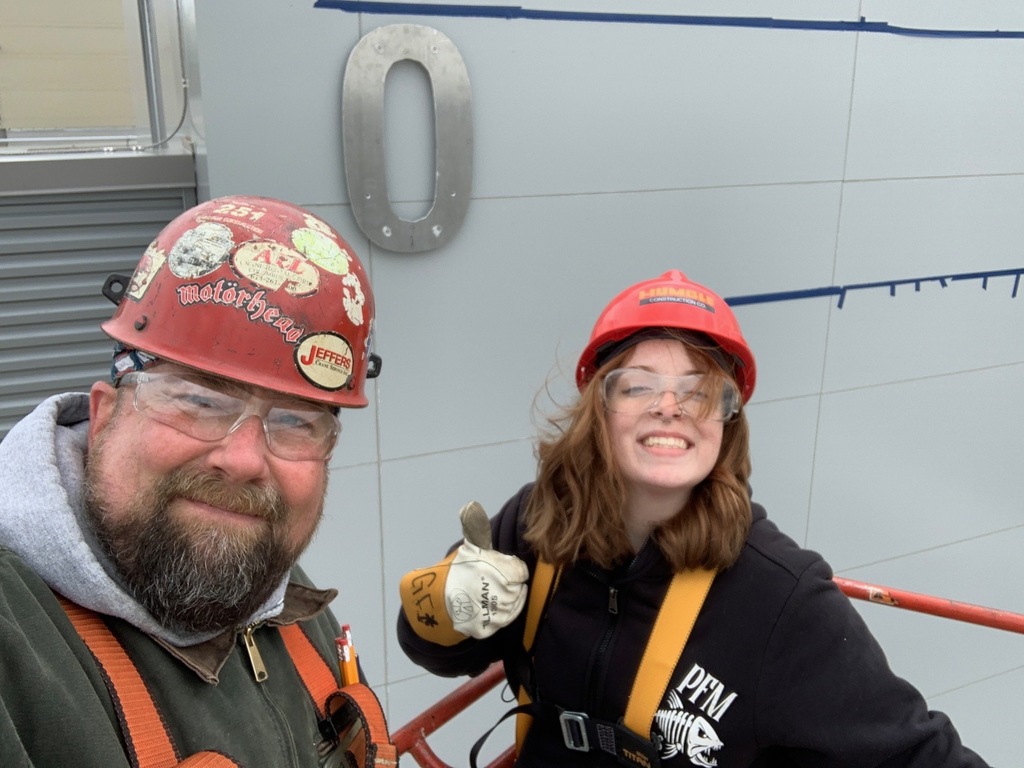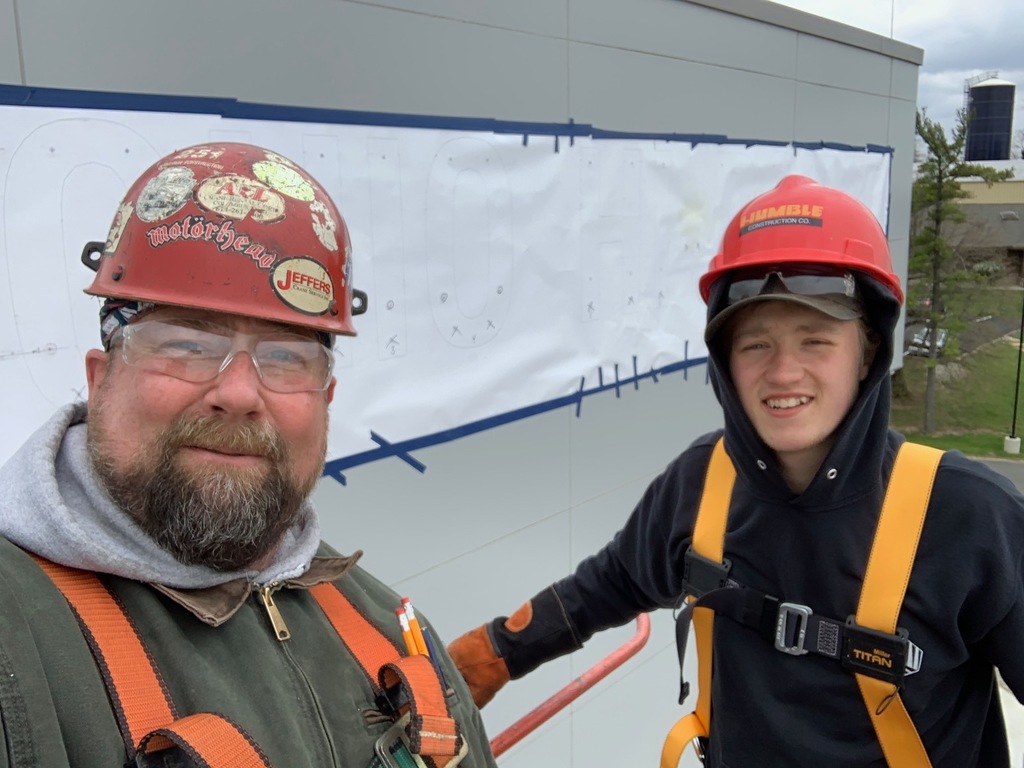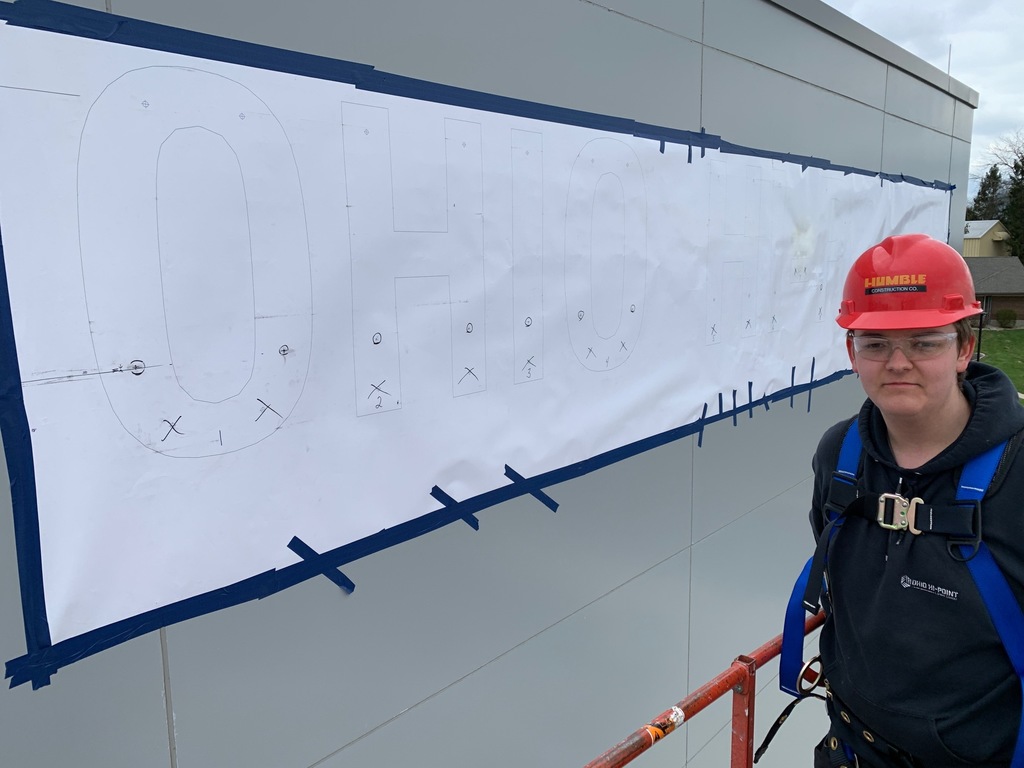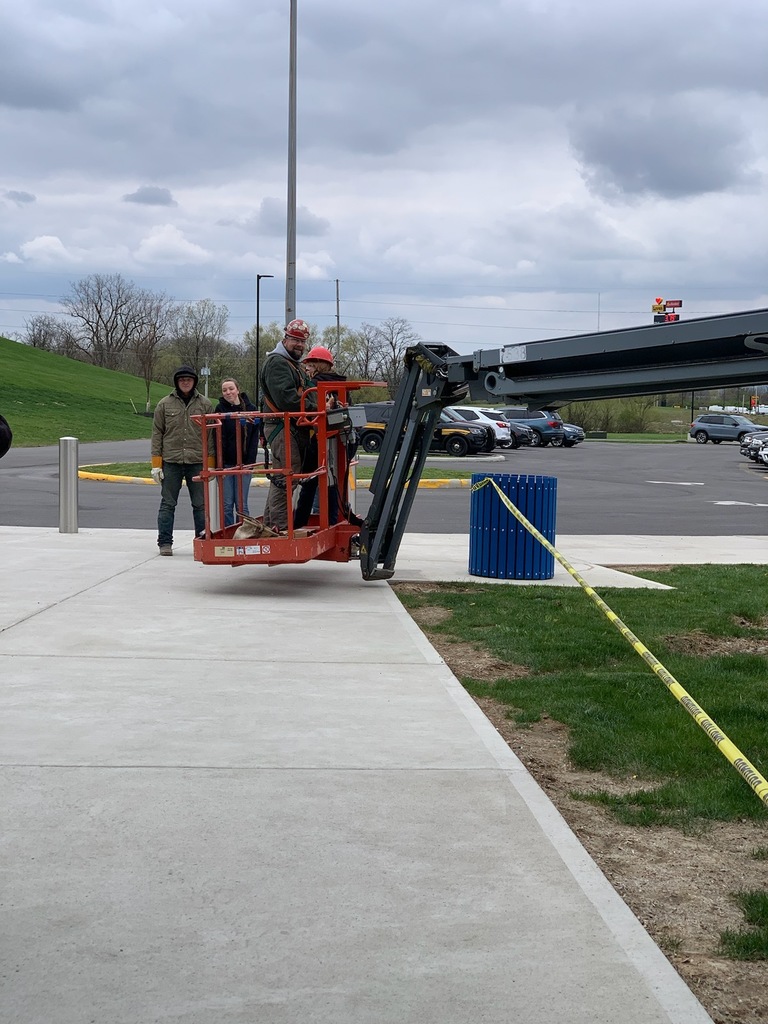 Our Animal Science students are visiting the Columbus Zoo next week for a study trip and wanted a group shirt to wear. The great thing about going to school at a career center is that you can find instant connections to make things happen! Our Graphic and Media Arts Academy students designed and screen-printed the t-shirts and the Animal Science students tie-dyed them today.

Congratulations to our Spring Nail Art competition winners! Thank you to Alyssa Bush from Undertone Beauty Bar for judging the competition.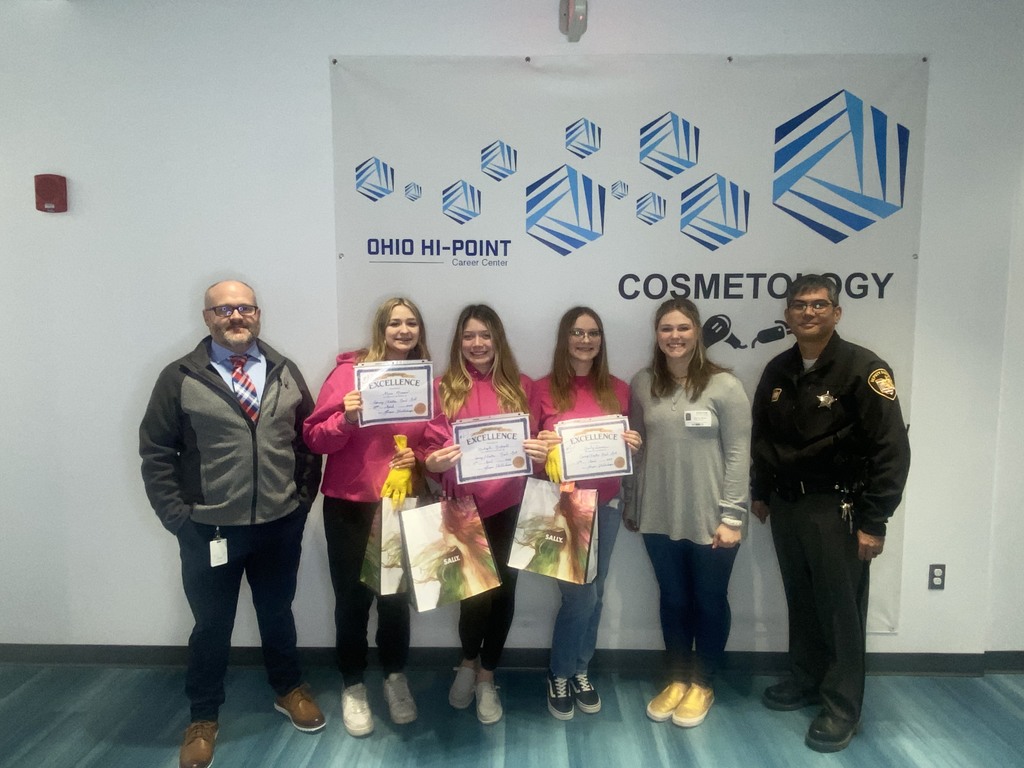 Happy Monday, OHP! Make it a great week!
Our Education Academy and Animal Science students teamed up to teach the Triad kindergarteners about animals amd animal careers this morning. We even had a surprise from the Easter bunny! Thanks for having us, Triad Elementary!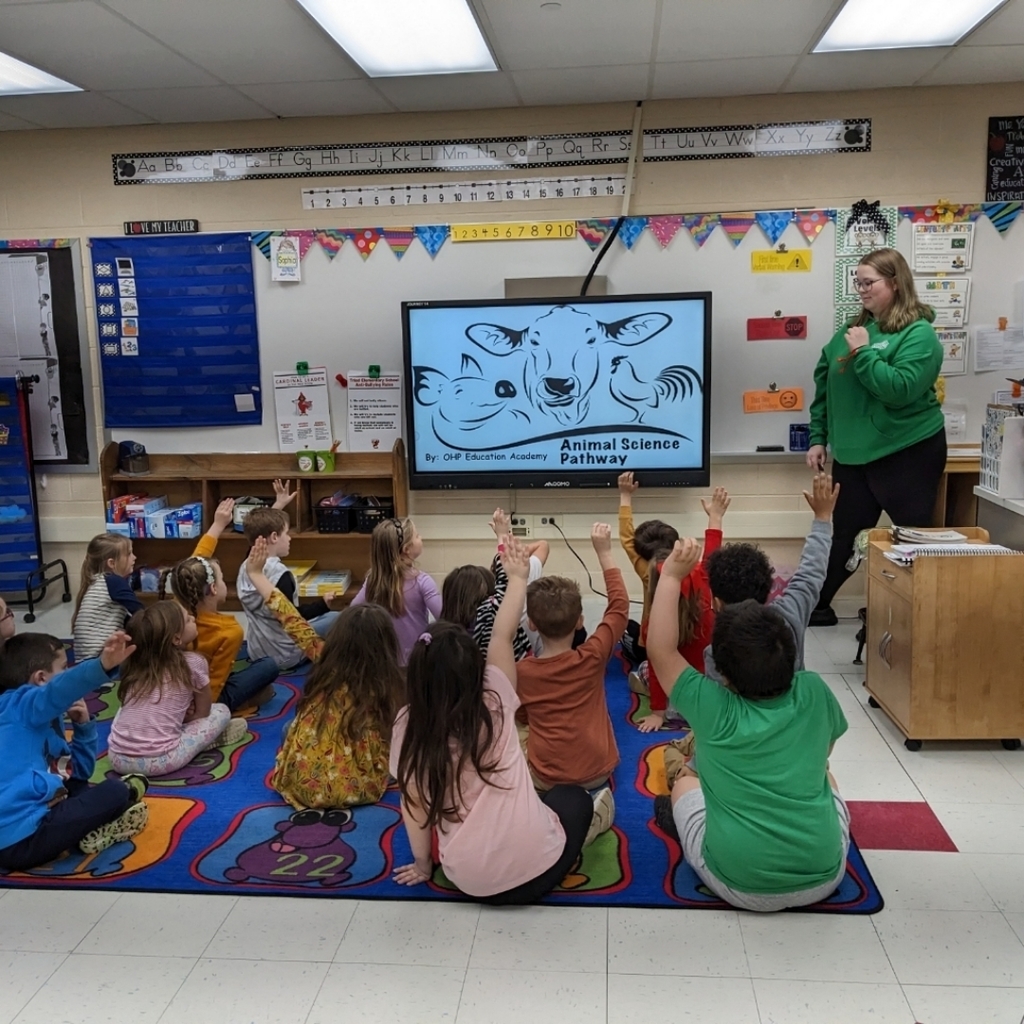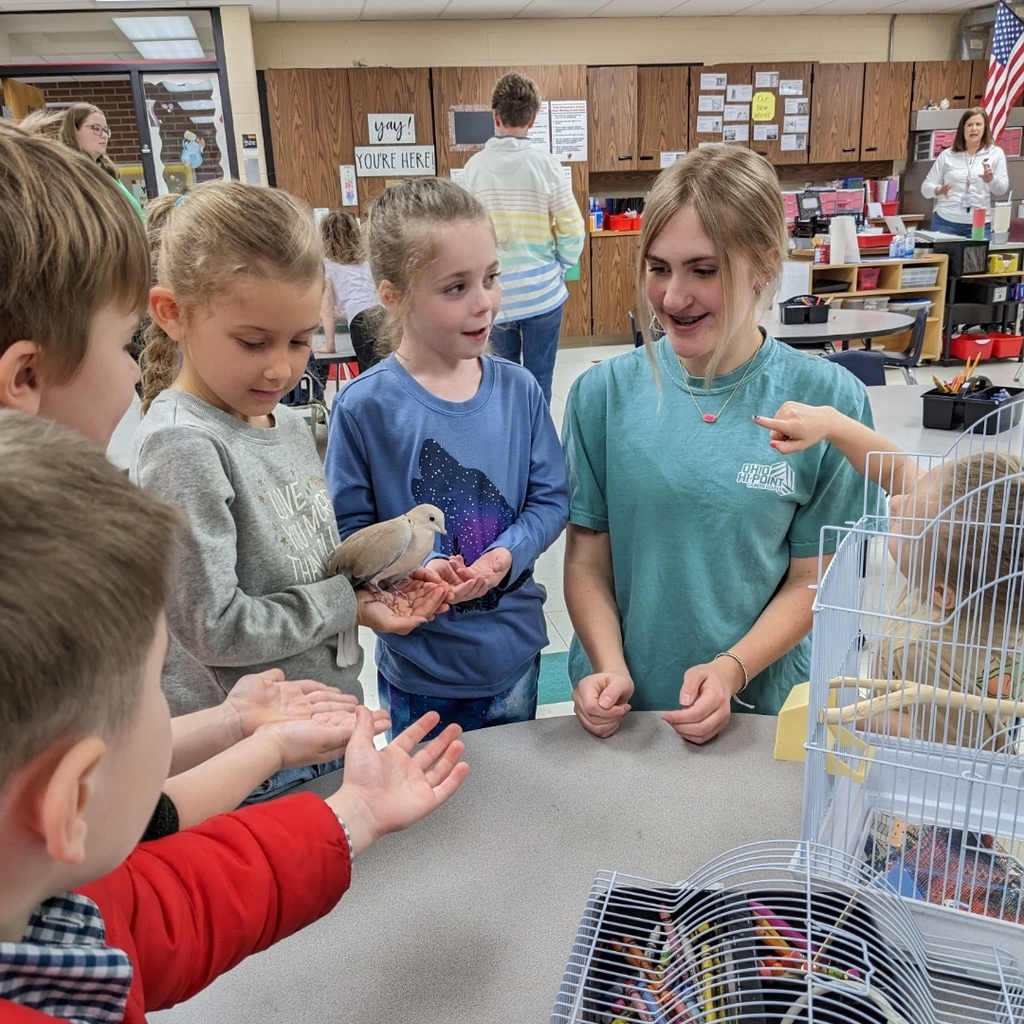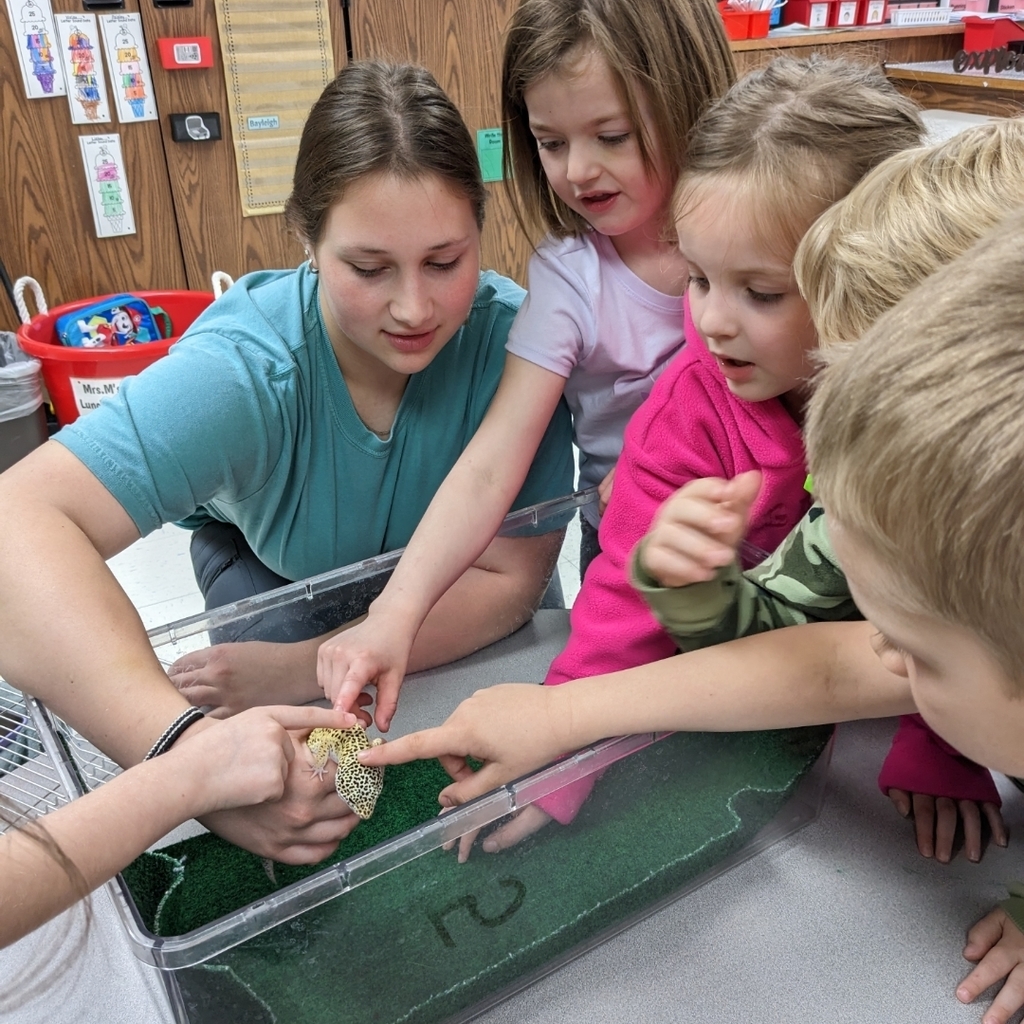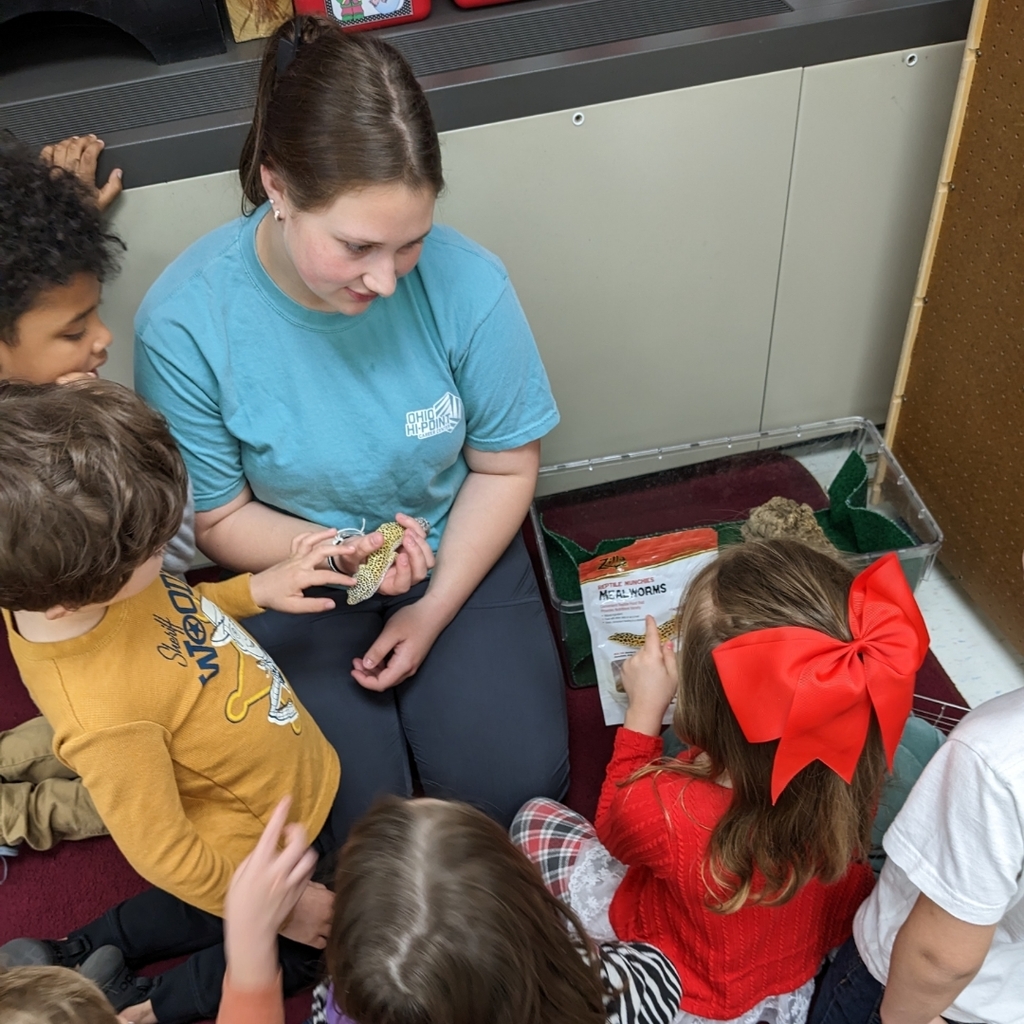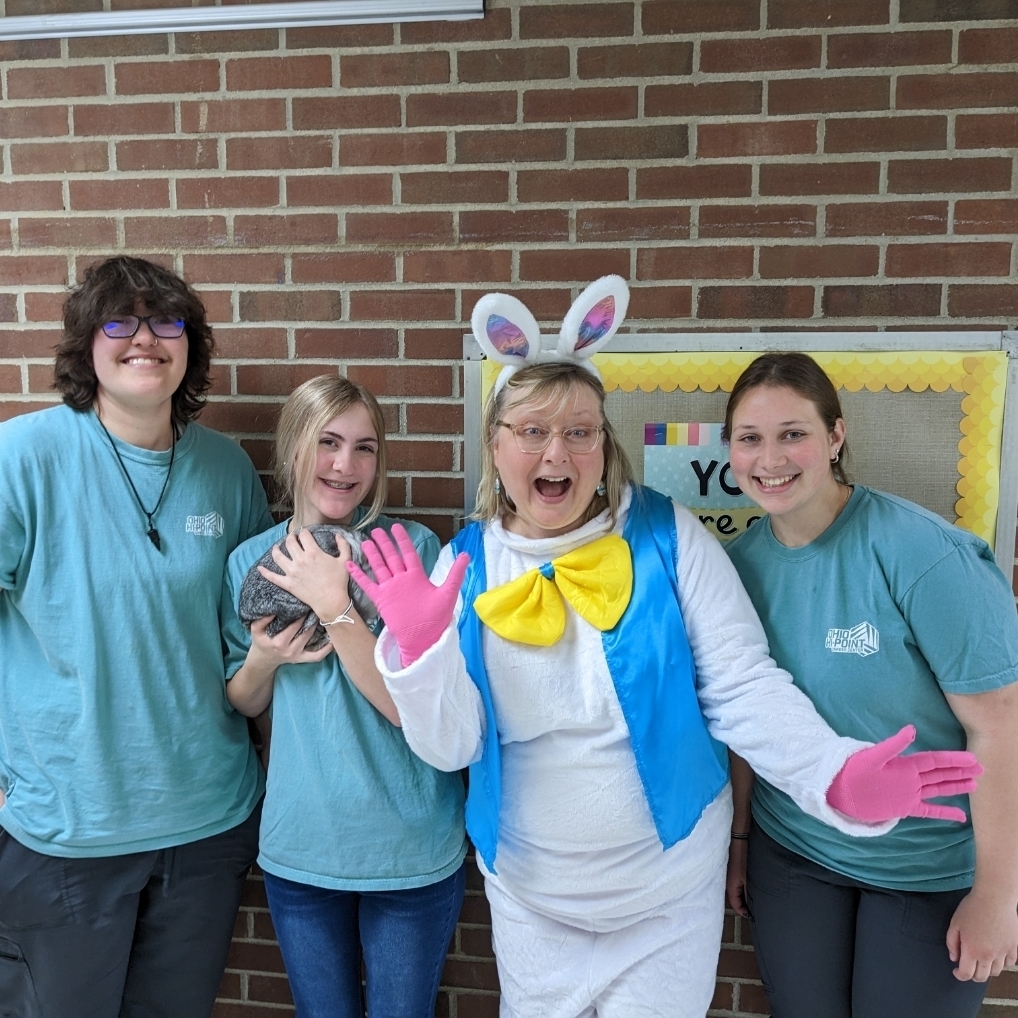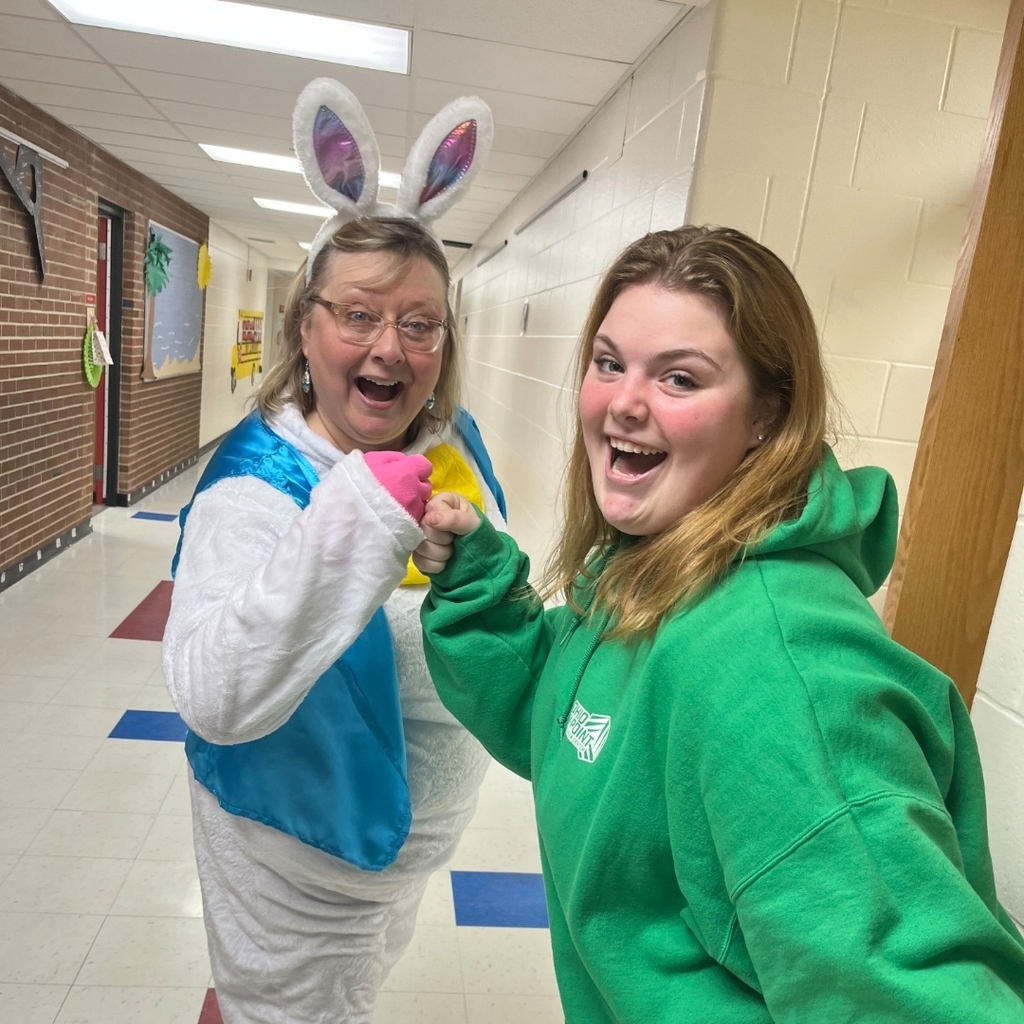 Welcome back, OHP! We hope you had a relaxing spring break.