Congratulations to all our newly accepted students! We sent out nearly 250 acceptances in our first wave of decision notifications! Do you remember the day you received your acceptance letter?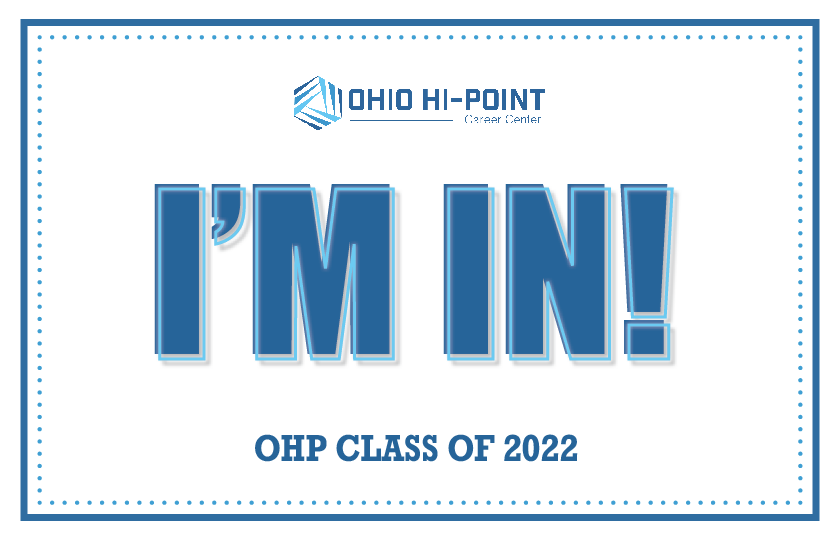 Congratulations to Lily Cooksey for advancing to the State Bowling Finals after placing second at District Finals this past weekend! Lily is a Cosmetology senior from Urbana High School.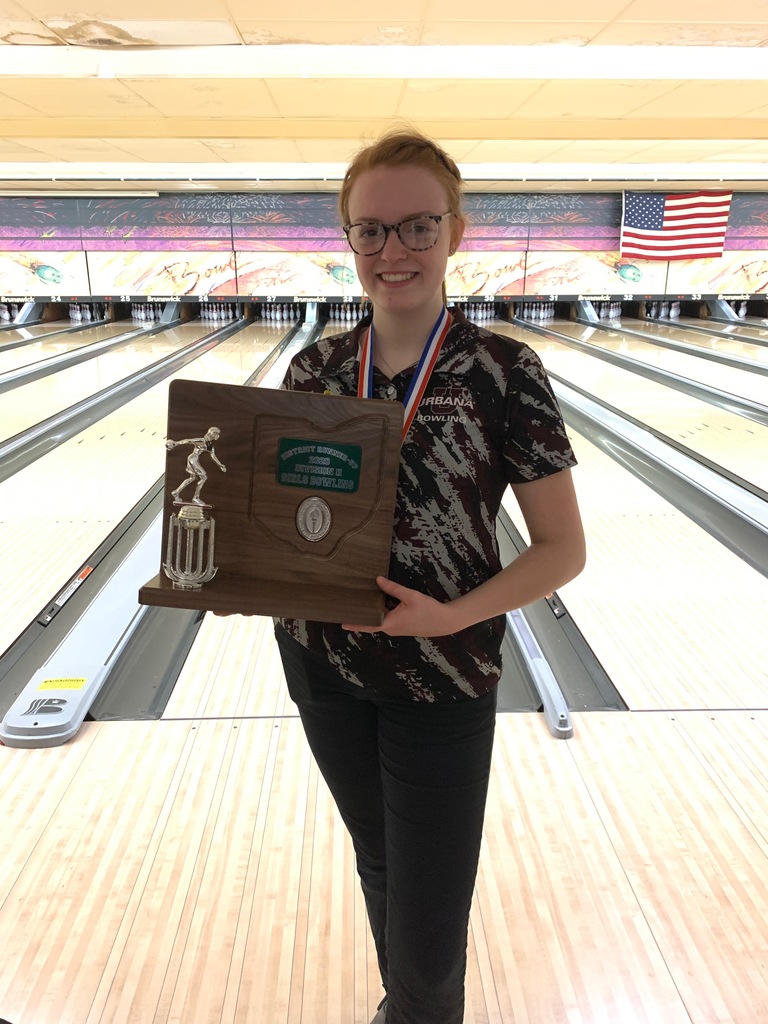 Today, Ashley, Donna, and Evinn from our Education program taught students from Bellefontaine Middle School about the dangers of drugs. The lesson is part of their FCCLA project that they'll present at competition next week.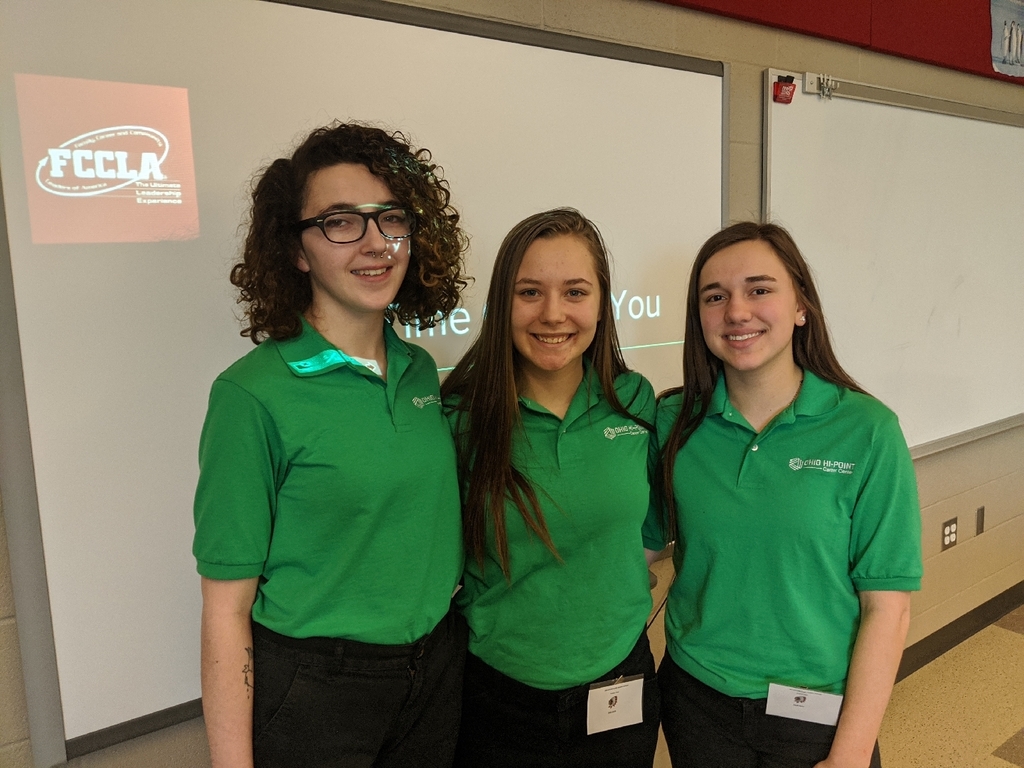 It's the 10th Annual Numeracy Challenge! Do you have the math smarts to solve real-world, career-focused problems? Our morning lab teams are competing now!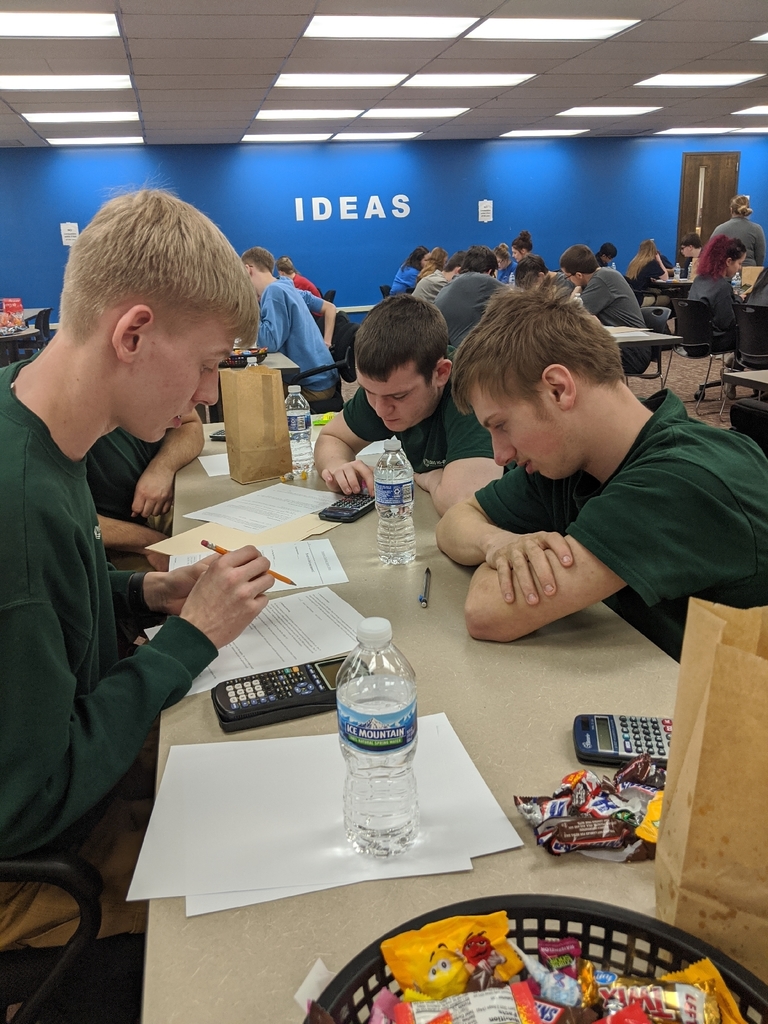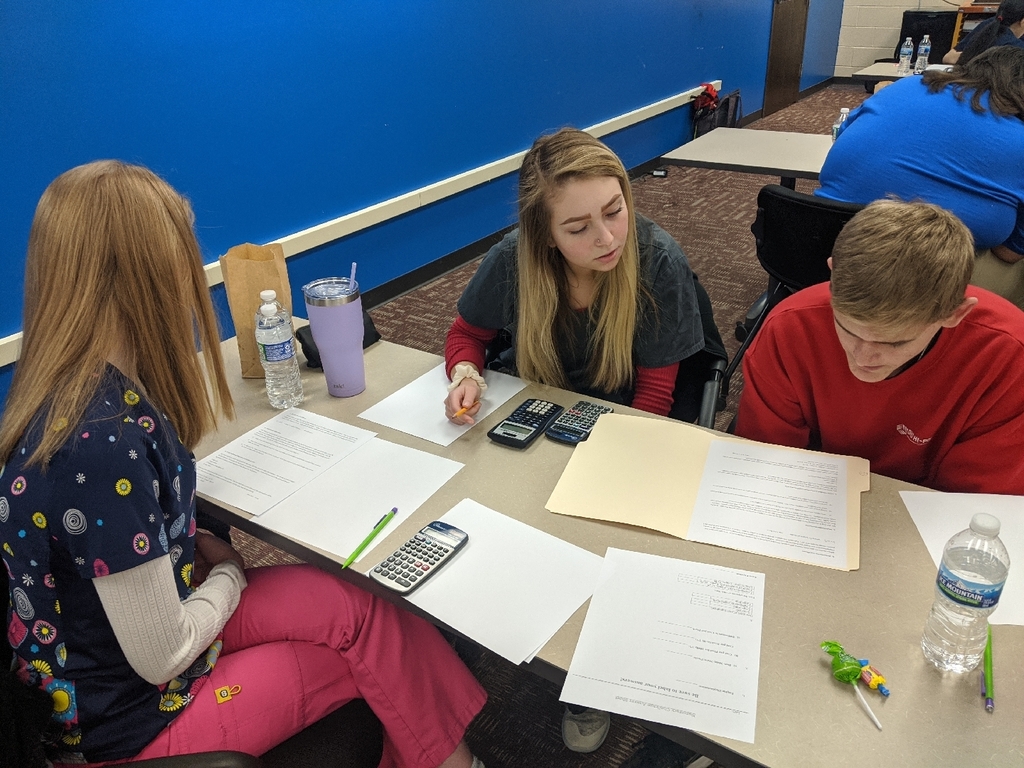 Enjoy your three-day weekend!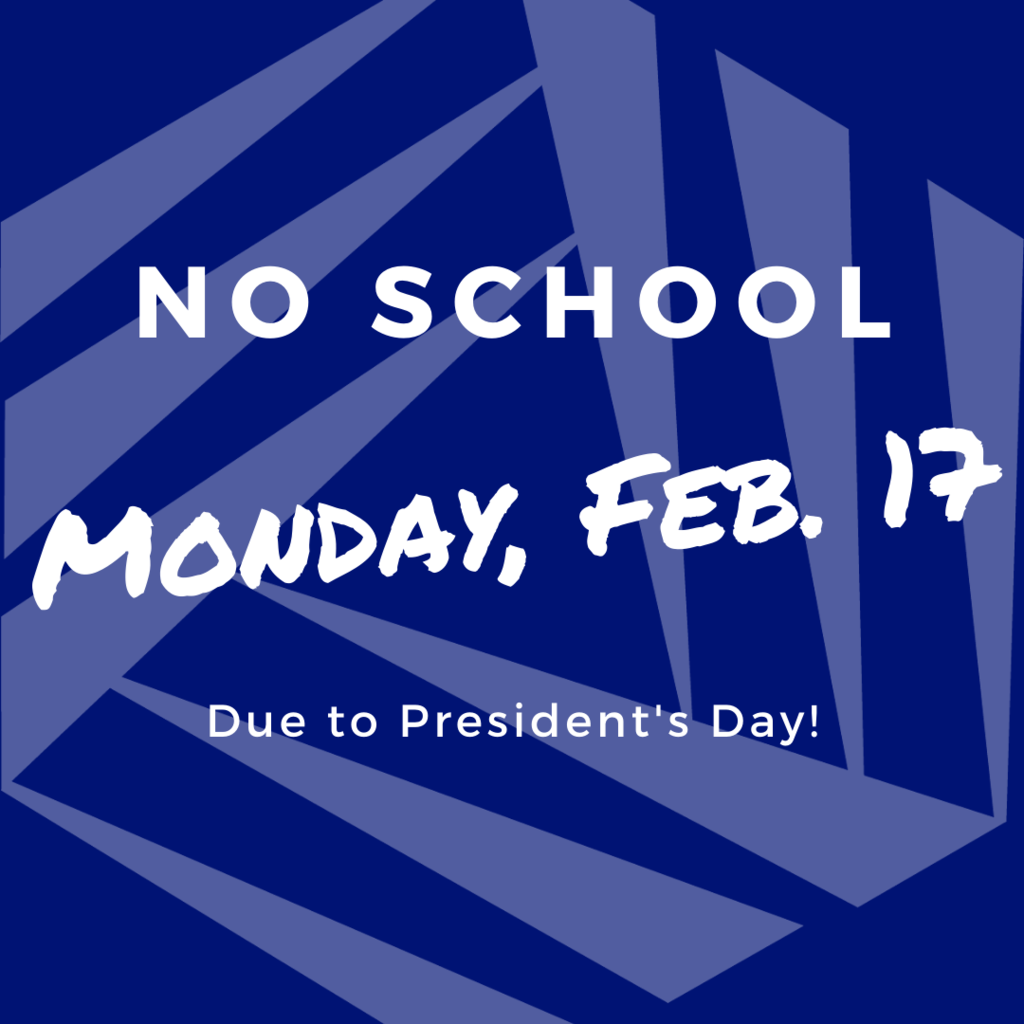 Ohio Hi-Point is closed today (Thursday, Feb. 13). Don't forget to start your first Blizzard Bag assignments. Stay safe!
Ohio Hi-Point is on a two-hour delay for Thursday, Feb. 13. Students, please start working on the first Blizzard Bag Assignments.

NTHS is now accepting applications! NTHS honors exceptional students in career-technical programs and connects them to scholarships. Apps are due March 27. Talk to Mr. Gilbert if you have any questions.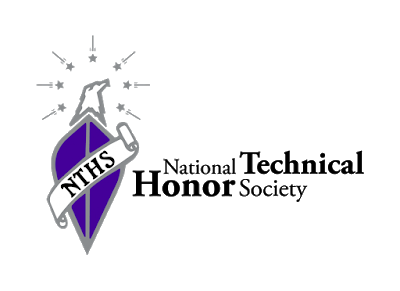 Congratulations to Sydney Johnson, a Culinary Arts senior from Bellefontaine City Schools, and Bradley Osborn, a Ohio Hi-Point Outdoor Careers senior from Kenton City Schools, for being named OHP February Students of the Month!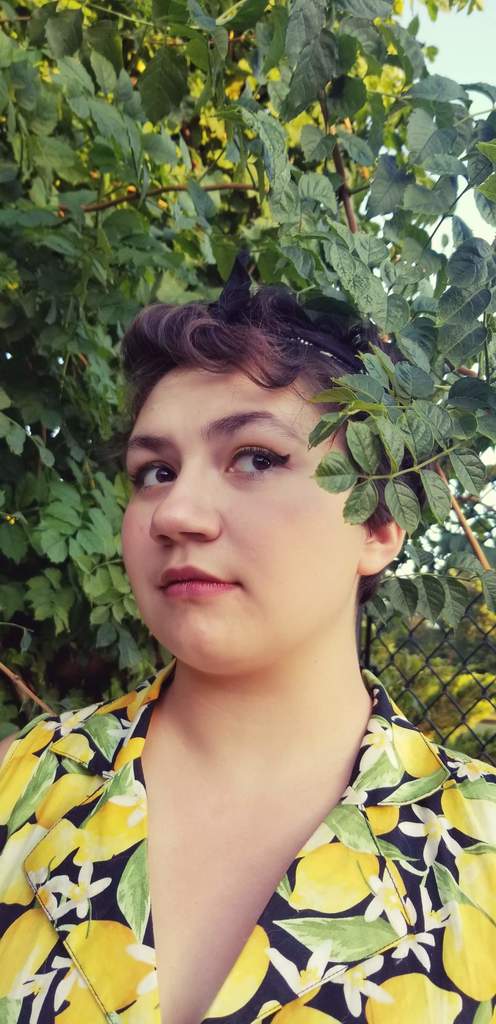 Our students did a great job at SkillsUSA Regional Competition yesterday! Those advancing to state are: Ashlyn Hall who took Gold in Esthetics, Andrew O'Neil who took Silver for Related Technical Math, and America Stewart and Summer Smith who took Bronze in Extemporaneous Speech and Prepared Speech.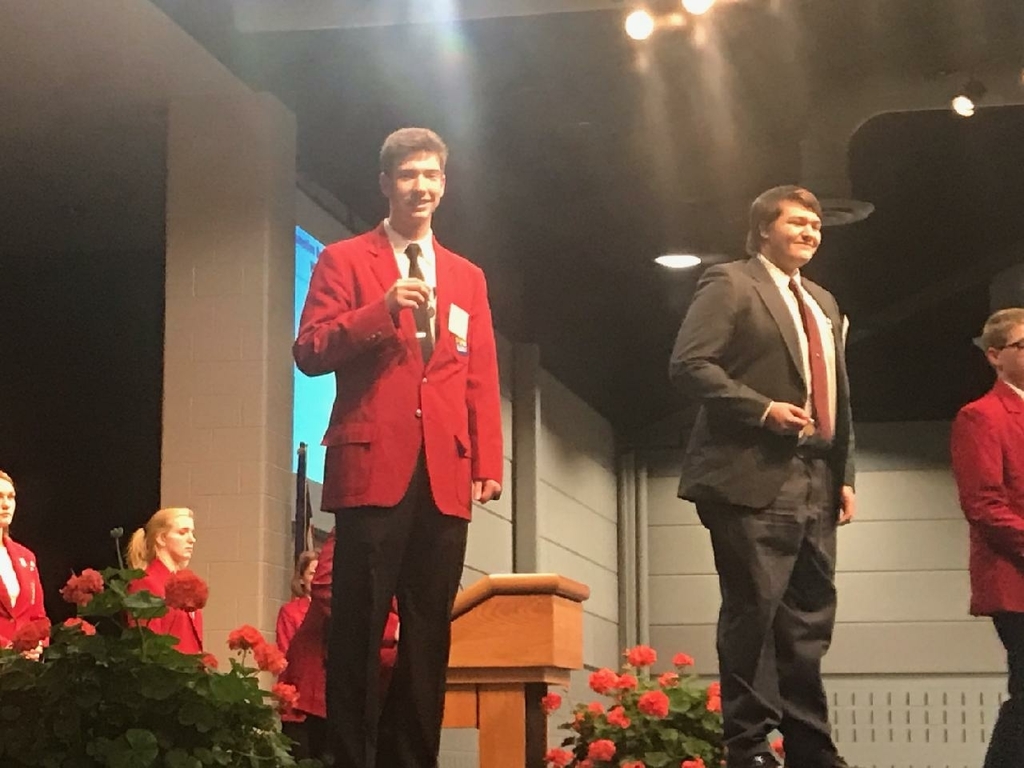 SkillsUSA students competing at Tolles tomorrow: Please be to OHP by 6:30 a.m. to load the bus!

Important info for Outdoor Careers students 👀

OHP is closed Friday, Feb. 7. Be safe!

Ohio Hi-Point is on a two-hour delay for Friday, Feb. 7. Be safe!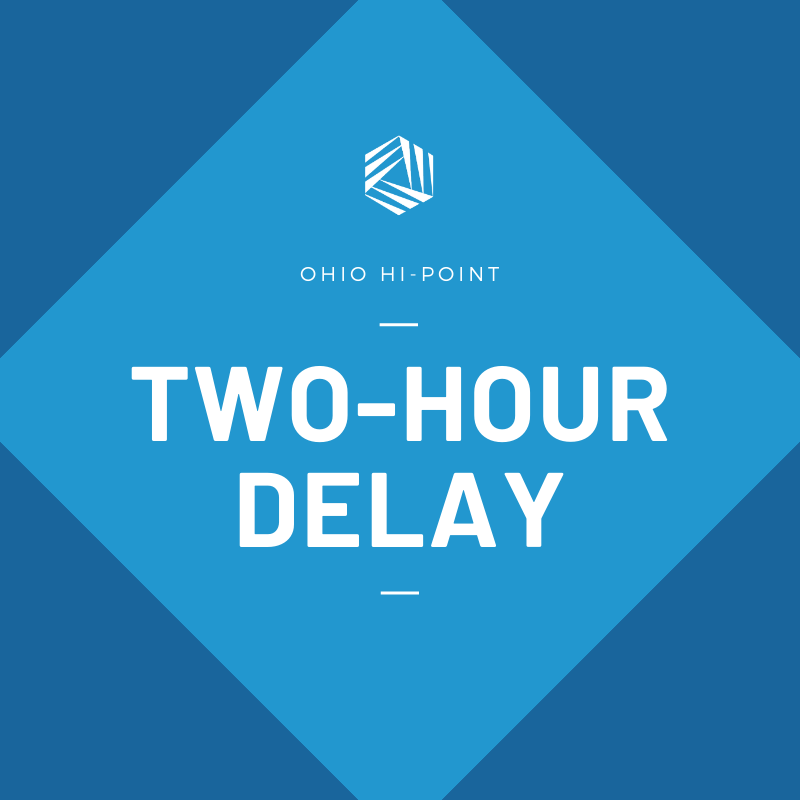 Some of our Automotive students competed in SkillUSA events last weekend and more students will be competing in a variety of competitions this weekend! Good luck!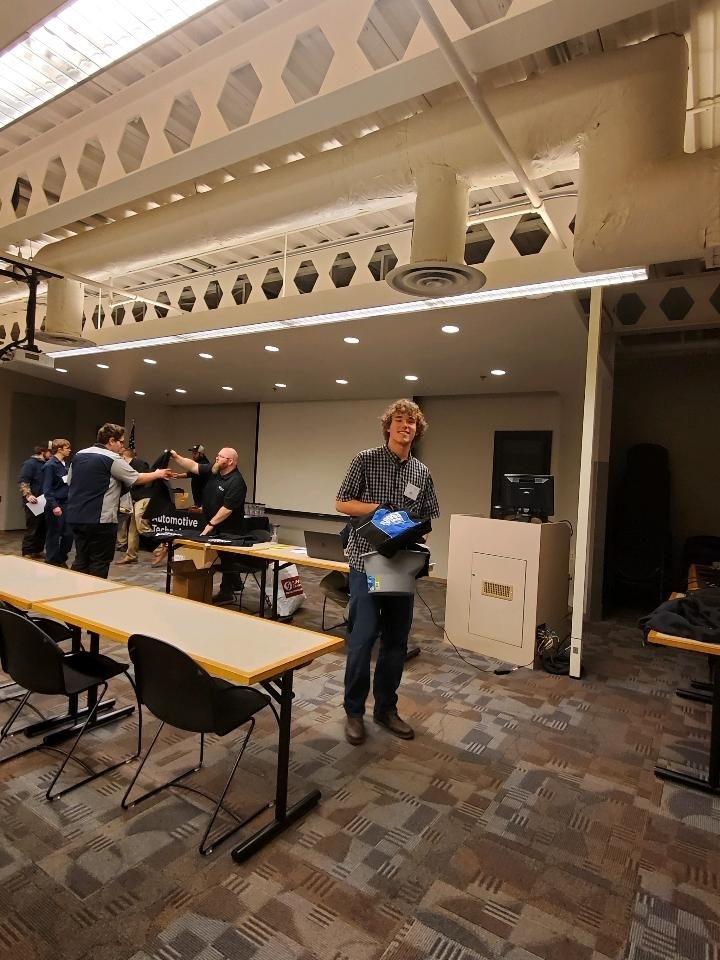 OHP is closed today (Thursday, Feb. 6) due to the weather. Please be safe!

OHP is on a two-hour delay tomorrow (Thursday, Feb. 6) due to the icy roads. Please be safe!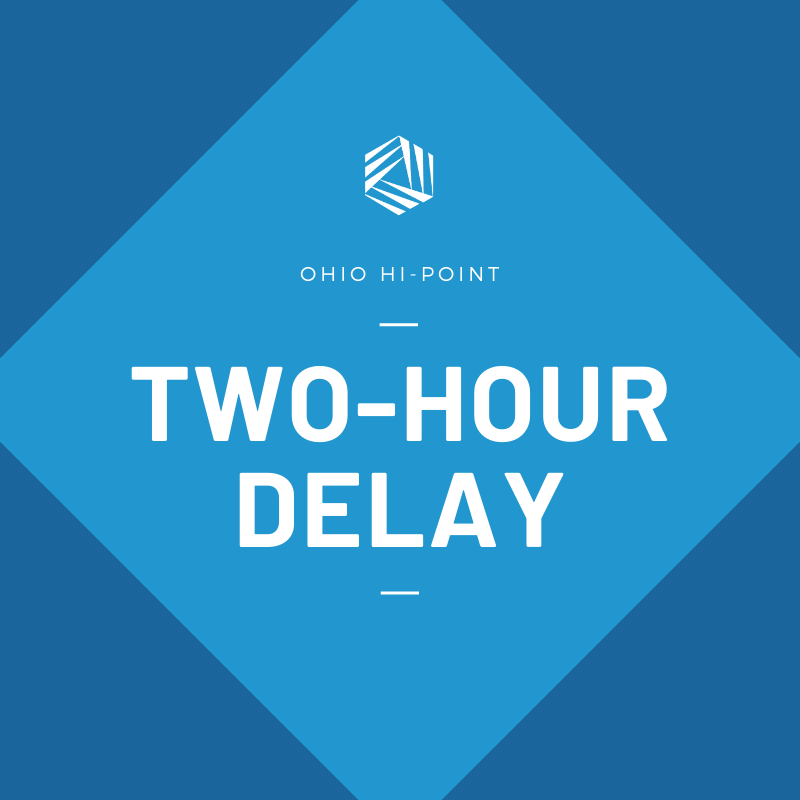 Wow! We have nearly 50 sophomores checking out our career programs today. Welcome to campus and enjoy your visit.

This week is National School Counseling Week. Please say thank you to our counselors, Mrs. Gonglik, Mrs. Gessler, and Mrs. Cordova for all they do for us!