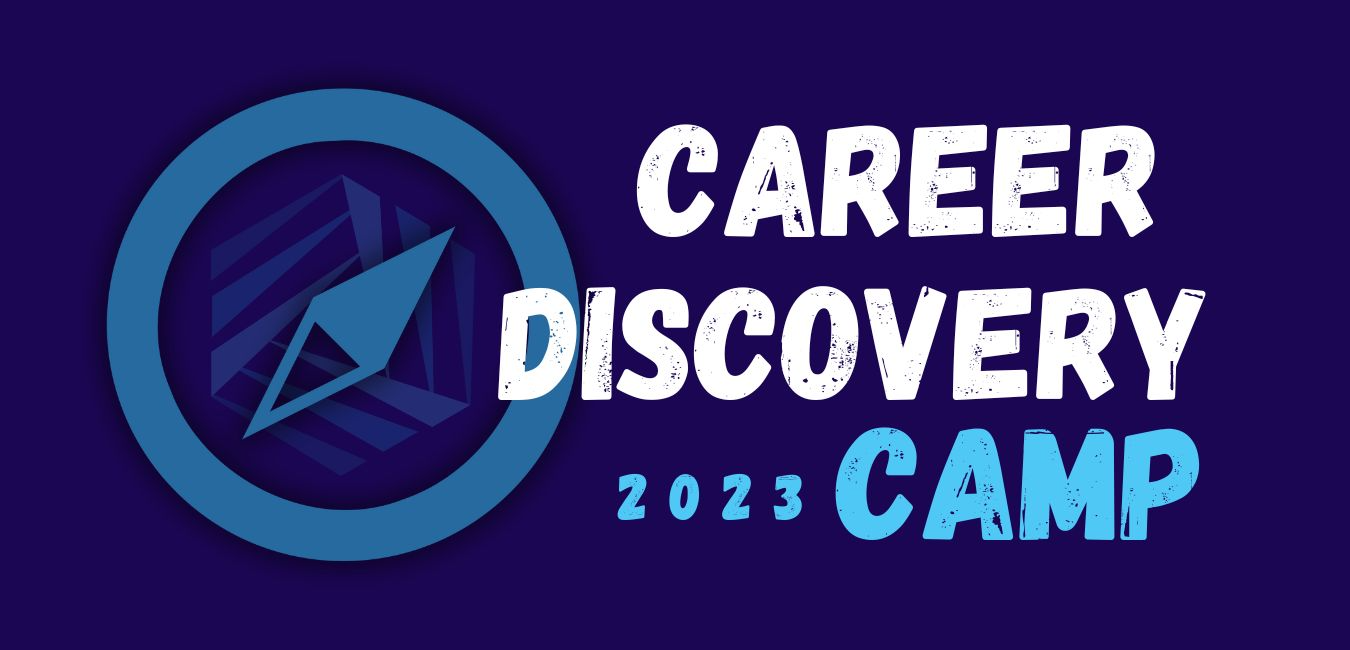 2023 CAREER DISCOVERY CAMP
Open to Incoming Logan County 7th & 8th Graders
Tuesday, June 13 - Thursday, June 15
8 a.m.- 12 p.m.
SPEND THREE DAYS LEARNING AND DOING HANDS-ON ACTIVITIES!
All incoming Logan County 7th and 8th Graders are invited to join us at Ohio Hi-Point for three days of interactive experiments, test drives, simulations, and more as you learn about a number of career pathways.
Each day, you'll see two career pathways - spending about an hour and half in each career lab.
What you'll experience:
Designed career lessons for maximum exposure to hands-on activities

Projects that will have you working with industry equipment and software

Time to meet new friends from surrounding schools

Learn in a brand new state-of-the-art wing and/or renovated career lab of Ohio Hi-Point

Free snacks, camp t-shirt, and more!
The camp will take place at Ohio Hi-Point Career Center (2280 St. Rt. 540, Bellefontaine, OH 43311) on Tuesday, June 13-Thursday, June 15. Hands-on experiences will be led by our career instructors who are experts in their career field.
A sample of career spotlights include:
Culinary Arts

Graphic and Media Arts

Exercise Science

Healthcare

Cosmetology

HVAC
The OHP Career Camp is a FREE camp open to incoming Logan County 7th and 8th graders. Please complete the registration form below!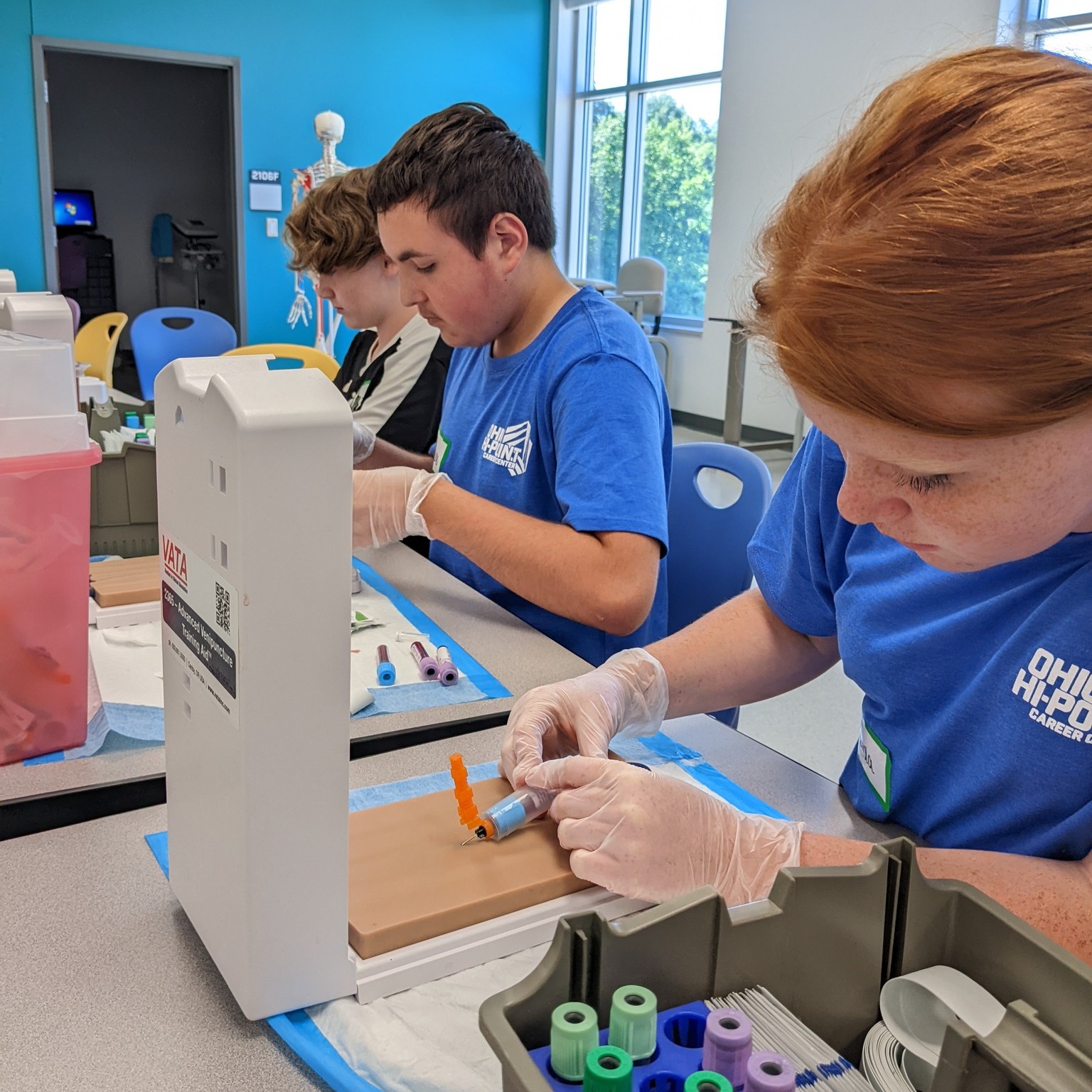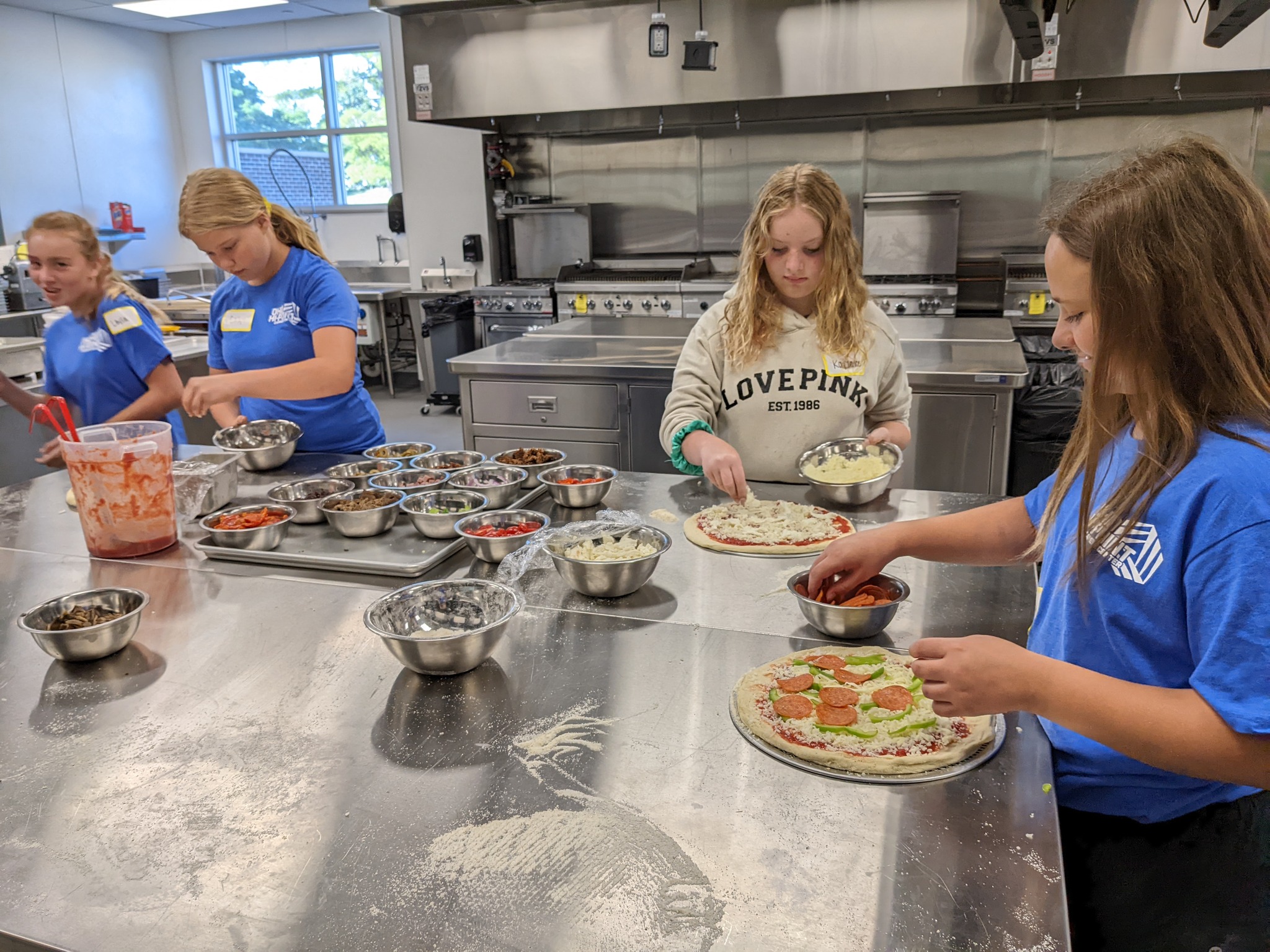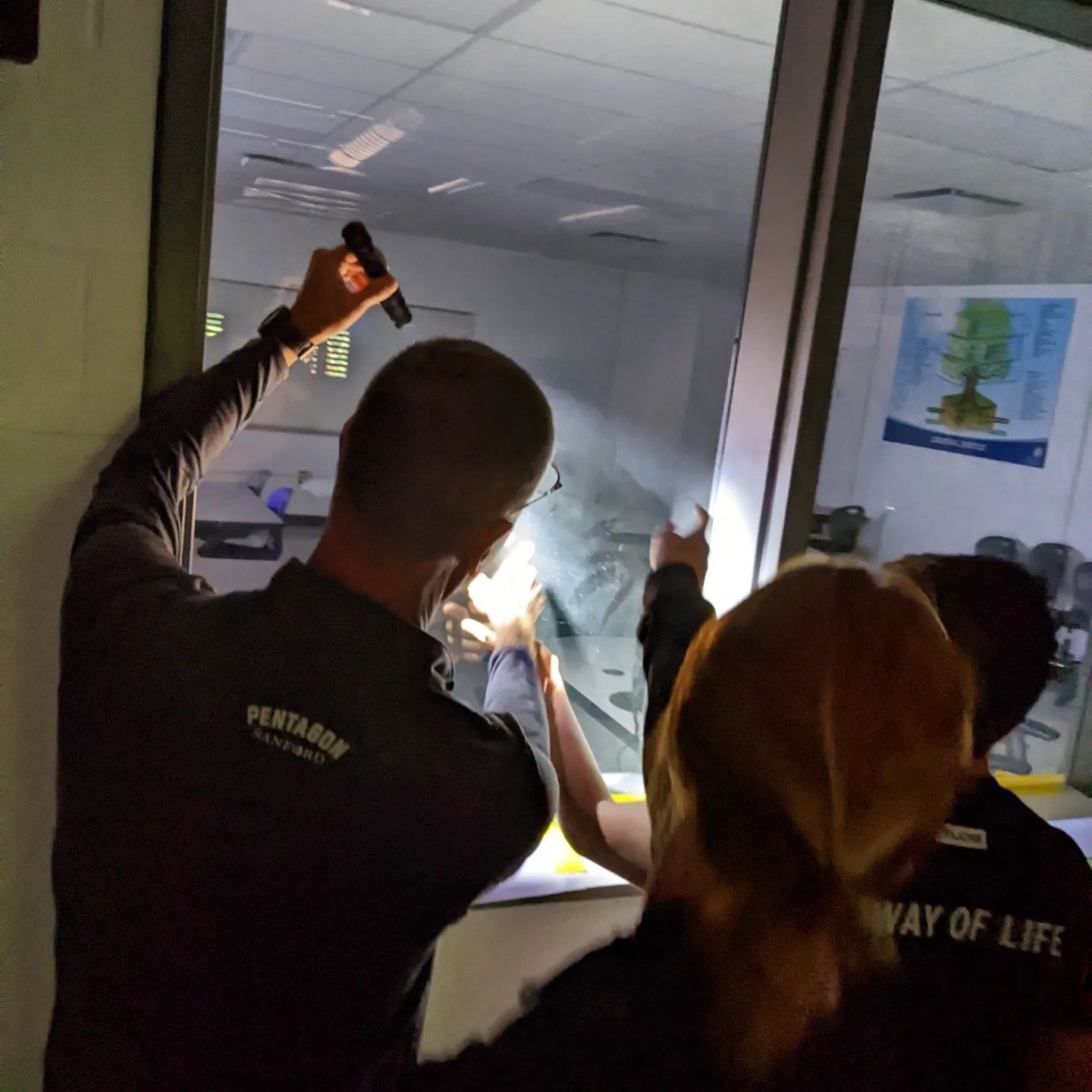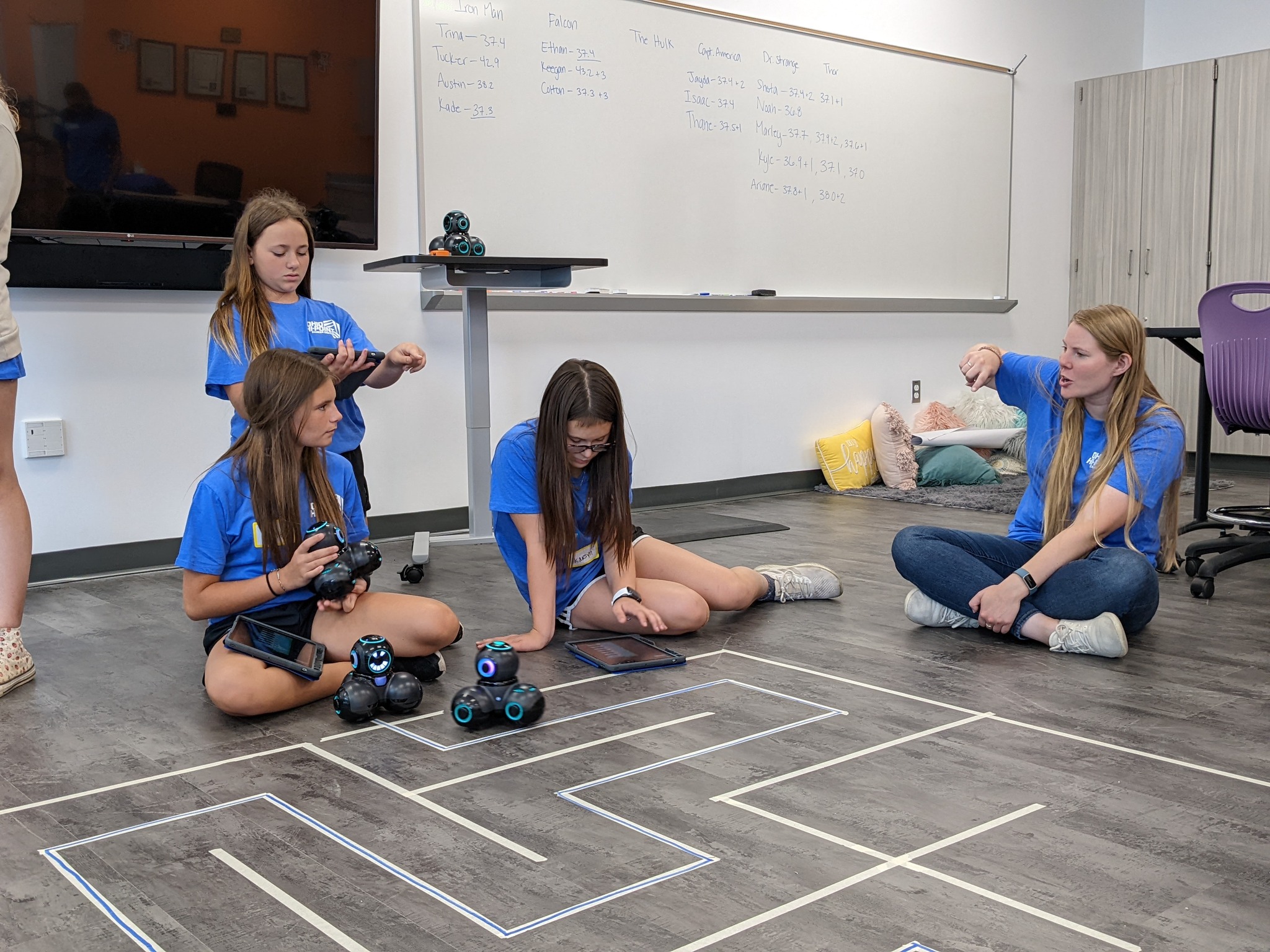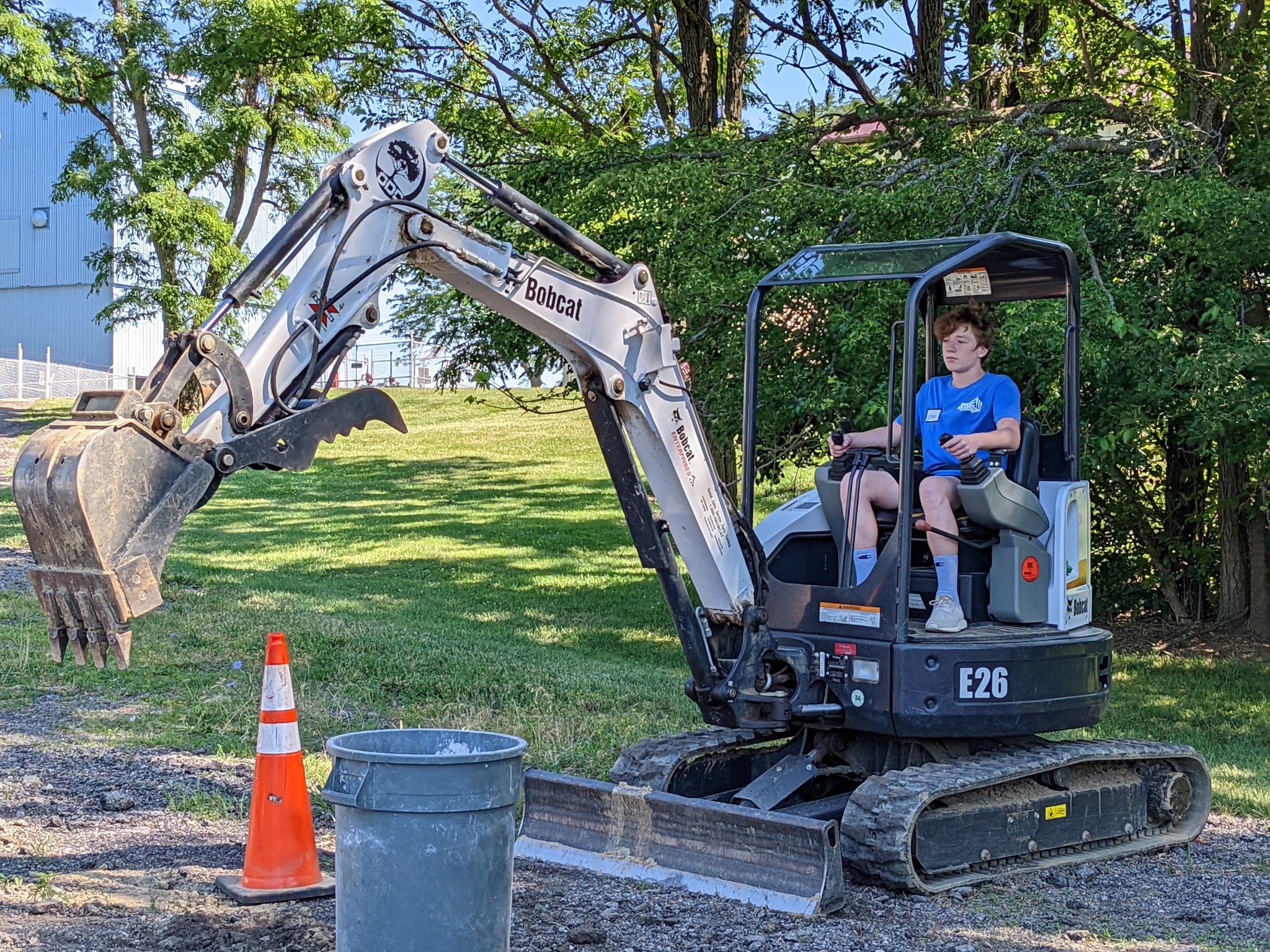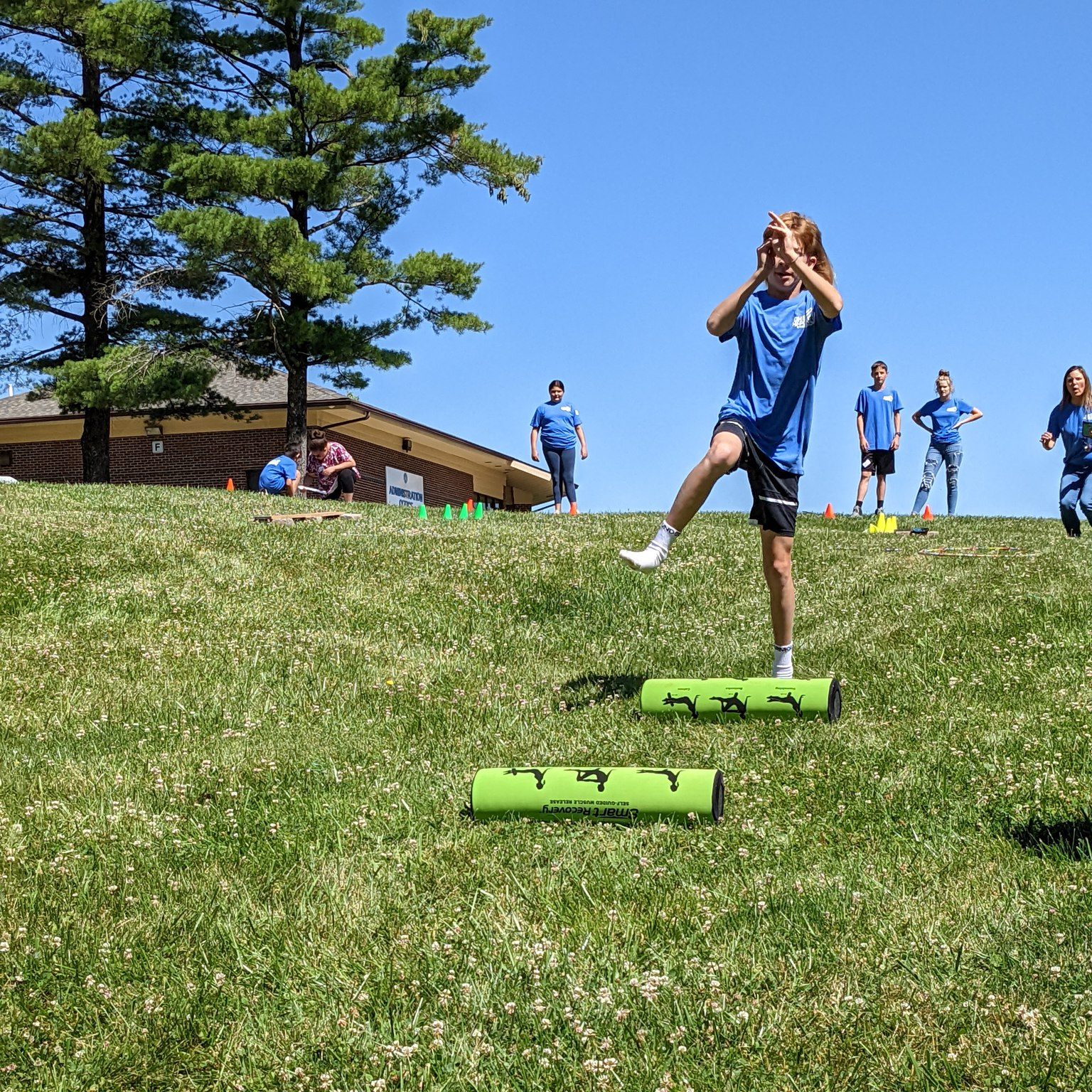 Please fill out the following form.
2023 Summer Camp at OHP
List the first and last name of those who have authority to make decisions in an emergency situation involving this student.
Please list facts concerning your student's medical history, allergies, medications being taken, and any impairments to which a physician should be alerted. If none, please write "None" or "N/A".
In the event reasonable attempts to contact me have been unsuccessful, I hereby give my consent to provide any treatment deemed necessary or to transfer my student to a nearby hospital.
Contact:
Ohio Hi-Point Career Center
Justin Lacher
2280 State Route 540
Bellefontaine, OH 43311
jlacher@ohiohipoint.com