STUDENT SUCCESS IS NOT POSSIBLE WITHOUT OUR PARTNERS
COLLEGE PARTNERS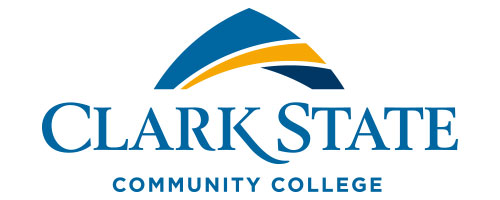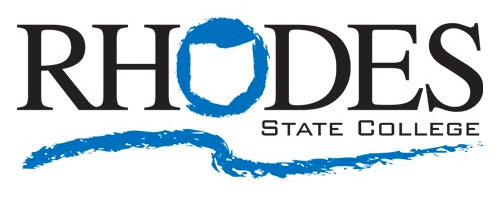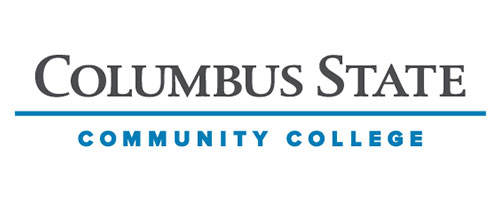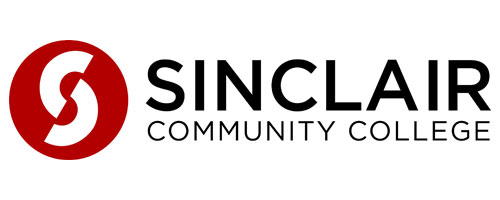 COMMUNITY PARTNERS
Logan County Chamber of Commerce

Union County Chamber of Commerce

Champaign County Chamber of Commerce

Hardin County Chamber of Commerce

Auglaize County Chambers of Commerce (Southwestern, Wapakoneta, and St. Mary's Areas)

All partner schools within the five counties

Champaign Economic Partnership

Business Education Work Taskforce of Union County

Logan County Collaborative

Parksite

Army Air Force National Guard

664th Squadron Veterans
PHENOMENAL PARTNERS (GOLD)
Duff Quarry Inc.

Honda Manufacturing of America

McCullough Industries

Sloan Foundation

Lou Vito and WPKO/WBLL

Aquarium Adventures
HEROIC PARTNERS (SILVER)
AVI

Orbis

Hall Company

Honeywell

Shiffer Family

Jerry & Mary-Lee Gecowetz

Scotts

Honda Transmission

PAST Foundation
ORGANIZATIONAL PARTNERS (BRONZE)
Parker Trutec

Belle Tech

Crown Equipment

JTM

Acosta

Hilliker YMCA

Camp Willson
ALLOWING STUDENTS TO:
Be placed in school-to-work programs

Be able to work hands-on in lab with real customer projects

Be able to provide students the in demand industry equipment through donations and contributions

Continually give back to the community through volunteerism and community service through our student-run organizations and clubs
& GAIN REAL-WORLD EXPERIENCE:
Mary Rutan Hospital in Bellefontaine provides clinical space for both our high school and adult nursing students

Honda of America, Mfg., one of Ohio's largest manufacturers, sits in OHP's school district and provides customized training and help gear engineering curriculum

U-Co Industries in Marysville is partnered with OHP's Construction Technology High School Satellite Program to build houses

Nationwide Children's Hospital has partnered with OHP's Early Childhood Education program to cultivate future childcare providers

OHP's Cosmetology program is partnered with Paul Mitchell Salons and is an official Paul Mitchell laboratory

Ohio Hi-Point's Construction Trades programs work with local construction and contracting companies to build a house every school year, which is then sold in the community. They also partnered with the Logan County Bureau of Convention and Tourism to build the Logan County Visitor's Center
If you're a part of business or know of a business that could benefit from teaming up with Hi-Point, let us know! We're eager to forge new relationships and cultivate our existing ones.