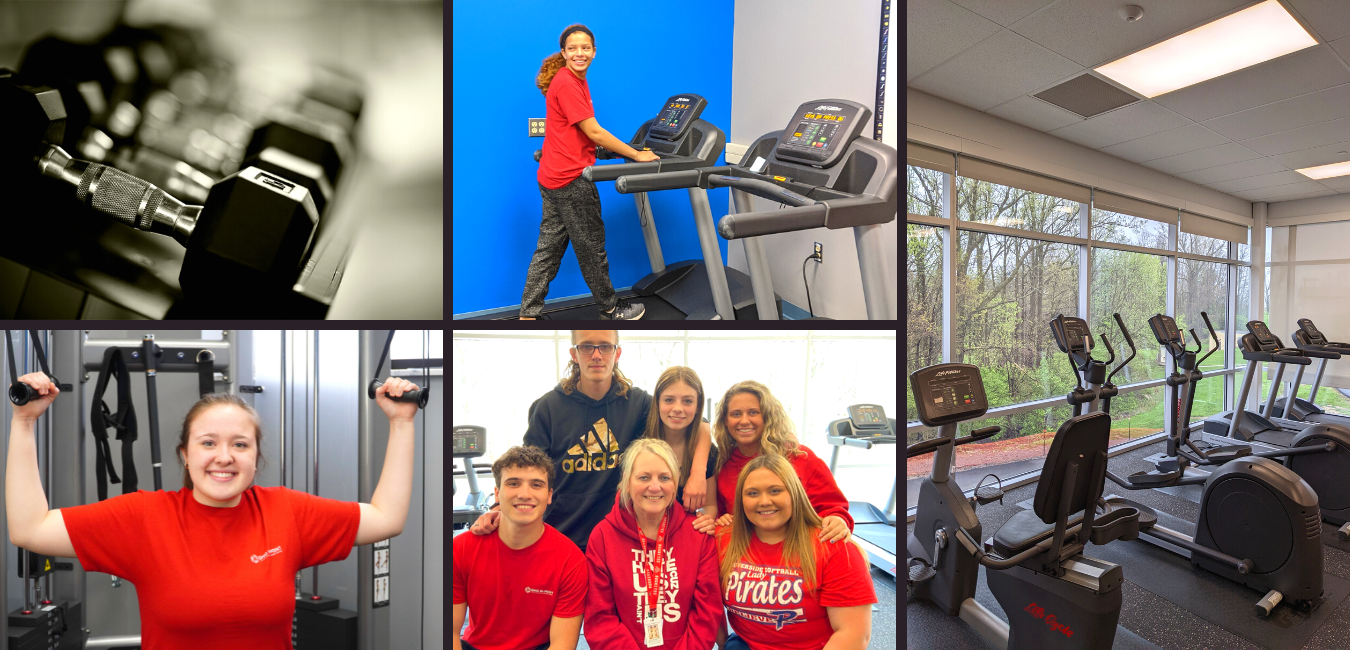 Sports and patient care come together in the active careers of Exercise Science. Students will learn how the body works - the ABCs of body mechanics - and how to make it stronger. Students will learn processes and procedures in athletic training, conditioning techniques, and how to help patients prevent and recover from injuries.
PROGRAM HIGHLIGHTS
Learn anatomy and the functions of each muscle group

Develop communication, teamwork, leadership, and human relations skills.

Use equipment in OHP's workout facility to understand and create plans as a personal trainer would do.
YOUR COURSES
Year One
Nutrition and Wellness

Fitness Evaluation and Assessment
Year Two
Whatever your pathway, whether it's employment, enrollment, or enlistment, the Exercise Science program will provide you the opportunities to reach your goals through valued industry certifications, exposure to our college partners, and taking advantage of our Work-Based Learning program.