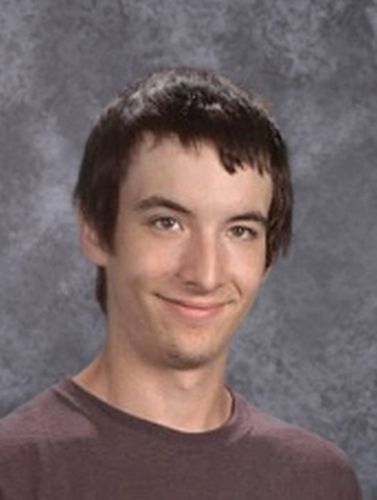 Jared Rausch Named April Student of the Month
Kelsey Webb
Friday, April 16, 2021
I chose Ohio Hi-Point because:
Hi-Point gave me a hands on experience.
At Ohio Hi-Point, I'm involved in the following activities:
SkillsUSA
My favorite part about Ohio Hi-Point is:
The teachers are friendly and the over all atmosphere is very positive.
My most memorable moment at Ohio Hi-Point was:
Doing a complete overhaul on a Detroit 72 series engine with my lab partner and Mr. Wilson
What surprised me most about Ohio Hi-Point was:
The core classes are more enjoyable than what I thought they were gonna be.
The teacher who has had the biggest impact on me is:
Mr. Alig because he is very motivational and he can always give you are positive outlook on life. He can also help find the drive to make you want to succeed.
My advice to students who may be looking to apply to Ohio Hi-Point is:
Take the risk to come up because when you get up here you will make friends and you get more out of it then just a normal high school.
After graduation:
I am going to Hobart (Welding school).
I've earned the following certifications/college credits:
Forklift certification 10-hour OSHA, Automotive Service Excellence (ASE)