Construction Update: April 12
Kelsey Webb
Friday, April 16, 2021
Monarch Construction worked on the following this week:
Site Work
Prepared foundation for new cooling tower.
Began work on the new retention area on the South end of campus.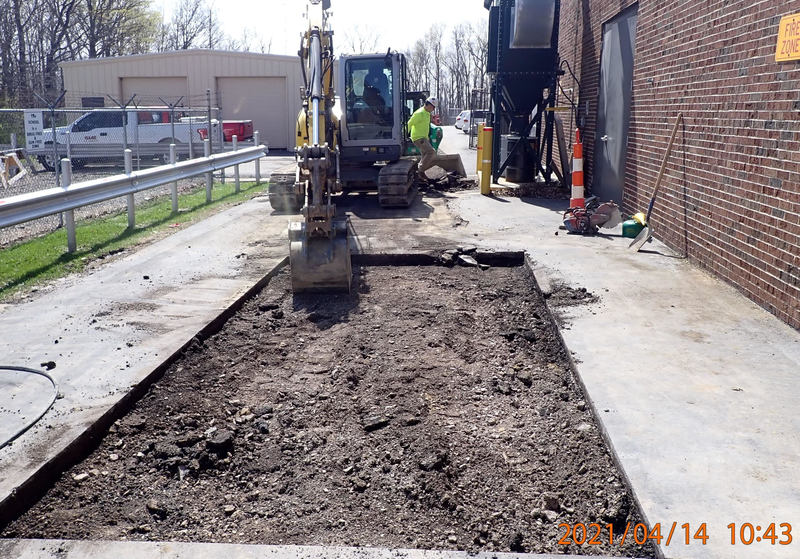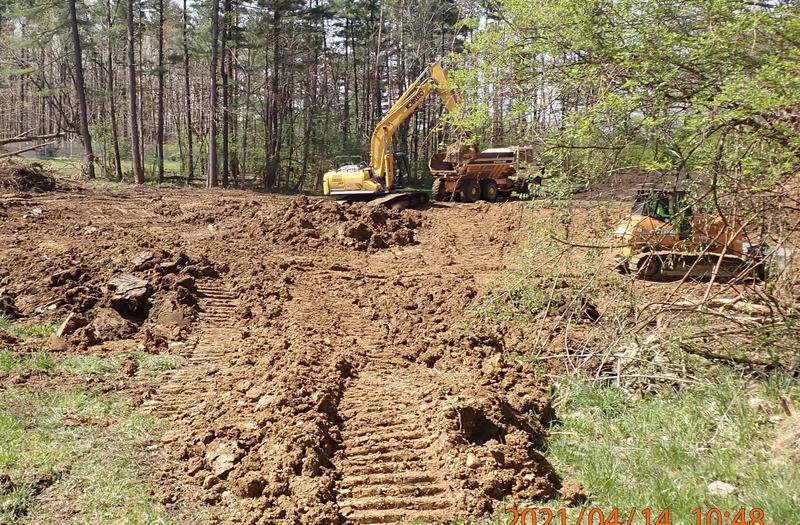 CT Labs
Renovation work has begun in the Outdoor Careers lab.
Block work and foundation has begun on the Diesel Technology expansion.