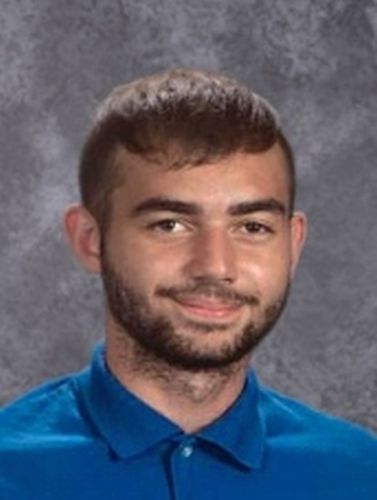 Joseph Link Named November Student of the Month
Kelsey Webb
Thursday, November 19, 2020
I chose Ohio Hi-Point because: It gave me the best road to success for the future.
I'm involved in the following OHP activities: SkillsUSA
My favorite part about Ohio Hi-Point is: The hands-on learning in lab, because it gives me the experience I need for college and the future.
My most memorable moment at Ohio Hi-Point was: Junior year when I went to Makerfest with my class.
What surprised me most about Ohio Hi-Point was: The amount of opportunities that opened up for me.
The teacher who has had the biggest impact on me is: Mr. Kouse
My advice to students who may be looking to apply to Ohio Hi-Point is: It's a great chance to further your education in high school.
After graduation: I'm going to attend college.
Industry Credentials or College Credits earned: OSHA and several certifications that are useful in my field.