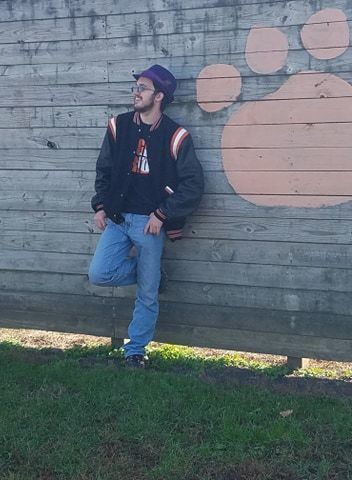 Matthew Schuster Named May Student of the Month
Kelsey Webb
Wednesday, May 27, 2020
I chose Ohio Hi-Point because: I wanted a jump-start into the work field I want to go into for my career.
I'm involved in the following activities: Science Olympiad and Boy Scouts
My favorite part about Ohio Hi-Point is: Getting to make new friends.
My most memorable moment at Ohio Hi-Point was: The Convocation walk.
What surprised me most about Ohio Hi-Point was: How lenient and kind my lab instructor was.
The teacher who has had the biggest impact on me is: Mr. Kouse
My advice to students who may be looking to apply to Ohio Hi-Point is: Don't be afraid to come over, one can make many new friends by going here!
After graduation: I'm attending Bowling Green State University
Industry Credentials or College Credits earned: OSHA, FANUC, ESD, IC3