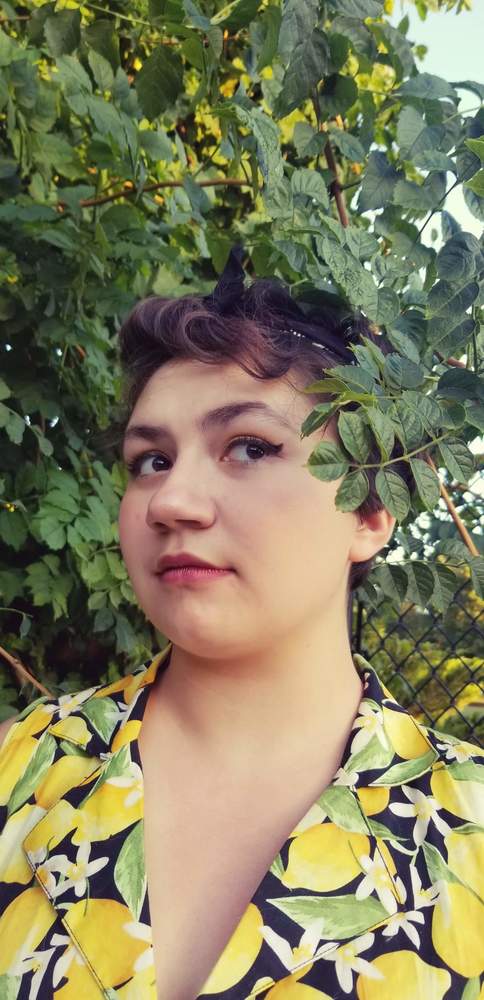 Sydney Johnson Named February Student of the Month
Kelsey Webb
Thursday, February 06, 2020
Why I chose Ohio Hi-Point: It was so different from my old school and gave me the ability to follow my dream.
I'm involved in the following OHP activities: Student Delegates, FCCLA, and ProStart
My favorite part about Ohio Hi-Point is: The friendships and bonds I've made during my time here.
My most memorable moment at Ohio Hi-Point was: All the competitions I was able to compete in
What surprised me most about Ohio Hi-Point was: How much the staff focused on helping us understand the concepts they were teaching us
The teacher who has had the biggest impact on me is: It's most likely between Chef Beale, Mr. Gilbert, and Mrs. Schneider. They've all helped me throughout my time here
My advice to students who may be looking to apply to Ohio Hi-Point is: Do it. It's such a great learning experience and it will positively impact your life after high school.
After graduation: Attending Johnson and Wales University
Industry Credentials or College Credits earned: ServSafe food handler, ServSafe managers, ProStart 1, and I'm working on OSHA and ProStart 2.