EDIT MAIN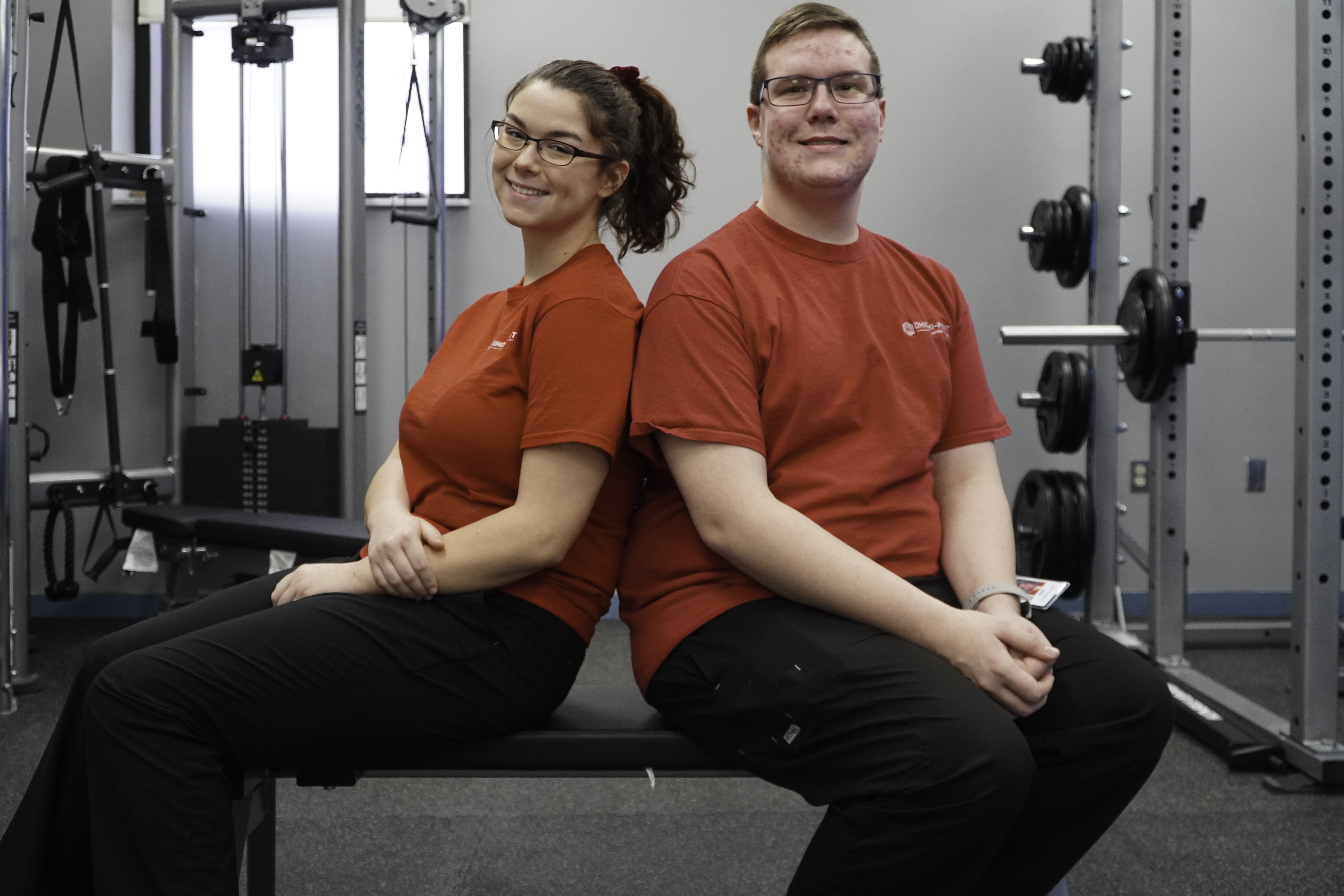 programs
---
At Ohio Hi-Point we'll work every day to give you an out-of-this world experience, connecting your career dreams with educational instruction. In addition to the programs on the Bellefontaine Main Campus, we offer nearly 60 satellite programs, which are career programs that are offered directly in our partner schools.
Our programs provide experiential learning with a hands-on approach. Students can earn industry certifications, putting them ahead of the career game, as well as earn college credit for their coursework, making college more affordable for today's families. Discover the 21st century education we provide for 21st century jobs.
Explore our list of programs and learn more about why our students choose Ohio Hi-Point.
Agriculture and Animal Services
Arts and Communication
Construction
Engineering and Manufacturing
Health Sciences
Human and Public Services
Transportation
Join a community of problem solvers and go-getters.
At Ohio Hi-Point, you'll find hands-on learning in hi-tech labs, strong academics that blend with your career program, and a commitment to your success that stretches far beyond graduation. Our application for admissions for the 2021-22 school year will open in December.